Looking forward to the red packet season? For the unmarried among you, of course receiving ang pows is great. But for the ones obligated to give them away instead, this is the time to regret blowing all the ang pow money you received as a child. You could've saved them up for exactly this moment and re-packet them to give away. Tsk tsk.
Luckily, there are other things way more useful than money. So if you have a bunch of empty ang pow packets to be filled but no money to fill them with, consider the following items.
Touch n Go Cards
Relatively cheap at RM10.60 per card and genuinely more useful in some cases nowadays due to several tollbooths in Klang Valley beginning to phase out their acceptance of cash.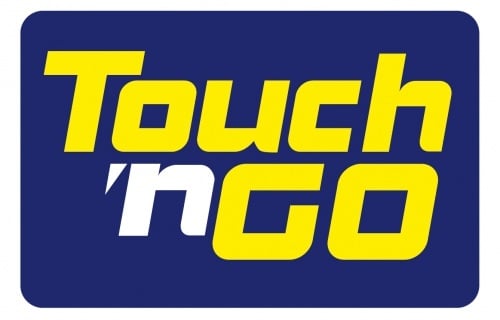 It's also a good way to get rid of your raggedy old Touch n Go cards and buy yourself a shiny new one. Win-win, unless the recipients don't drive…
Star Wars (or Other) Movie Tickets
Did you guys see the new Star Wars movie? Some of you haven't, we know. Put some tickets in the ang pow and we can solve that problem pretty easily. Theatres are playing all the way to the end of January.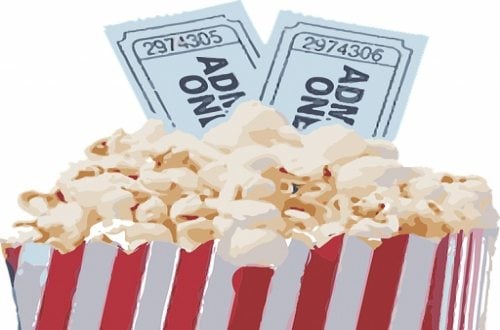 Also, since it broke box-office records for first week ticket sales (also, it's Star Wars) it might still be playing all the way through Chinese New Year week. But in case it doesn't…
Haze Masks
The haze was terrible a few months back, huh? Some parts of Malaysia even had yellow skies. The visibility was so low; nobody saw the toll price increase coming. While the haze has died down since then, it always pays to be safe.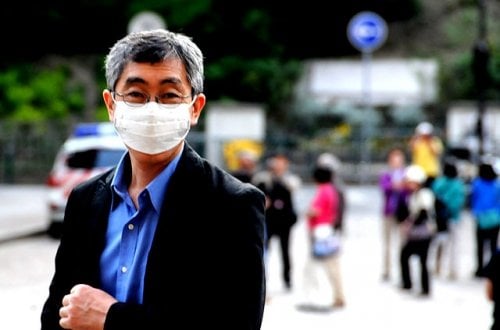 Your standard issue health mask can fold quite neatly into an ang pow and is a pretty thoughtful gift (unfortunately the N95 can't be folded). Good luck and good health, right? But if your recipient is a homebody type who doesn't go out much anyway…
Namecards or Job Contacts
As one of the media's favourite ministers have advised us, we should all get more jobs to deal with the rising costs of living. What better way to help each other along than passing out some useful contacts?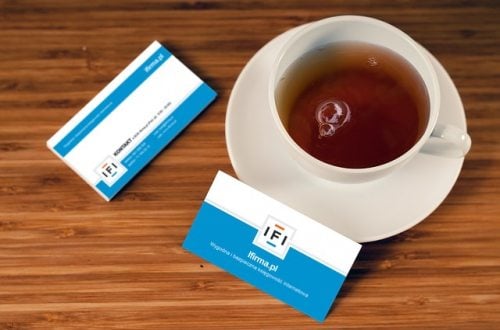 Even if you don't have contacts, you can just give out your own namecards. Who knows, somebody on the other end of that might be looking to hire someone crafty enough to not put any cash in their ang pows. But if the recipient is not yet of working age…
Netflix vs iflix Comparison Chart
Now that Netflix is in Malaysia and iflix is also around, watching TV and movies whenever we want is more affordable than ever. So should you give write down your login details and pass it around in your ang pows?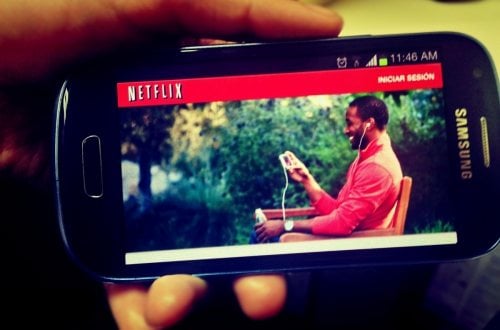 No, no. Even better. You print out our comparison chart that we made so the recipient can decide for themselves which of the services are the best for them. You can't give somebody an iflix login when they want to watch Netflix, right? Exactly. But if the recipient doesn't watch TV or movies…
Personalised IOU Vouchers
What is money but a physical representation of human time and effort? That's what you're really giving away when you give away money. Therefore, why not just give other people your time and energy directly?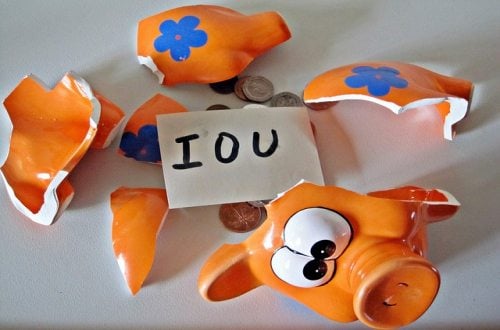 Write down a little note like "This entitles the bearer to a FREE [chore] by [your name]" and sign it. They can then claim your services. You can offer to babysit their pet, clean their house, or help fill their ang pows with IOUs. But if you're not comfortable owing favours to the recipient…
Smaller Ang Pows
Here's what you do. You gather round all the ang pow packets you received throughout your lifetime and sort them by size. Then you stuff the smaller ones inside the bigger ones. Anyone can make back the money they give away via ang pow, but they'll always need to get new ang pows.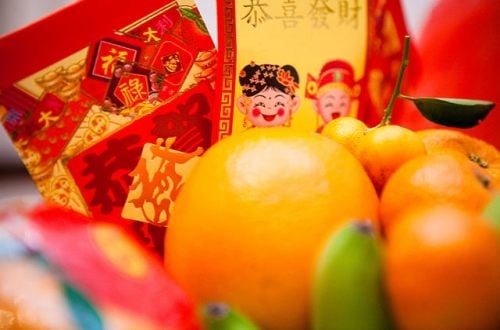 That's where you come in. Imagine opening up an ang pow to find another ang pow packet inside. That's twice the luck! Try putting even smaller ang pows inside even smaller ang pows inside the big ang pow for a Russian doll / nesting ang pow situation. Remember to not give away an odd number of ang pows though.
As you can see, there are many more things you can stuff inside a red packet besides cash. Be a trendsetter and funk up your Chinese New Year a little.
Or just don't be a cheapskate and spend a little money for your ang pows. It's for family and tradition anyway. Besides, you only get to do this once a year. Speaking of which, check out the history behind the ang pow to know why it's this tradition endured over thousands of years.
Have you ever found something unexpected in your ang pow that was kinda sorta useful, but not really? Share your story with us in the comments section down below!
Photo credits: PLUSMiles, "Travelling with Swine Flu" by Diego Cupolo, Image Money via flickr, "Good health and good fortune (3233557417)" by Kenny Louie from Vancouver, Canada, Esther Vargas via flickr, and John Ragai.