As we draw the curtains close on the Year of the Goat, we embrace the arrival of the Year of the Monkey this coming Lunar New Year or better known to locals as, Chinese New Year.
Whether or not you believe in Chinese astrology; the predictions are always fun to read. But before we traverse into the celestial financial predictions for all the signs in the Chinese Zodiac, let's go over some basics to make sure you're a match with your animal!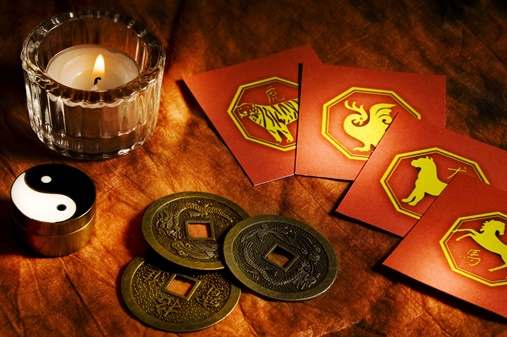 It is a cycle of 12 iconic creatures in the animal kingdom (except the mystical dragon of course) and your sign would correspond to the animal in which the Lunar New Year begins and ends – not from the 1st of Jan each year.
Don't worry if you had it mixed up from before because this writer spent an entire lifetime thinking he was a dragon, but in true fact he was a rabbit (I knew I loved carrots more than I naturally should!).
You'd probably only face this problem if you were born in January or February, so do get yours checked! Let's now look at what 2016 holds in store for you from a financial vantage point.
Rat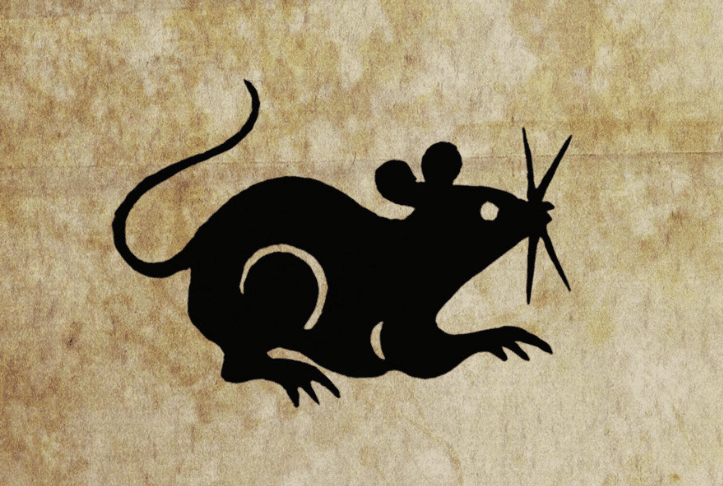 Rats are expected to have an amazing financial year as the planets have aligned quite nicely and most of their efforts in money endeavours will almost surely yield profit.
Nothing seems to be stopping this Chinese Zodiac sign this year as even the toughest obstacles that stand in its way will be overcome easily through reliable financial ability.
The Year of the Monkey calls for Rats to pay down old loans and to always use a sensible budget to match expenses with income. Money flow appears to be smooth and minor setbacks will be taken care of with mere confidence.
Should any situation pop up, Rats must prioritise the needs of the family as well as himself through a reliable strategy that will most likely be of help rather than a letdown.
Birth Years: 1924, 1936, 1948, 1960, 1972, 1984, 1996, 2008
Ox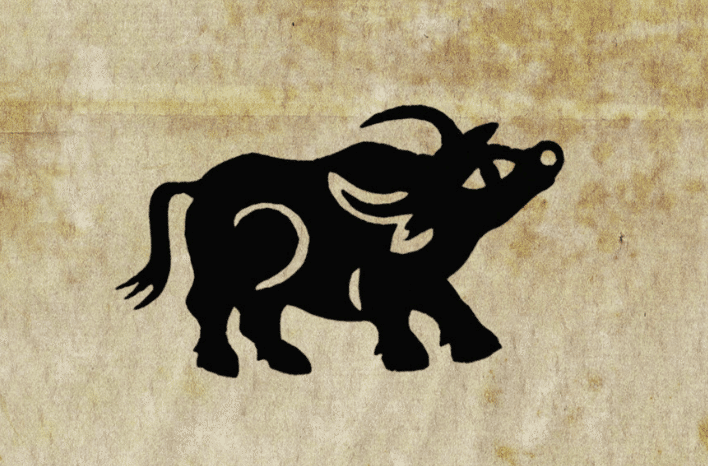 The Ox is speculated to be at his financial intelligence and analytical skill peak in the month of August in 2016. The time leading up to August should be used to examine expenses and scale back on unnecessary spending as well as to draw up monetary goals in the process.
The last three months of the year will be the most challenging and require preparation in the form of the above. These expenses should be kept in close watch for the benefit of your family and associates.
The important point to remember in the Year of the Monkey is that all monetary issues impose great effects on your health; therefore keeping them in check is of utmost importance. It also helps shore up your confidence in the months ahead of trying financial times.
Birth Years: 1925, 1937, 1949, 1961, 1973, 1985, 1997, 2009
Tiger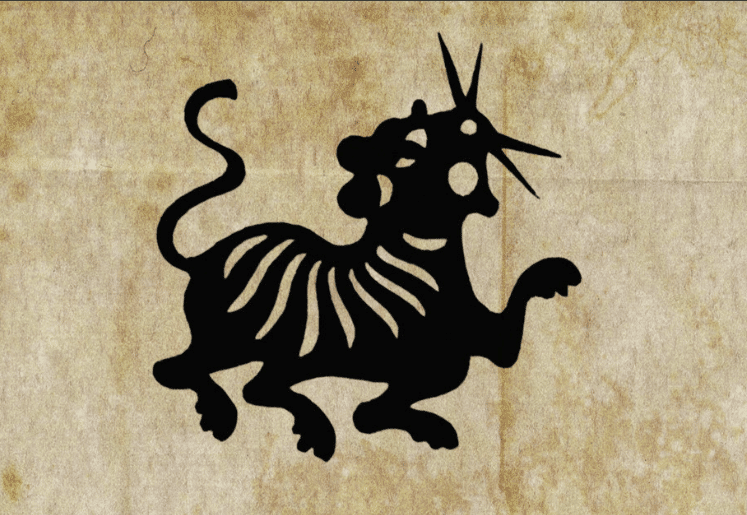 The Year of the Monkey urges the Tiger to steady his long term financial planning and expenses especially between May and October this year. He must pay very close attention to the unnecessary spending as they may be his downfall by the end of the year.
These spending include home renovation and travelling, both of which require loads of money to accomplish. Tigers must be diligent in separating the needs and wants to avoid strain on their monetary budgets for the year.
This period between May and October is pivotal for the Tiger as he is guided by the helping hand of Planet Mercury in efforts to clear the mist that clouds a promising financial year ahead.
Birth Years: 1926, 1938, 1950, 1962, 1974, 1986, 1998, 2010
Rabbit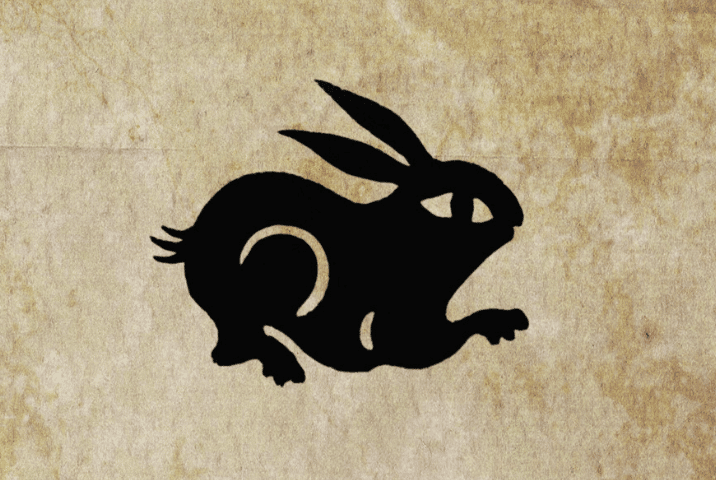 The first half of 2016 is a terrific time for Rabbits to capitalise on their savings by cutting out all frivolous spending. This period would also be a good time for Rabbits to make investments that are pivotal in shaping their financial stronghold.
Where work is concerned, Rabbits can expect a leap in salary during this profitable period. A Rabbit possesses strong financial skills and it should be used to make the best decisions in other monetary aspects too.
That said, businessmen should consider recovering old out-standing debts and use this opportunity to venture into new areas to diversify earnings. Through a robust business attitude, Rabbits are sure to make the most out of the Year of the Monkey.
Birth Years: 1927, 1939, 1951, 1963, 1975, 1987, 1999, 2011
Dragon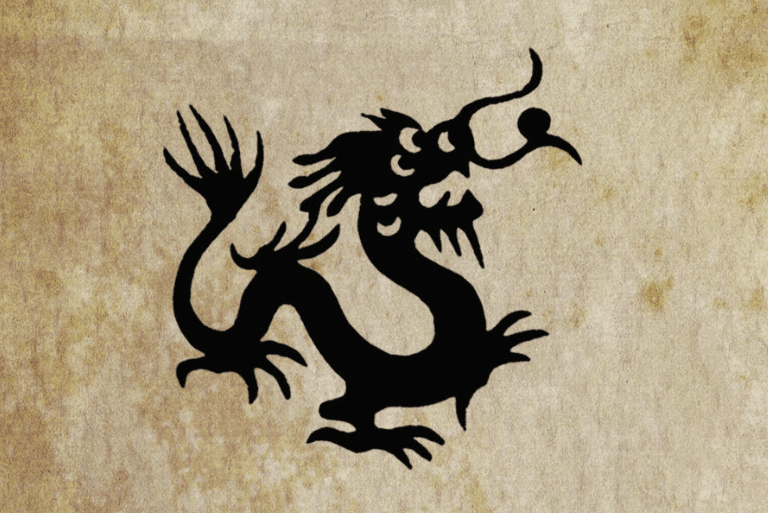 The Dragon is predicted to be breathing lots of financial fire in the Year of the Monkey, especially during March and May where he would see dramatic improvement in monetary aspects. However, good earnings can only come with a positive budget and this should be the Dragon's focal point.
He should also be mindful of unnecessary spending by keeping his financial stronghold in check and concentrating on pending bills. Profit is also said to be dwelling in excess money from savings that could set up a handsome financial future.
Request for loans should be welcomed by the Dragon as this period is his strongest but he must be very prudent in spending and scale back on outflow of money that may seem promising at first but would end up disastrous.
Birth Years: 1928, 1940, 1952, 1964, 1976, 1988, 2000, 2012
Snake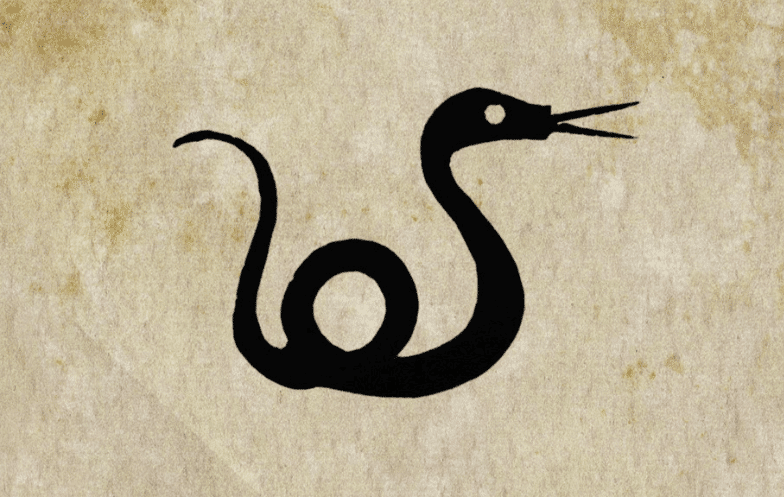 The New Year forecasts that the Snake's worry about his financial situation will cause much negative effect on both physical and emotional health. Despite these worrying possibilities, you will make considerable progress in social and career aspects.
The month of November in the Year of the Monkey would provide much comfort and luxury in living through efforts merited to your own decision-making abilities. However, you will face minor difficulty in covering expenses with your current earning.
Avoid being generous in money-lending as this could impale your financial health in the long run. The Snake is equipped with a natural intelligence over money matters and could be the property that keeps him safely afloat from drowning into a pit of financial despair.
Birth Years: 1929, 1941, 1953, 1965, 1977, 1989, 2001, 2013
Horse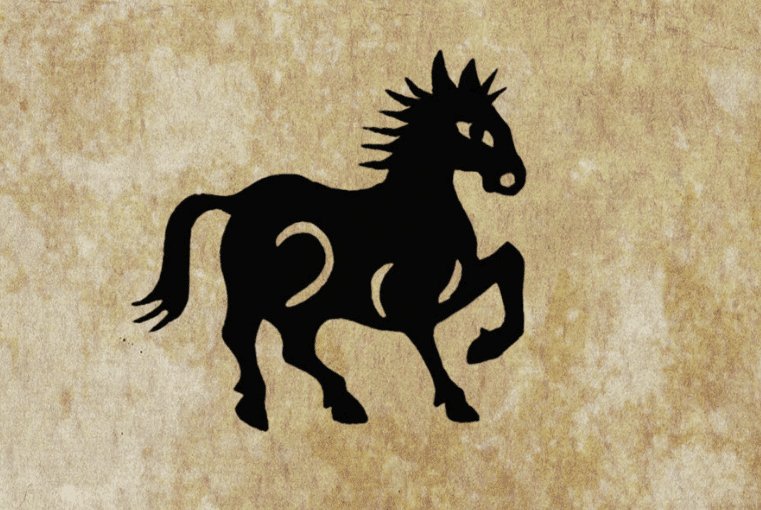 In the Year of the Monkey, the Horse businessmen will face considerably major financial challenges between two trying periods – February and May as well as September and November.
He is encouraged to look for varying sources of income to erase and clear off stubborn loans that are emotionally scarring him. Before venturing into a new business, he must have a clear idea of the risks involved and understand his capability of handling it.
The Horse must pay close attention to his spending as he can most certainly do without most of them. Also, the funds for this major business venture would be a contribution from social contacts or relatives to ensure he gallops onto a strong financial foundation.
Birth Years: 1930, 1942, 1954, 1966, 1978, 1990, 2002, 2014
Goat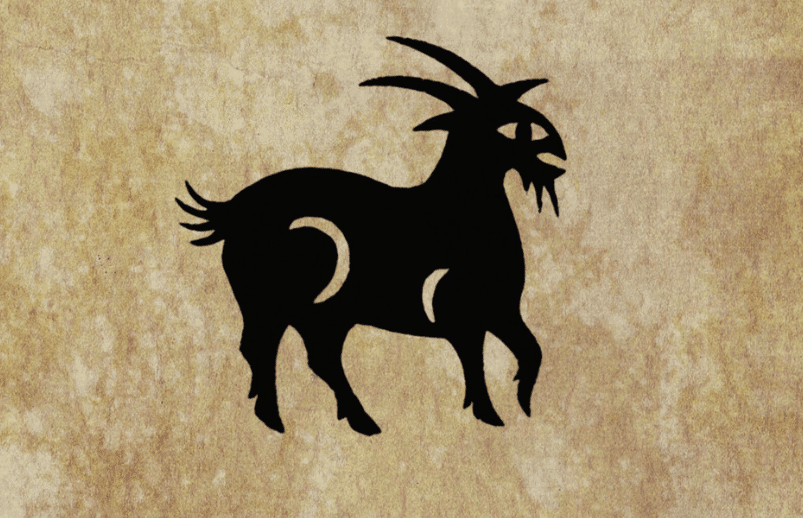 The Goat is expected to carry some of that money charm from its own year into the Year of the Monkey. Earnings are bountiful during the early months of 2016, but will reach its peak especially during the months of June and December.
Much review on your financial state and monetary strategy is needed during the consecutive months of September and October – this will assist in building your financial empire for the future. If you choose to consolidate your capital, this would be the best time to explore new avenues.
You may be content with the way money was making its way to you, but the Year of the Monkey foresees the perfect time to multiply income. It needs a tonne of effort and determination to leverage on great opportunities that come your way in an amazing year ahead.
Birth Years: 1931, 1943, 1955, 1967, 1979, 1991, 2003, 2015
Monkey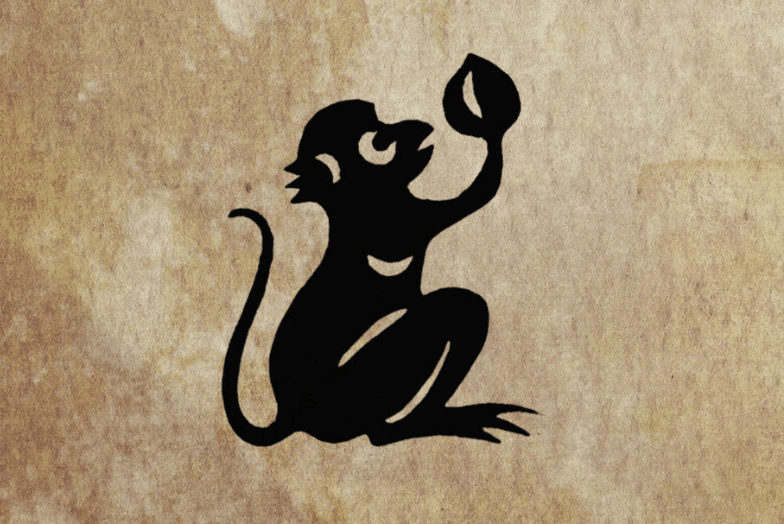 It's the Year of the Monkey and the speculations are anything but against its resident Chinese Zodiac sign. The Monkey should have a clear picture painted about his financial goals and it would be the drive of confidence that prompts all the right moves in improving his finances.
The year belongs to him and that should encourage a review of financial strategies orchestrated in the past. These strategies must come into effect during the periods between February and May as well as September and November for optimum profit.
The Monkey must resists all temptation to make investments during the middle of the year as this would come back to bite him, but he will definitely see dramatic improvement in finances by September. Monkeys should invest in securities for profit assurance and also request for increments at work during this prosperous period.
Birth Years: 1932, 1944, 1956, 1968, 1980, 1992, 2004, 2016
Rooster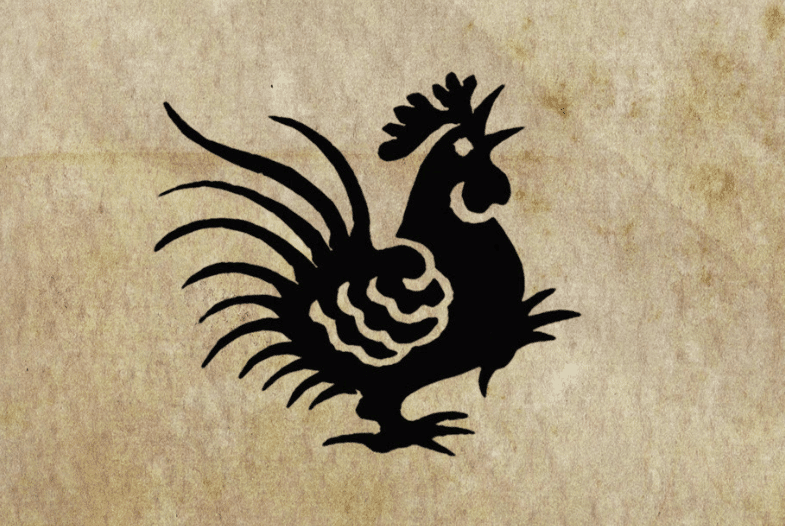 Love is in the air for the Rooster this Year of the Monkey as much of his attention is focused on a partner or soul mate. The month of November requires him to funnel expenses into a gift for that special someone or perhaps even friends.
A vacation with the lover is said to be in order during the period between the months of May and September, where a particularly large spend will take place. It also is a great time for the Rooster to invest in long term securities that could yield handsome profit in the fold of its own year.
The Year of the Monkey provides space for the Rooster to orchestrate monetary strategies and this is where budgeting is necessary to hinder frivolous spending. A boost of sudden cash by the end of the year beckons and would make up for nominal losses incurred throughout the year.
Birth Years: 1933, 1945, 1957, 1969, 1981, 1993, 2005, 2017
Dog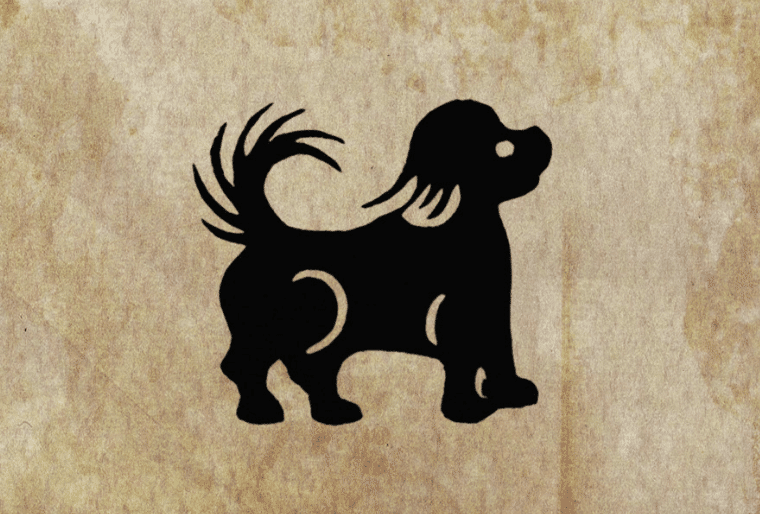 The Dog is expected to be faced with money challenges that have stem from his newly developed determination and confidence. In order to suppress those hindrances, he will sniff out avenues in which he can cover up losses made in expenses that blew over his income.
Dogs have a way with drawing up solutions to their over expenditures and ensuring continued balance with their income. Much of that strength also resides at work where he will be head-strong in dealing with organisational challenges.
Just after the midway point of the Year of the Monkey, the Dog must resist temptation to splurge on luxuries that will offset any progress he's made thus far. Much of the problem lies in social tendencies to upstage another, therefore he must be very careful with outgoing money.
Birth Years: 1934, 1946, 1958, 1970, 1982, 1994, 2006, 2018
Boar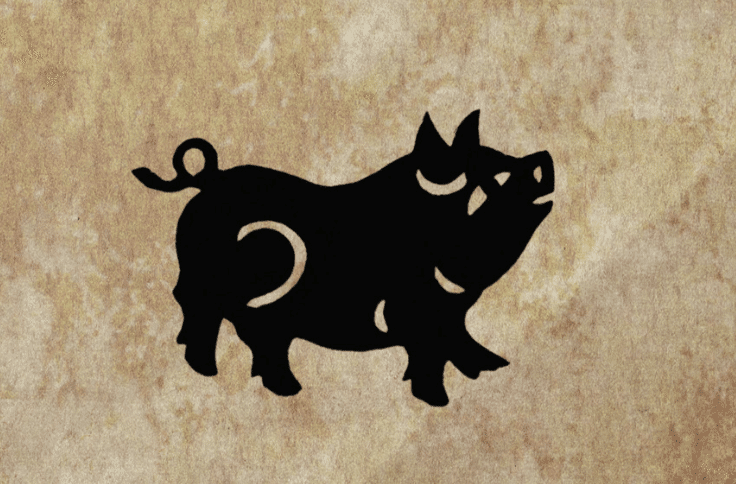 The Year of the Monkey predicts that the Boar will be generous in spending for himself and his family in months before the midway point of the year. It could be his downfall because he tends to be careless with spending during this period and must be weary.
The root of this problem lies in the fact the Boar fails to realise that there are more ways of pleasing his family or himself without the need of spending any money. Despite having a turbulent beginning half to the year, it will all be clear for him come the second.
The Boar must resort to various avenues of income generation even if it means taking up an extra job. Whatever the income from these avenues should be placed in long-term securities or investments in preparation of his year in 3 years' time.
Birth Years: 1935, 1947, 1959, 1971, 1983, 1995, 2007, 2019
Go Bananas This Chinese New Year!
Chinese Zodiac sign predictions are great fun and whilst some people put much stock into what is said – one should always do their homework before embarking on particularly risky investments or endeavours. Always approach finances with a level head and do what is best based on your own estimations.
We hope your Chinese Zodiac sign shows much promise this Year of the Monkey and may all your endeavours be ever so fruitful.
Wishing you a very happy and prosperous Chinese New Year!
The astrology predictions above are for entertainment purposes only. It is not meant to constitute sound financial advice. RinggitPlus and its' affiliates, are not responsible for any loss or detriment suffered through the improper use of the information contained herein.