A credit score or credit history should sit right up there as one of the more important aspects in life. Why, you ask? It's how financial institutions assesses your payment pattern and serves as a good indicator of debt management. This allows creditors to foresee the outcome of possible future loans or facilities they would be extending to you.
One of the easiest ways to create a history is by owning a credit card. But a large segment of people do not believe in owning them as they prefer to pay in cash. If you do not own a credit card to build up a credit history, what are the alternatives?
Student Loans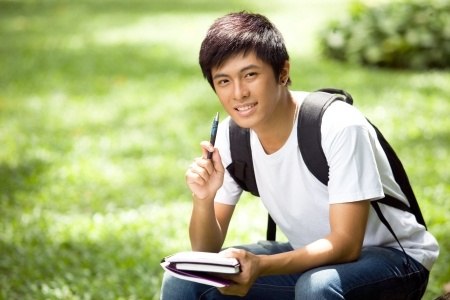 If you haven't received your parents' financial backing for higher learning fees and expenses, it would highly likely mean you've taken up a student loan (in most cases). From PTPTN to private bank loans, they all contribute to the credit score you never knew latched to your name.
When you start earning, most of these loans repayment process would almost immediately be triggered and you would be made to pay them back unscrupulously. If you are among many students who were lucky enough to receive any form of funding, ensure you pay them back on time accordingly to avoid your credit history from being tarnished.
Hire Purchase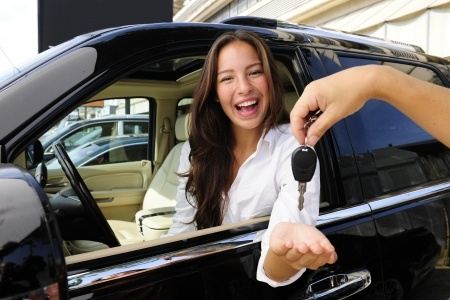 In the beginning stages of building a career, among the popular first big purchases that most people tend make involves vehicles. Although some would disagree with starting out on a huge debt purchase that depreciates over time, it does have a certain degree of practicality in use and entailing benefits.
Getting a hire purchase loan for your new car allows you to start building a credit score when paying monthly installments. But do bear in mind that most cases would require down payment. If credit cards aren't exactly your thing, purchasing a vehicle might be a good way to get your credit score running and of course, get you to work in pretty comfortable fashion (not if you just love riding in public transportation).
Co-Sign a Loan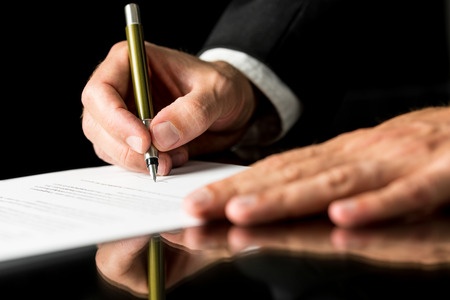 Another way a person can build up a credit score is by actually taking up a loan with someone else. This doesn't mean you should be waiting outside banks to co-sign loans with strangers – they must be trusted because it will all be on you should they decide to pull a Houdini with repayment.
Pick an extremely responsible person that you can trust before co-signing a desired loan type. It is a big commitment to be part of, but it is among one of the few ways to build up a credit history should you choose not to go with the pocket-size credit card or any of the above. It also fosters discipline in repaying debts.
Do check out our previous post on how you should never co-sign a loan unless you can pay it in full yourself because the risks involved in this are pretty big.
It is Pretty Easy to Build a Credit History!
The tips above could work for you but may not apply to everyone. The easiest and fastest way to build up a credit history with banks is indeed by owning and using a credit card. If you're apprehensive even about having a credit card just to keep your credit score pulsing, you may want to consider applying for one without any annual fees to keep expenses down to a minimum.
Or perhaps you'd like to get some returns on expenses while building up a healthy credit score – try applying for a cashback card instead. Do check out our list of the best credit cards in the country to pick one that would suit your financial needs and desires best.
Want to get tailored, expert advice on the best ways to beef up your credit history and improve your financial health? Check out our free financial health tool, myRinggitHealth, and get the best recommendations and handy tips to help you out today!