We talk a lot about credit cards here on RinggitPlus and for good reason. They're an easy way to build good credit history, a handy way to keep track of our monthly expenses, and plenty of them offer great rewards.
That being said, there may be times when we haven't really exploited all we can from what these cards offer us. Here are some tips and tricks to squeezing out every bit of rewards from your credit cards.
Pick a Credit Card That Fits Your Lifestyle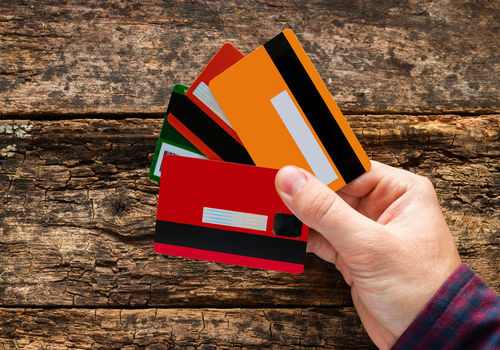 Just because some cards offer great rewards, doesn't mean your spending habits will get those rewards to you. So when choosing a credit card, be sure that what the card rewards you for things you're already doing. It doesn't make sense to get a travel-rewards card when you don't even have a passport now, does it?
Pay Attention to the Annual Fee
If you can, it's always best to pick a card that has no annual fee in the first place. However, even if you already have an annual fee attached to your credit card, try calling the bank to see if you can get it reversed. Certain banks may waive the annual fee if they deem that you swipe enough on the card already (subject to various bank policies and approvals).
We've covered the importance of lesser-known credit card perks before, but it's worth repeating. Things like purchase protection, complimentary insurance, and the like might be benefits that your card already covers so take advantage of these whenever possible.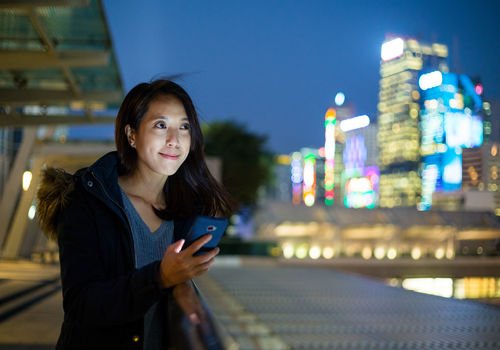 Get Apps to Help You Find Credit Card Deals
Mobile apps like CIMB Deals or the Maybank2U app let you search around for merchants that offer additional reward points, cash back, discounts or goodies when you swipe your card. These come in super handy to optimise your rewards earnings.
Switch Out Your Cards for Different Rewards
Since different cards offer different rewards, rotating your cards to use for different purposes helps to maximise your benefits even more. Have a petrol card for refueling, one for groceries, etc.
Don't Forget To Use Your Rewards and Points
Some rewards expire, so don't sit on them too long and check up regularly to know if there are any free privileges of discounts you're missing out on.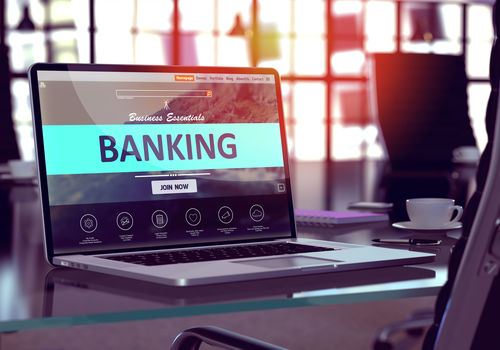 Streamline Your Rewards
Certain credit cards allow you to choose the kinds of rewards you get, whether it's air miles, points, or cash back. Call up and check to see if they have this on your card, and if they do, adjust it such that the rewards you get will be the type you'll reap the most benefits from.
Great rewards from credit cards mean nothing if you can't exploit them to their absolute maximum, and we hope our tips can help. If you want to check out which credit cards offer the best rewards, click over to our comparison tool and see for yourself!
Do you have your own credit card rewards-maximising tips? Share them with us in the comments section down below!