Smart budgeting plays an important role in personal financial management. However, not many of us take a seemingly boring subject very seriously. It's best to view personal money management as a necessary evil that will benefit you big time rather than something that Chartered Accountants do for fun.
For some folks, taking a sensible view of money matters means living beneath your means, but in order be like the rich, you need to stop acting like you have money in the bank. Did you know that most wealthy people gained their financial freedom through a strict budgeting?
Take it from multi-millionaire investor Warren Buffet, who summed it up best by saying:
"Don't save what is left after spending; spend what is left after saving."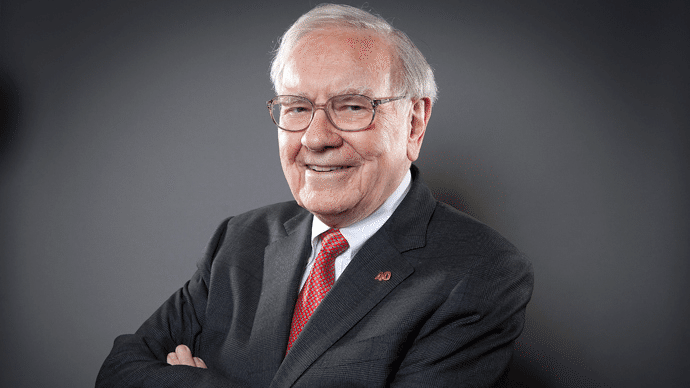 Tip 1: Have A Vision Of Your Future
Have you ever imagined what your life would be like after retirement? A study have shown that visualising your future self is an effective way to make all your future plans that much closer to reality.
In this report, most people who fail to plan for retirement cannot picture or relate to the people they will become, 20 or 30 years down the road, and live, breathe, and spend only in the now – seize the day instead to take control of your finances.
Tip 2: Get A Set of Goals
Personal budgets usually focus on the basic necessities – food, housing, and transportation. After taking expenses into account, it's vital to decide how to prioritise the other important stuff such as savings, credit card bills, loans, and the like.
First of all, set a BIG goal! From that you can segment into a number of mini-goals that will help you reach the finish line within the desired time. For example, if you have a dream of owning your own home you'll need to set aside a slush fund to save up enough for the down-payment.
Tip 3: Track All Your Spending
Follow your money trail! Don't throw away your purchase receipts, keep them and log in your expenses manually into your personal ledger. If you risk look like a 'kiam-siap' aunty walking around with a notebook in hand, you can take advantage of mobile financial management apps and tools for all your expenditures.
You may discover things you have never expected to find  – spending too much on lunch during working days? Time to pack food from home!
Tip 4: Pay Your Debts In Full

If you are tied down by debts – like a car loan and credit cards debt, be sure to pay them down with any existing savings. Do not risk paying only the minimum amount on your credit card bill – oh but won't the banks love it if you do! With charges of up to 18% p.a., you'd be stuck with paying off only the interest and barely scratching the surface of your actual debt amount.
If things are getting out of hand, try opting for a 0% balance transfer plan with a bank, to allow you to focus on obligations which are most important.
Tip 5: Allocate Funds Wisely
Before parking your hard earned cash into a bank account, it is important to do your research – use our current account comparison tool to compare the interest rates, maintenance fees, and withdrawal restrictions. Will your bank offer a standing instruction for easy bill payments? Can you access accounts conveniently via online banking? – these are the things you have to know if you want to manage your wealth even more efficiently.
Lastly, it is a good idea to transfer some funds into a long-term fixed deposit so you won't be able to touch any of the money until it reaches maturity. It can act as your emergency fund for future purposes.
Tip 6: Stop Keeping Up With The Joneses!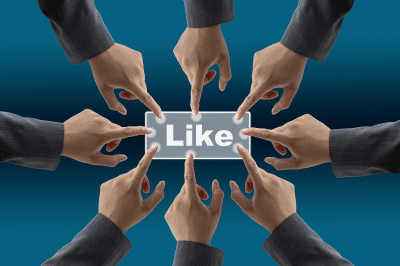 This may sound strange, but recent research has states that those who frequent social media such as Facebook tend to spend more! That's right, they've have concluded that the bigger your online social circle, and the more involved you are, the greater the influence it has on your spending.
So next time you see a friend's picture with a fabulous dress, instead of taking out your credit card and make an unplanned purchase, just "like" and move on!  But it's not all bad, you can also earn exclusive deals and discounts for following and liking pictures from brands who have social media presence.
How about you, do you constantly try to keep up with the Joneses? Tell us more in the comments!