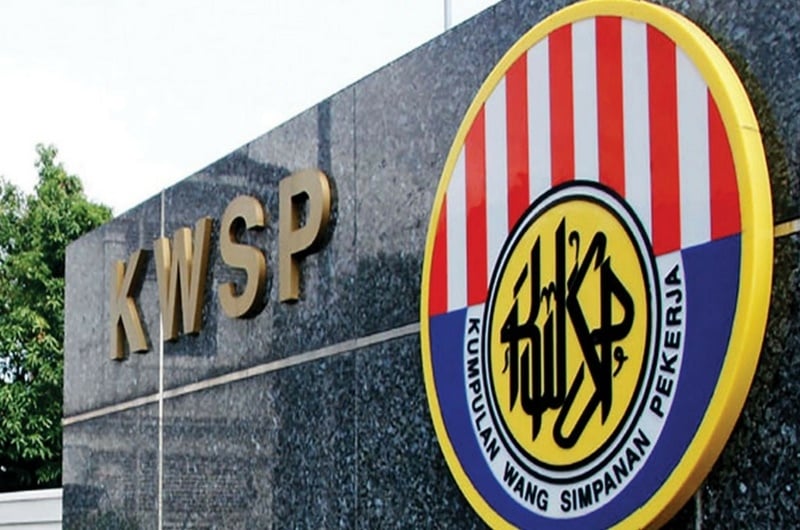 While your Employee Provident Fund (EPF) savings are no doubt very important for retirement, there may be times in life when having access to a large amount of money may make it just as important to withdraw it earlier.
If you have considered withdrawing your EPF money for prior use before the age of 50, 55, or 60, here are some fast facts you should know to help you along.
1. What are the EPF withdrawal rules?
Do you know just how many things you can withdraw your EPF for beyond retirement? There are actually a total of 15, which covers a wide range of situations.
Age 50/55/60 withdrawal
Withdrawal to reduce/redeem housing loan
Incapacitation withdrawal
Leaving country withdrawal
Education withdrawal
Pensionable Employees Withdrawal And Optional Retirement Withdrawal
Members' Investment Scheme
Withdrawal to purchase/build a house
Withdrawal of savings of more than RM1 million
Housing loan monthly instalment withdrawal
Death withdrawal
Health withdrawal
Hajj withdrawal
Flexible housing withdrawal
PR1MA housing withdrawal
There sure is a lot of reasons the EPF allows you to withdraw, simply because the situations above regularly requires a large sum of money upfront. For most Malaysians, there are several types of EPF withdrawals to highlight.
Age 50/55/60 Withdrawal: This is the most common form of EPF withdrawal. When you reach a certain age, the EPF allows you to withdraw (partially or in full) the savings in Account 2. You have the option to withdraw EPF savings at age 50 or 55 (either partially or fully), or at age 60, when you can then withdraw any amount at any time.
EPF Withdrawals for Housing: When you reach a certain age, owning your own home will be high on your list of things to do. You can withdraw from your EPF to cover house down payments, principal repayments, and even building a house from scratch. You can also withdraw EPF for monthly home instalments. An important note: you cannot withdraw EPF funds for house renovation – it isn't listed in the types of withdrawals.
EPF Withdrawals for Medical Payments and Equipment: Subject to the list of approved critical illnesses by the EPF board, you can make withdrawals to cover the cost of treatment and buying approved medical equipment not just for yourself but also close family members. While we cannot stress enough the importance of having a medical insurance policy, this should at least help if you do not.
EPF Withdrawal for Education Including PTPTN: Tertiary education is exceptionally expensive these days, and while PTPTN has done a good job of assisting those who need help with paying for tuition fees, it may be difficult to immediately repay your study loan in the years after you start working. With that in mind, the EPF allows you to withdraw your EPF savings to partially pay for your PTPTN loan. Of course, EPF's education withdrawal is allowed for more than just PTPTN. Recognised institution tuition fees and other study loans are also allowed.
Withdrawals for Those Leaving the Country: If you are planning to migrate and renounce your citizenship, the EPF allows you to withdraw your entire EPF savings. The same applies to foreigners who have worked in Malaysia but are returning to their home country. Whilst the requirement to renounce citizenship is a big decision, if you have made it – more money is always good to have.
2. Procedures for Withdrawal Are No Longer Lengthy
Although the exact procedure for each withdrawal and the documents required may be different, withdrawal of your EPF money is no longer an arduous process of days spent in the EPF office.
Check their website to find out just what you need to prepare and pay close attention to the terms of each withdrawal. The reason some withdrawals become multi-part sagas is because people go in without first knowing what is required of them. In the dawn of the internet, most information is available to you just a click or two away.
In fact, with the EPF i-Akaun, you can even request for a withdrawal online via e-Pengeluaran. Otherwise, you can head to the nearest EPF office or send it in via post with the necessary documentation. You can also do so by post, but we recommend going to the counter to avoid postal complications with your sensitive data!
3. Web Forms Are Available for Select Withdrawals
For some of the most common withdrawals such as education and housing, you don't even need to move from your computer. EPF has invested in the creation of web forms for your ease of use.
Check out the main page of listed forms and you'll notice a bracketed indication of which withdrawal comes with a web form. It's as simple as filling in the details online.
Once you've done that, EPF will credit the money within the stipulated 2 weeks.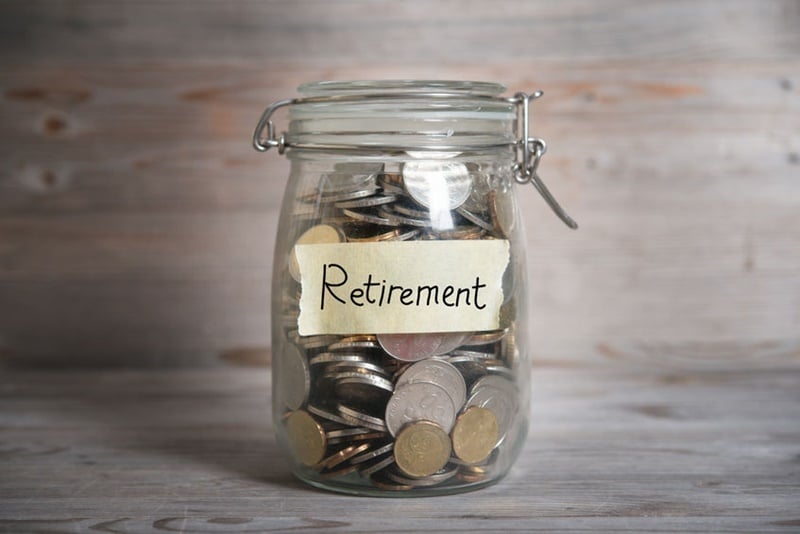 4. There is a Time and Amount Cap on (Most) Early Withdrawals
Save for selected withdrawals that involve permanent, life changing events, such as the one for leaving the country for good, there is a cap to how much you can withdraw from EPF – and when.
For example, housing loan withdrawals are only allowed once a year and only from your Account 2 funds. This means that if you applied on, say, 16 April 2018, you cannot apply to withdraw again until 16 April 2019.
The amount is also limited to what you have in your Account 2 and subject to a minimum. These requirements may differ for each withdrawal so do check with EPF before taking the day off to head to the branch (yes, we speak from experience).
If you're thinking of withdrawing, remember that EPF is important for your retirement and however much you can afford to leave in there will be helpful.
That said, it is also helpful to have a roof over your head in old age. If you're now ready with withdrawal forms to buy the house of your dreams – you'll need a good home loan to get you through. We've got a home loan calculator and home loan comparison list to find you the best one!
Have we missed anything? Let us know in the comments!