Buying an insurance policy, whether it's life, motor or medical insurance, gives financial assurance that should anything happen to you; you will at least not have to worry about money (hopefully!). When you buy an insurance policy from your insurance agent, the perks and benefits will be the first thing they'll highlight to you. Spurred on by glorious claims of assurance and monetary assistance; you blissfully sign on without a question or concern.
But lo and behold, not long later you find yourself faced with technicalities you didn't foresee and at the time when you need it most; your insurance policy fails you. Such occurrences are unfortunately too common but can be avoided with the obtaining of full and frank disclosure of exactly what each policy promises and with what conditions. But what could your insurance agent be keeping from you? We list the five most common things an agent may not tell you.
1. General Medical Insurance Policies Don't Cover Maternity-related Hospital Costs
It seems a rude reality that one of the most crucial medical cost (the birthing of a child into this world) is exempt from general medical insurance policies but it is true! You will often find; imbedded in the fine print; that your policy will not cover you for maternity related hospital expenses. Should you want to be covered; you would need to purchase a 'lady's policy', which covers maternity and a host of other female specific medical expenditure.
2. Earnings From Investment Linked Plans Are Not Guaranteed
When your insurance agent comes up to you with records of stellar returns from previous years, you feel assured about your investment's prospect. However, the history of market returns only serve as an indicator as market performance can be and often is, volatile. Thus, returns of your investments are neither fixed nor assured. And as with any investment, there are risks involved.
Now, we're not saying that you'll definitely make losses or that you shouldn't sign on for an ILP. ILPs are a great way to combine coverage with investment but provided of course that you are well aware of what you are doing and have some understanding of market performance. That said, if your insurance agent is hard-selling an investment linked plan as a 'savings' mechanism without telling you the risks involved; it's probably time you switch to a new agent.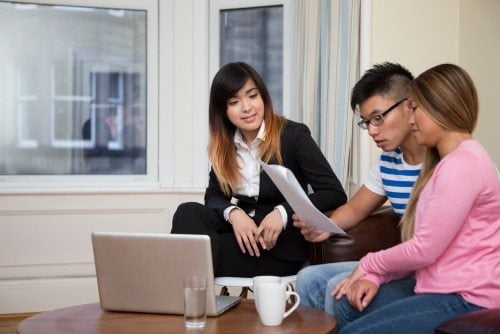 3. Policy Technicalities Hamper Claims
A quick glance at your critical illness policy may appear like it has you covered against any medical eventuality. I mean, 36 diseases are more than enough right? But looking at which illness is covered will not necessarily equate claim success. For instance, cancer may be a part of the list of 36 illnesses, but you still may not be able to claim. A news article on FMT spoke about a patient diagnosed with Ductal Carcinoma in Situ who discovered when trying to claim that her payment for the procedure would not be reimbursed based on a technicality. It's difficult to predict with any certainty which loophole you may unfortunately fall under; but perusing your policy in detail is the best thing you can do to help yourself along.
4. Their Policy Has the Lowest Coverage/Sum Assured in the Market for it's Premium
Insurance companies are fighting to have you sign up with them; all claiming to have the best plan in the market. As such, it's probably natural that they will never admit to having a plan that isn't exactly value for money. Some insurance plans really are duds; charging high premiums for a low sum assured. This is why it is always important to scout and compare before signing on to a policy. Buying insurance isn't as simple as using the "my friend's brother sells this plan, so it must be good" method of selection: Serious comparison and consideration is in order. The last thing you want is to pay an inordinate amount of premiums only to find that you cannot claim the amount you require at a time when you need it most.
5. Expired Life Insurance Policies = No Payout
As the sole breadwinner of the family, the purpose of having a life insurance policy is often to ensure your family will be taken care of when you pass on – what's more if the event is sudden. Having your life insurance pay out with minimal fuss and bother to your next-of-the-kin is exactly what you seek in a policy; but may not be what you will get. An average life insurance policy expires at the age of 70 – 75 . If you happen to live longer than your insurance coverage period, your beneficiaries may miss out on the payout. Some policies do lapse and should you pass on after the lapse; despite paying premiums your entire life; your next-of-kin may end up empty-handed.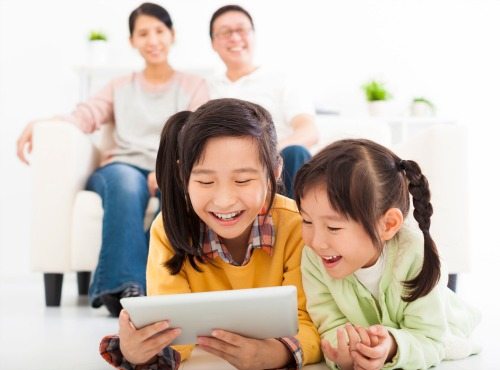 Insurance agents are here to assist in acquiring more information or advice on a policy but it is advisable to consult more than one agent and insurance company before settling. If you sense that a particular agent is trying to give you a little hoodwink; don't hesitate to cut the cord. After all, agents make a truckload of money every time they sell a policy, so it's only due diligence that they provide you with the level of service you expect and deserve.