It seems like there's an obvious answer to this question. Why should a woman take a policy designed for women? Because it's designed for her; that's why! But of course, the short answer doesn't adequately explain the reasons behind this statement. If you're looking for a policy; you might be tempted to think that the woman's policy isn't much different- just a marketing gimmick featuring maybe a floral folder and pink logo. But it goes beyond plain aesthetics – here's why you need gender-specific insurance!
1. General Insurance Policies May Not Cover Particular Diseases Plaguing Mainly Women
The issue was highlighted in the news in a big way in 2011 when some women were denied payouts for breast cancer due to technicalities in the wording of their policy and that of the procedures they underwent. Malaysia wasn't the only country with this problem. A woman in the UK reportedly faced the same issue.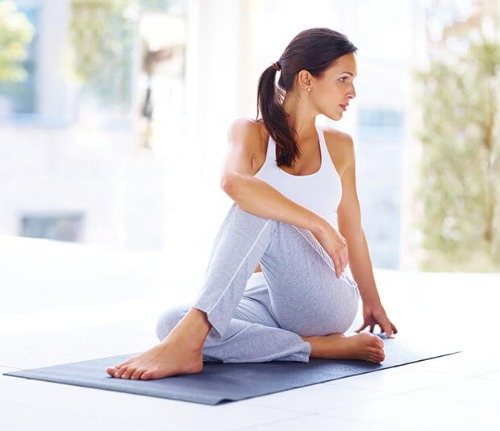 Women specific illnesses such as cervical cancer and birth complications affect women – only 50% of the insurance company's target market. This makes it less than profitable to create a policy that covers the entire range of non-gender specific illnesses and then those specifically for women as well. In response to the above situation; many insurance companies started creating and selling women specific policies, which seek to cover the additional illnesses as well as some of the key general illnesses that women are at risk of. For peace of mind; do still confirm with the agent or insurance provider what is covered and what isn't covered by your policy even if it is a woman's policy.
2. Because Childbirth Can Be Expensive
Many women are rudely awakened by more than contractions when the baby is due at the hospital. They also face the prospect of paying out of pocket for maternity charges. Depending on the hospital; childbirth can run into the thousands and is especially more if the child is delivered via Caesarian section. General hospitalisation insurance does not cover maternity related costs but lady-centric insurance plans will.
Some policies even cover maternal mortality (death during or within a short time after/due to childbirth) and pregnancy complications.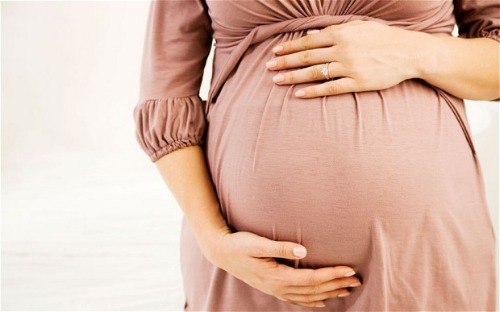 3. Because Menopause is a Trying Time
Menopause can be rough on a woman's system with hot flashes and mood swings making her irritable. But some women feel the effects much worse than others. It can be a very emotionally draining time. Some insurance policies tailored for women do cover psychotherapy and counselling required for women going through menopause.
Not every woman will be equipped to handle the tide that comes with menopause (and neither will their husbands be!) and thus, the added help of being able to seek guidance from professionals to better deal is peace of mind when you need it.
4. For Housewives; Even the Chores are Covered
Women related insurance policies has also started to introduce new and innovative coverage benefits for the policy-holder. Some policies have even started offering disbursements to cover the cost of employing help to do the chores for up to two weeks if you are medically incapacitated from doing it on your own. Talk about inclusive!
Very few generic insurance policies are going to give you coverage quite like a policy designed just for women will. From critical illness to the household chores if you've sprained an ankle from tripping over Lego blocks; these policies will give you the coverage you need. But with any insurance policy – please be sure to read and ask your agent as many questions as you can possibly think of before committing to any one policy.