Home, they say, is where the heart is and purchasing one will be the single biggest, necessary investment the average wage earner will ever make.
Just as valuable as the place of dwelling itself are its contents – your personal belongings which you have carefully picked out to create the place you call home.
Synonymous to life insurance, home and contents insurance does exist to spare you the heartache of worrying about what you can afford to repurchase while you mourn the losses of an unexpected strike of destruction.
For anyone who's been a victim of theft, flood or accidental fire – the heartache involved in the loss itself is only made worse by the effort required to rebuild.
Should you take out a home and contents insurance policy? We break down the facts to bite sized pieces in hopes it will help you make a decision.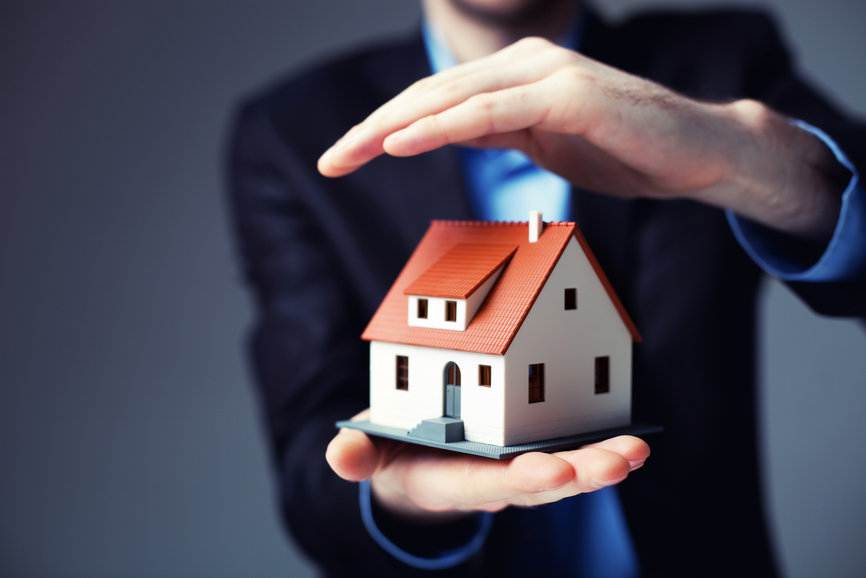 The Basics of Home Insurance
Also labeled building insurance for non-residential use of premise in certain parts of the world like our own, home insurance provides coverage only as far as its name.
Insurance companies may provide a combination of structure and contents coverage (i.e. belonging within the building) but also provide the option of personalised coverage, meaning you get to pick only what you think you will need to insure.
Leaving that discussion for a little later, home insurance coverage is limited to claims concerning the bricks and mortar part of the home only, which also includes fitted fixtures like kitchen cabinets or wardrobes as well as any outbuildings like fences, walls and gates.
Its primary purpose is to serve as a safety net for your owned property in case of unexpected damage inflicting incidents like natural disasters, flash floods, fires and riots amongst many other stipulated occurrences.
So if you happen to have moved into an area which you know nothing about, its best to keep safe from unexpected damages that can be caused by any of the above. While home insurance is big in countries that fall within the Ring of Fire, an array of other damages have been tabled in efforts to localise the global product.
Of course dealing with issue at this point would seem like a walk in the park with personals loans amongst other legitimate quick-cash programs, but sometimes you may end up needing much more than your loan limit allows. Which brings us to our next point – what if your personal belongings were severely damaged in the process too?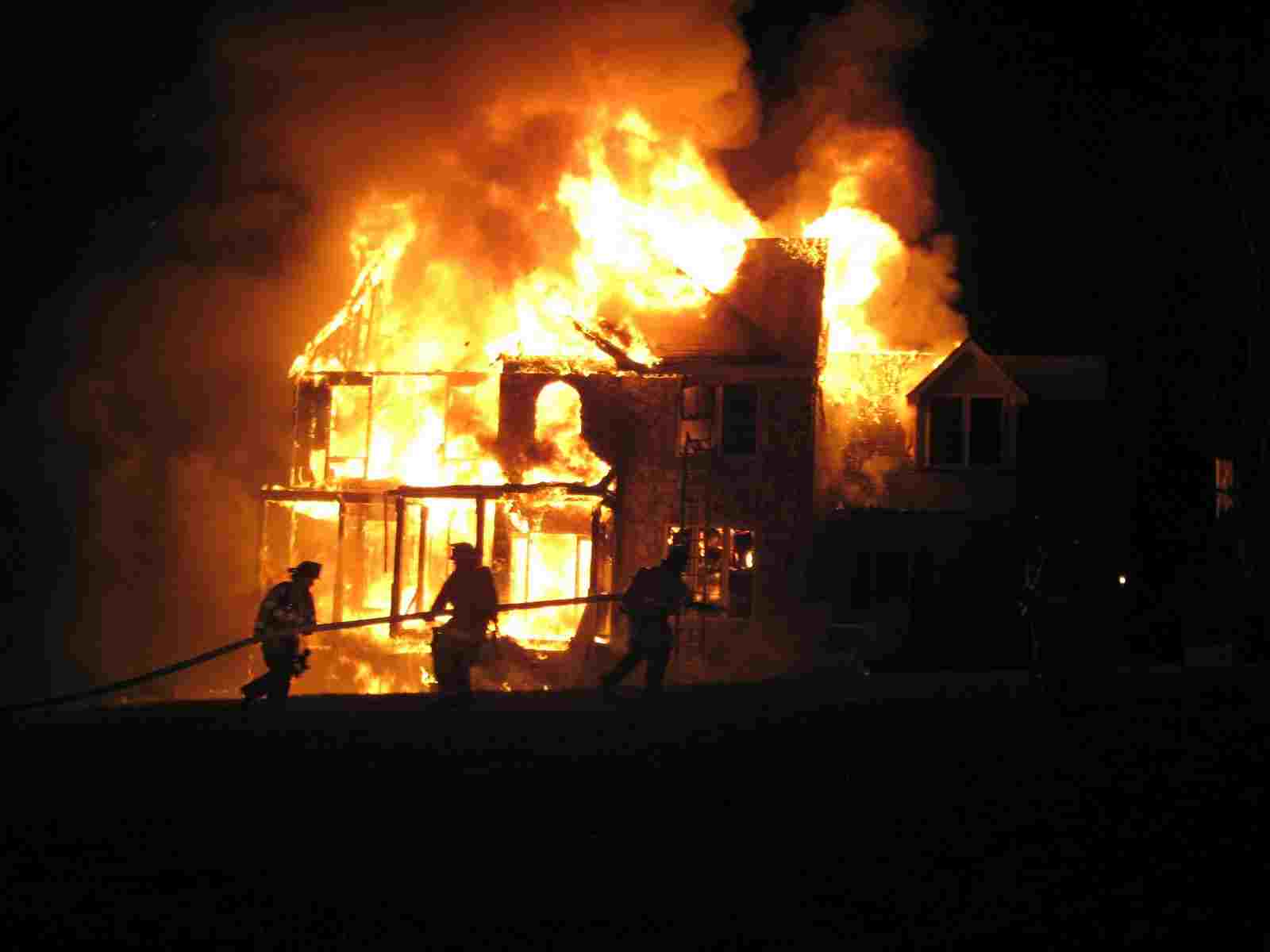 Household Contents Insurance
This is where household contents insurance comes into play – at a time when the disaster that struck showed no compassion, this comes running to the rescue.
Covering household goods and personal items belonging to you, to members of your household and to any domestic employees permanently residing with you at the time of devastation; you can breathe easy knowing everything will be paid.
Most policies would look after incidents such as fire, burst pipes, armed robbery, lightning, flash floods and other items included in the long list of coverage are refrigerator, dining set, air-conditioners, desktop computers, washing machine and other electrical or non-electrical appliances.
In not too many words, it covers items that you could and would take along with you if you were moving from one place to another. However, different coverage spans require different payment brackets because policies tend to be item focused.
Household contents insurance also have caps to each item, therefore you would need to purchase a separate policy to cover a valuable item completely.
Conversely, content insurance might have a little twist to the plot whereby policies are disseminated based on valuation of personal items at the time of purchase or time of destruction.
This means that the plasma screen which you bought for RM4,500 three years ago might only trigger a coverage of RM1,000 and not its original value – if based on time of destruction. Sure, you could use a credit card and swipe your home back into shape, but again, credit limits may be a hampering factor.
Thanks to the customisable nature of such policies – do be clear with your insurance agent about your needs so you can buy the best policy for you. Always remember though, to read the fine print!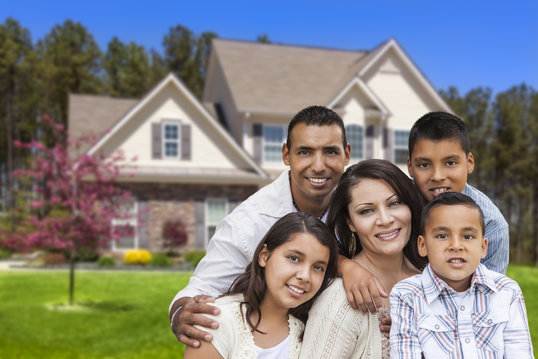 To Insure or Not to Insure?
Picking home and/or household contents insurance is somewhat similar to that of life insurance, it requires deft attention to detail and should always match your wants and needs.
At the end of the day, it sounds like a pretty damn good deal considering the amount of paperwork and torment you'd have to deal with should, God forbid, any of the listed unfortunate events befell you.
It's easy to put a price tag on the structure of your home, or some of the items that decorate your living room, heck, even essential documents. But why should you shoulder the burden alone when you can be prepared with help if calamity struck?