You hear people talk about being financially stable and financially free, but working a day-to-day job and not to mention the never ending list of commitments that keep growing from year to year can sometimes make the idea of having a solid bank account sound like a myth.
Take a moment and look into the future, we can comfortably assume that medical costs will go up in years to come, along with everyday expenses. As we age, our responsibilities get bigger. We go to school, get a job, get married, have children, send them to college and eventually sit through our golden years hopefully without health issues.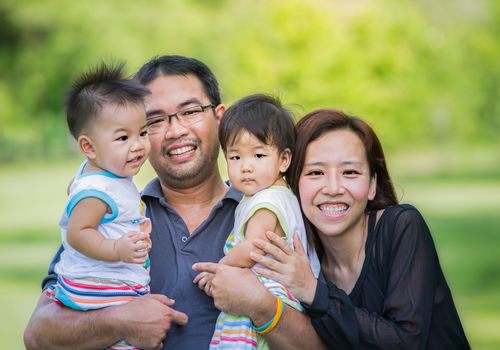 Many people can relate to the many financial struggles that we face today and the question is, how can we get ahead if we are always trailing behind and trying to play catch up?
Having Foresight
Health & Well-Being
First of all, you would need to be able to put your health worries aside. That doesn't only mean joining a gym, eating healthy, and minimising work stress. It also means being able to have something in place that will allow you to cover yourself in case of emergencies. This is so you can put your excess finances into areas that will allow you to expand your investment portfolio or have enough liquid cash to fund your very own business instead of keeping it on standby for medical emergencies.
Automatically your answer to a problem like this would probably lead you to a medical insurance policy. Medical insurance is great, but it is money that is spent annually without returns. You are promised security should anything befall you, but it does not help grow your finances. It would only be taking a portion of it away. Let's look into how growing your finances play into the overall picture as well before we consider how to get ahead on potential medical bills.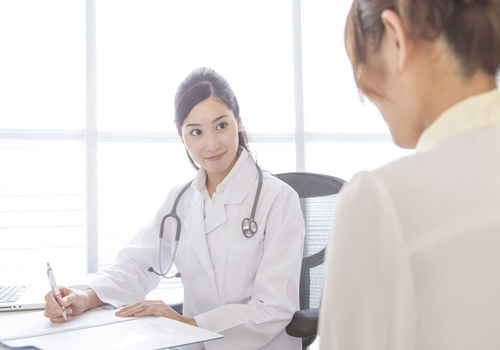 Growing Your Finances
As previously mentioned, with age comes bigger responsibility. That would mean you not only have to concern yourself with health issues, you should very well find a way to expand your overall finances and returns. Therefore, you would need your money to work for you and not just work as its day to day value. Some people invest in stocks where it can be extremely volatile, while some invest in property which is assumed to be a more stable market but leaves you with a slow turn around should you see a better investment and in need of liquid assets.
Some even consider using fixed deposits as an investment tool, which is supposedly known to be the safest of them all, but the interest earned is significantly smaller as compared to stocks or real estate. Of course there are many ways to invest and these are just merely a few common options people consider.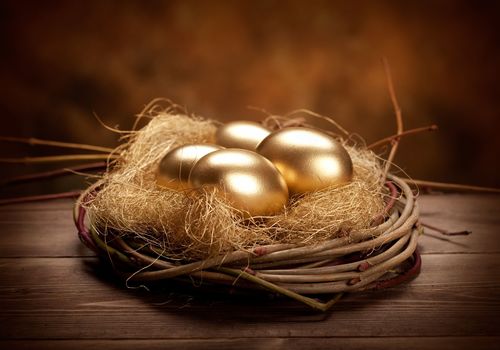 Secure Your Future
People say it is never a good idea to put your eggs in one basket. Maybe we have finally found the exception. Combining the flexibility of investing while having the security of an insurance policy on your health allows you to make life changing decisions today.
Zurich FlexiLife Plus, a regular premium investment-linked insurance plan from Zurich Insurance Malaysia Berhad (ZIMB) takes into account the financial needs and protection you require at the different stages of life. It covers the standard death and total permanent disability (TPD) while also protecting you from a wide range of critical illnesses, hospitalisation, surgical treatment, personal accidents and female-related illnesses.
The policy also recognises that your needs change as time goes by, and allows you to amend your sum assured in 20% increments at any one time according to life events like marriage, birth of a child or even buying a house.
You can further optimise your investment by selecting the type of markets you would like to allocate your funds in. The funds are managed by professionals under Zurich, so you may diversify your portfolio and choose how much risk you are willing to take by requesting them to invest your funds in Malaysian equities and/or foreign funds such as India and China.
Stay ahead by doing something different from what you have always been doing. Sign up for a Zurich FlexiLife Plus policy today. Secure the vital parts of your future so you may concentrate and focus on other areas of your life today.