The MATTA fair is coming up towards the end of this year, where many of you will start planning for your year-end holidays. There are plenty of things to keep in mind in your travel prep, but travel insurance is not usually one of them.
If you don't think travel insurance is something important, we invite you to think again. These real life stories and statistics might convince you that a little cash is a small price to pay for peace of mind.
Falling Sick During Travels
Earlier in July of 2016, while travelling to attend his son's graduation in London, a Malaysian father fell seriously ill.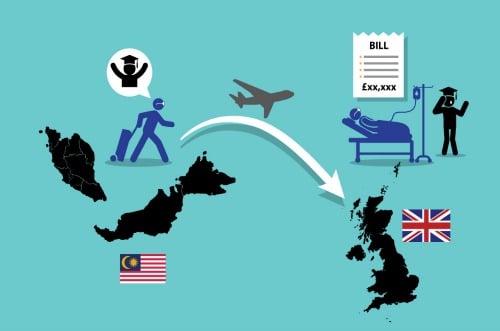 He was rushed to the hospital, and had to go through expensive medical procedures costing tens of thousands of British Pounds.
Financial costs was an additional burden on top of the heavy emotional stress they experienced. If he had travel insurance his medical bills would have been paid.
Travel Inconveniences When Travelling
Sickness is only the tip of the iceberg. It is also alarming that many travelers experience inconveniences during travels such as delayed flight, and theft or loss of their personal belongings like luggage, and travel document.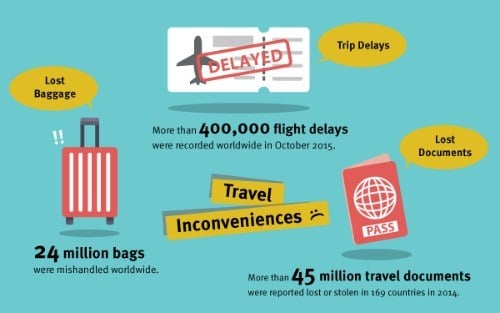 Frauds, Scams, and Thefts When Travelling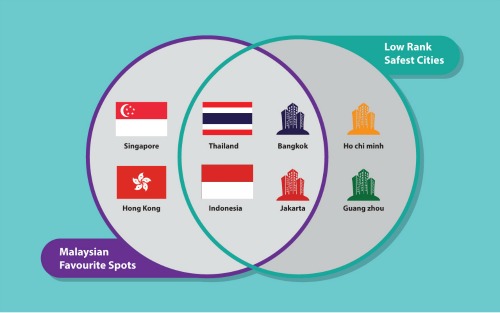 We can't fully prevent illnesses, deaths, or unwanted incidents from happening, but we can surely insure ourselves to lessen the financial burden and stress that it may bring.
Stay Insured with Etiqa World Traveller Care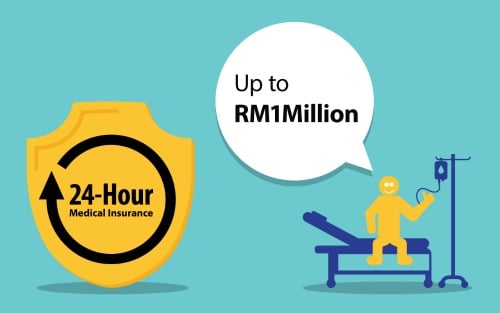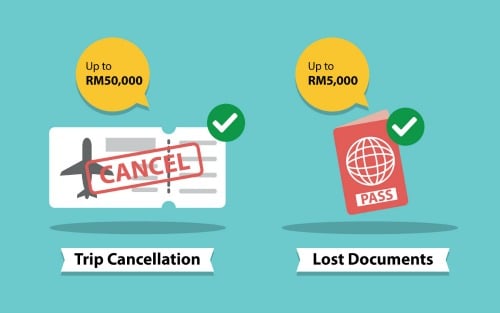 Get fully covered today! Click www.etiqa.com.my for more information, terms & conditions, and enjoy a 25% instant discount if you apply online.