Picture this; you drive over to your favourite restaurant, park your car in the designated parking area, and walk back from the restaurant to find it dented. Not exactly ideal, but this happens more often than you think. Naturally, any car owner would get angry in that situation – your car is like your baby, isn't it?
The fact that it's a hit-and-run case is obvious enough, but how on earth do you make a report to the authorities and make a claim to your insurance provider? Keep reading to learn the steps you need to take to make a claim if your car gets hit by another vehicle while you're away. After all, you can never be too careful!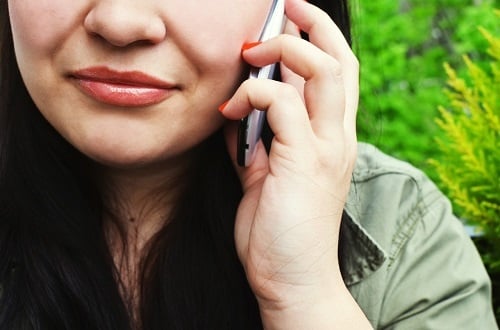 Help, My Car Got Hit When I Was Away! What Should I Do?
First off, you will need to assess the damage that is sustained by your car. Note down and take pictures of details like scratches, dents, and paint scuff (if any). Not everyone would run away from the scene though, there are good joes out there who would admit responsibility and try to resolve the situation.
Check if the person left a name card or contact details sandwiched under your windscreen's wiper or door handle. If there is, contact the person to work things out and negotiate the best solution for both you and him or her.
Remember, accidents do happen, so have a sensible discussion with said person and come to an agreement to cover the costs of your repairs – whether to claim from his/her insurance or get an out-of-court settlement.
However, if there's nothing for you to work with, then you will need to decide between forking out your own money to cover the repairs put in a claim to your car insurance policy. This option is only open to you if you have a comprehensive car insurance policy as you will need to file a 'No-Fault Own Damage Claim' .
If you want to proceed with making a claim to your insurance provider, you will need to notify your insurance policy provider immediately and make a police report within 24 hours. Just remember that if your repair costs are below the minimum claim value, it might be difficult to get your claim approved.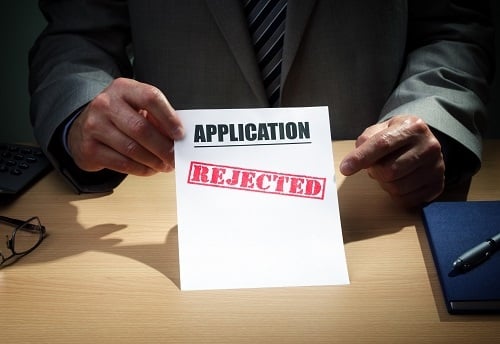 What Is the Difference Between Own Damage Claim and No-Fault Own Damage Claim?
The answer is simple: if you're making a claim for damages that are caused by your own negligence, it'll be known as an Own Damage Claim (ODC) . On the other hand, if you are making a claim for damages that are not caused by you, it's known as No-Fault Own Damage Claim (NF-ODC) .
Make sure you've filed for the correct claim, you don't want to affect your claim approval and risk profile. Besides, with motor de-tariffication in place, a wrong claim could potentially influence your car insurance premium too. Check out our article on Why Your Motor Insurance Claim Might Get Rejected and avoid all the red flags to ensure a smooth claim process!
Will This Affect My Car Insurance Premium?
When filing for an ODC, you will lose your No Claim Bonus (NCB) . This will result in a higher car insurance premium when it is time for you to renew your road-tax. Whereas, for a NFODC claim, you will still retain your NCB without affecting insurance premium.
However, be warned that when you do make these claims, you will be incurring extra charges for your insurance policy such as excess (the fixed amount you need to pay when you make a claim) and betterment (an extra charge that will be incurred when a new part is inserted in your car to replaced your damaged ones).

What Are the Documents That Are Needed to File a Car Insurance Claim?
If you are planning to submit a car insurance claim, here are the things that you will need to provide to your insurer:
Your identification card (NRIC)
A copy of your police report
A copy of the investigation result by the police
Claim form from your insurance provider
Vehicle registration card
Repair Cost (determined by your loss adjuster)
Once you have all these documents in place, you can proceed with your insurance claim submission.
Will This Affect My Kejara Points?
One of the concerns about lodging a police report (which you will need for your insurance claim) is the assumption that your Kejara points will be deducted whenever a report is filed. For those of you who aren't sure of what Kejara is, it's a demerit point system which deducts your 'points' each time you commit a traffic offense.
Don't worry, if you're a victim of a hit-and-run (whether you're in the vehicle or not) and are filing for a NFODC, it won't affect your Kejara points in any way.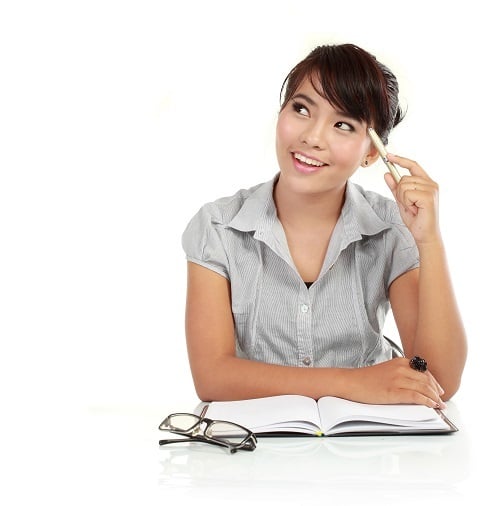 How Can I Prevent This from Happening in The Future?
While there are no hard and fast methods that can stop you from being a victim of a hit-and-run, what you can do is to take precautionary measures to protect your car:
Park at secure and supervised parking areas. Choose a well-lit area if possible.
Opt to park in busy areas so you'll always have eye-witnesses. These places usually have CCTV cameras, which you may be able to use to trace the offender who have damaged your car.
Don't park in restricted areas. Although it's a common practice in Malaysia to park on the shoulder of the road, this is actually illegal. If your car suffers damages from a hit-and-run while you're parked at restricted areas, most insurance companies won't approve your claim as it's a traffic offense.
We hope that this unfortunate situation will never happen to you, but it never hurts to take extra precautions to protect yourself and your vehicle. As an added measure, consider opting for a comprehensive car insurance policy to enjoy better coverage and ultimately save you from falling into a financial ruin if your car suffers extensive damages.
Don't know which comprehensive car insurance is best for your budget? Compare the best comprehensive car insurance in Malaysia on RinggitPlus and apply with us today! Don't wait too long, who knows when an accident might happen.
Let us know what are your thoughts and comments about this article, we look forward to hearing from you!