Having to deal with insurance companies and all the red tape can be extremely exhausting. While we may find it completely unacceptable and time consuming, insurance companies have very little choice due to the sheer number of cases that it has to vet through thoroughly.
Persatuan Insurans Am Malaysia (PIAM) reported that RM2.68 billion have been paid out in motor insurance claims during the first half of 2017. That is an average of RM14.7 million per day.
Those are some pretty big numbers to deal with on a daily basis. You can see why an insurance company would be scrutinizing everything and rejecting claims that are not up to par, to minimise fraudulent claims.
In order to steer away from any claim rejection, here are among the reasons why a claim may be rejected.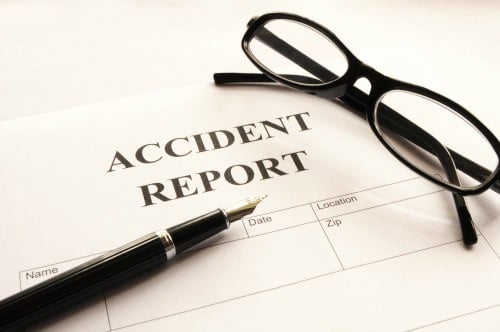 Irregularities in Documentation
It is important to disclose every little detail of the incident to avoid any misunderstanding or miscommunication that may seem like irregular.
Imagine, if an accident happens at a junction or an exit on to the main road between Jalan Telawi 1 and Jalan Maarof. One driver may report the accident occurring on Jalan Telawi 1, while the other driver reports it as Jalan Maarof.
Both drivers are telling the truth and telling the story from their point of view. However to someone processing the claim, the two different street names could indicate an irregularity and lead to a rejection in the claim.
It might be smart to get all the parties involved in a crash to get their stories straight so that nobody accidentally communicates conflicting details.
Validity of the Police Report
According to the Insurance Info portal, you have a total of 24 hours to make your police report after an accident. Beyond that time frame, your report will not be accepted and you could lose the grounds to base your claims on. Therefore, remember to pay close attention to what you can and cannot claim for, so you know under what conditions you need to hurry up with your police report.
Acts of Negligence
When you hit up the clubs or a fancy restaurant, handing over the keys to the valet could be the worst decision you make.
Should your car get stolen at some point, your claims will be automatically rejected as you willingly handed over they keys to a third party, which can count as an act of negligence.
This is not strictly applicable only to valet parking, this includes handing over your keys to car service centres or car wash centres as well.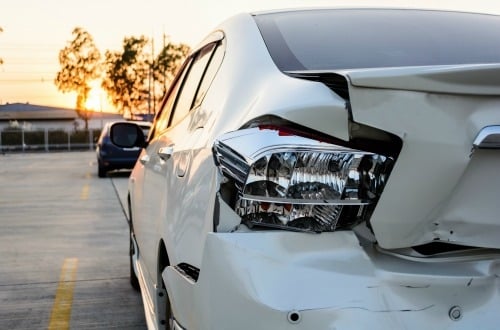 Illegal Activities
Illegal activities don't just mean using your vehicle to smuggle drugs or rob banks, but also any other conduct with a vehicle that is against the law. Like drinking and driving, for example.
By driving under the influence, not only will your claims be rejected, you may also end up paying a hefty fine to the police and possibly serve jail time.
Any damage sustained when driving drunk will not be entertained as your actions are not only dangerous, the damage done could severely put other lives in jeopardy.
Besides driving under the influence, operating a motor vehicle without a license or any form of racing like a "Mat Rempit" will get your claims thrown out without a second thought since these are considered illegal use of your vehicle.
Handling Claim Rejection
If your claims have been denied, you are entitled to an explanation by your insurance company. Should you find grounds to appeal (say, when you've avoided all of our above examples but still find your claim to be denied), you may be able to submit additional documents to support your case.
If you are still unsatisfied with the results, you may file a complaint with PIAM or take matters in to your own hands and file a law suit.
However, if your case was within acceptable reasons and you were left high and dry, head on over to our personal loan section and analyse your options. Drive safe out there!