Don't be surprised but home-swapping is not exactly a new concept, having started back in 1953 by Intervac International, a group of European teachers who had an ample amount of holiday leave in their hands.
Options such as couch-surfing and vacation rentals did not exist back then, making traditional travelers rely on cheap hotels, motels, B&B's, and inns for a few night's stay, all of which requires a form of payment.
However, being the savvy travelers that they are, these European teachers proposed the idea of staying in people's homes and in return, host the people whose home they have stayed in. Everything was fine and dandy despite initial worries such as language and cultural differences as well as the element of mutual trust in an era whereby safety locks and surveillance cameras is not really a standard requirement for home security.
Fast-forward to the early 90s, an American man named Ed Kushins started HomeExchange, the first home exchange experience available online and the rest was history from there.
For the uninitiated, there are three types of home exchanges:
Simultaneous exchange
This is when both members will exchange homes at the same time. For instance, the family that you will be exchanging with will stay at your place for a week while you head to their home in say, Canada for a similar duration of stay too.
Non-simultaneous exchange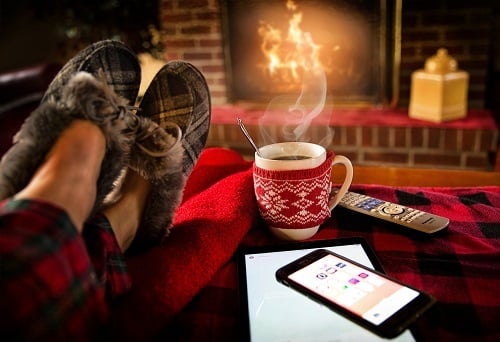 This is when the home exchange will be done in two parts. For instance, you will stay in another person's home for a week in June during the short-term holidays and the other person will be staying in your home in the month of December as they escape the winter blues. In short, you and the other party (as hosts) will be staying elsewhere during each visit.
Hospitality exchange
This is when you act as a host and welcome another family into your home for a duration of stay that is previously agreed upon or vice versa. The advantage of this exchange method is that you will be able to act as a tourist guide to the family that you host (and earn some extra money on the side!)
What Are The Home-Swapping Sites Available?
The pioneers of home exchanging services, Home Exchange boasts of 65,500 home listings in 150 countries complete with the all-encompassing 'If you don't do an exchange in your first year, you get a second-year free' guarantee. Fees are a standard USD150.00 for 12 months with a 14 Day Free Trial for those who can't decide if they should stick to Home Exchange.
Love Home Swap claims to be the leading home exchange club with over 65,000 properties in 160 countries that allows members swap homes with other members. An annual fee is charged to join the swap and membership prices start from USD$20 per month.
ThirdHome is a premier second house sharing service of vacation homes that cater to a niche market of luxury homeowners who would like to exchange their homes. You will need to fulfill a number of requirements prior to receiving acceptance into this club. Once accepted, you will need to pay an exchange fee that ranges between USD$395 to USD$995 per week.
Is Home-Swapping Safe?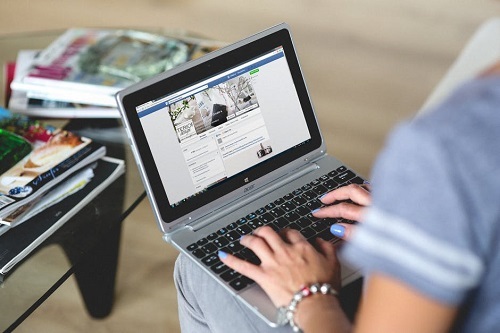 Although there are a number of individuals who are dissatisfied with their home-swapping experiences, these incidences are far and few so don't let it discourage you from trying it out. The main idea of home-swapping is that it is a two-sided procedure and as such, there are a number of measures that have been implemented by home-swapping sites as safety measures to protect their member's personal details.
To join a home-swapping site, you will need to create a detailed member profile and undergo a series of verification (phone numbers, email addresses, and Facebook accounts) before you can dive right into listing your home.
Just like AirBnB, there is also a section for Guestbook Reviews so that you can view the references received by the person that you are planning to host, giving you an idea on what to expect when hosting them. You can also request a phone or Skype video call to get to know them better before calling the shots as to whether these members are people that you would like to host.
Furthermore, privacy and confidentiality are of utmost importance to the home swapping community. Therefore, most home swapping sites now come with an individualized messaging system that enables members who are using their services to communicate with other members as well, be it as a host or guest.
What Are the Best Practices for Home Swapping?
If you are planning to participate in a home-swapping soon, here are a few things that you would need to keep in mind:
Present Your Home as It Is
Just like how you dislike places that overpromises their facilities and services, do note that the same concept applies to you as well. It does not matter if your address is not exactly in a prestigious location or that the square feet of your residence is smaller than most, there are other ways that you can make your home attractive and desirable to potential guests.
Keep Calm and Clean On
Don't forget to ensure that your home is tidy and neat for the person that you are planning to swap homes with as you'd like their home to be for you.
Respond in A Timely Manner
Although it is not compulsory to reply to all the inquiries that you have received, it is common courtesy to let people know if your listing is not available or open during their preferred duration of stay. You would not want someone to leave you hanging either, right?

Avoid Cancelling Once an Agreement Has Been Reached
From flight tickets to other non-refundable arrangements, there are many things the people you are planning to host would need to consider should you back out on your decision to host them. So don't burden them with this once you've agreed on a swap. It might give you a negative rating, too.
This Sounds Like A Great Idea..I Want to Try This Out!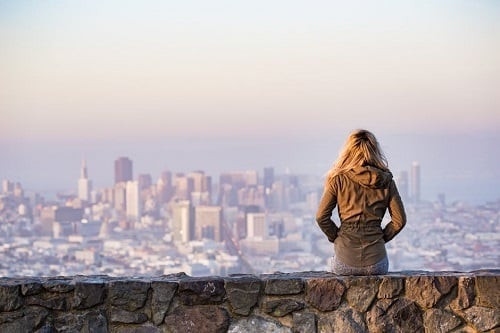 Can't wait to start your home-swapping adventure? That's great but don't forget to cover all bases before you begin to list and leave your home. For peace of mind, consider getting your home insured as an extra step of precaution in the situation that the unforeseen (such as a fire or flood!) occurs.
Simplify your home insurance policy searching process by making use of our comparison tool. Just list down what are the things that you would like the home insurance policy to cover and you will be able to check and compare between different insurance providers with just a few clicks, it's that easy!
Do you have any experiences with home-swapping that you would like to share with us? Let us know in the comment box below.