The short school holiday season is about to kick off in a few weeks. While many people are thinking of how much they are going to spend and enjoy the holidays, let us see if any of these options are practical enough for you to make money on them instead. Let's be mindful that this does not apply to all destinations of travel but may spark some creativity in you to work some magic on your trip.
Being a "Trader"
Buying and selling items while you are on holiday is not a new trend. Many flight attendants and pilots have been taking advantage of their professions to do so. People buy items which are cheaper overseas and sell it for a good profit when they are back home.
To ensure you have an edge over others, ensure you are using a travel credit card which gives you a significantly higher return. Some travel credit cards even allow you to garner up to 5 times the points when spending overseas as compared to local expenses. The rewards collected may even pay for your next trip.
When purchasing some of the big ticket items, be sure to keep your receipts and get your tax returns when leaving the country. Be sure not to pack those items away, as the returns usually requires proof of purchase such as your receipts, as well as the physical item to be present for you to claim your tax rebates.
This way you would have saved a whole lot more and can be more competitive when you are selling the products back home.
Cooking for Others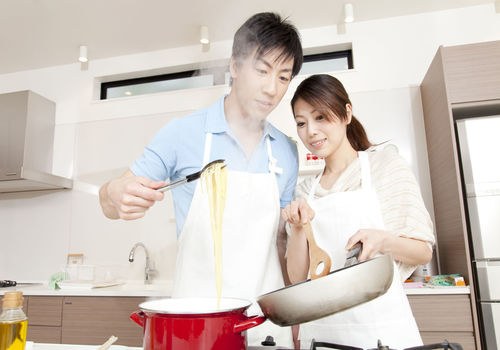 This sounds like a lot of work doesn't it? Then again, a night or two of cooking in the evening for people would be a lot less work than shopping and tiring out those legs and arms with those heavy bag you have to lug around.
You are probably wondering who on earth would want to hire you to cook on holiday? Well, never under estimate Malaysian food. Remember the people who were selling the raindrop cake in the US which was actually "agar-agar" to the common Malaysian? Then there was a Malaysian who started a restaurant in China which sold curry puffs. All simple day-to-day food in Malaysia but an extremely unique experience to others.
An acquaintance to this writer, Sarah made herself some money by cooking for her Airbnb host while she was on holiday in Australia. She decided to cook as a nice gesture for the host. The host enjoyed the food so much that she asked if Sarah could cook for her friends and offered to pay her, $200 AUD (RM589) to make teh tarik and nasi lemak with fried chicken, for ten people. So what did this Italian chef do? She made some authentic Malaysian food for these Australians for a huge profit.
Be a Tour Guide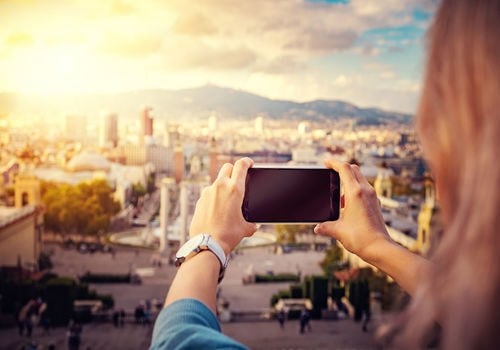 This is a simple way to make yourself some extra money. The money making process happens after the trip rather than on the trip. The work and research however, has to be done during your trip. If you invested in a good tour guide and believe you have some unique information to sell, you could compile it and word it out on a travel blog. Or you could make a video while you travel, host it on YouTube and get a small cheque every now and then for your efforts.
Start Planning Your Holiday!
Instead of spending a fortune booking your trip, use some of these tips to cushion your expenses by earning some money during your travels. Of course, not all of these options are easily applicable to everyone, but if you take the time to do a little thinking, we are sure you will find a little loop hole where you could earn some returns too.
Above it all, be sure to take your first step and apply for a travel credit card on our website to enjoy some additional benefits. And to get the best out of your travel adventures, you may want to learn more about our Travel Getaway Campaign where you get to score amazing travel-related gifts. All the best!
If you have any tips on how to earn some money while travelling, share with us in the comments below.