Business and self-help guru, Stephen Covey, wrote in his book, The 7 Habits of Highly Effective People, about the power of 'sharpening the saw'. 'The saw', in this context represents the human mind and 'the sharpening'; refers to all the activities we engage in to keep our minds, well, sharp.
He noted that when people become mentally sluggish, they assume that a little break from the norm is all that is needed to rejuvenate the mind.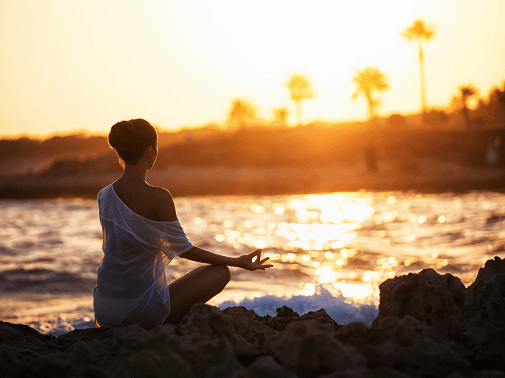 However, if a blunt saw is left unsharpened, it will remain blunt. The same goes for human beings, a vacation alone won't necessarily be the save-all solution when feeling psychologically lethargic. Plus, many of you may not be able to afford a vacation after the expensive year end festivities or back-to-school shopping.
So if this is you, back from the year-end break and still feeling mentally jaded, here are a few money-mindful ways to get your head back in the game.
1. Read the Right Books
"A mind needs books as a sword needs a whetstone, if it is to keep its edge", writes George R. R. Martin, author of the wildly popular Game of Thrones series and we couldn't agree more. Give your television remote a break and pick up an actual book (or e-book if you prefer) for a brain workout.
According to the Science Daily, reading stimulates the brain and could even slow down the onset of memory loss.
Whilst you are at liberty to read just about anything; we recommend checking out books with subjects that will actually recharge your thinking; give you a new perspective; teach you a new skill/lesson; or do all of the above!
Of course, you can also choose to increase your level of financial literacy so you can make smart money choices in the year ahead (check out our article on easy-to-read finance books).
Moreover, if you don't want to spend a lot on books, you really don't have to; Malaysians are made up of a wonderful community of readers who actively participate in book exchange programs via forums and social media.
However, if you haven't a great collection to engage in a swap, buy them cheaply or at discount from second-hand bookstores or simply mark your calendar for book festivals like the Big Bad Wolf Book Sale. Remember to save your receipts for tax relief of up to RM1, 000 on your book purchases.
Don't have a dime to spare? Don't fret! Get your hands on classics for free from Project Gutenberg. Even audio books are available. Try them out; to some it's just as good as actually reading.
2. Try New Activities
Human beings are 'cognitive misers' in that our powers of reasoning are very much tied to a frame of reference. While it is a clever function that helps your brain process information more efficiently, it is not necessarily an effective course.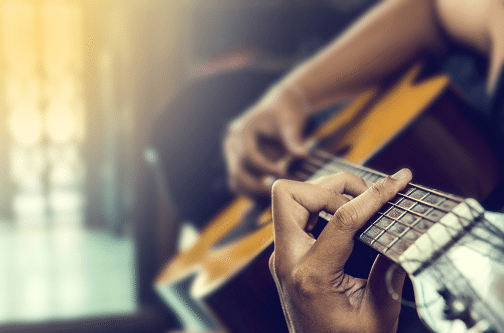 This is because your level of understanding can become limited based on prior references. In other words, if you do not introduce yourself to new experiences, sights and sounds, your powers of cognition (understanding) may eventually become narrowed. They don't call it 'widening horizons' for nothing.
You can give you mind a fresh update by engaging your brain with new experiences that coordinate body and mind. Picking up an instrument, beginning a new exercise programme or learning to dance are all great options. Of course, these activities cost money but you can usually get started for free with lessons available – or check out YouTube!
3. Start a Journal
This is one of the most therapeutic activities to balance your thoughts and emotions. It may significantly alleviate anxiety and stress by helping you identify the causes of your burnout so it may be rectified.
In addition, journaling also boosts mind power (no, you won't be able to read people's minds!), in that it is said to boost memory and comprehension as well as strengthen communication skills.
Did we mention that it does not have to cost a cent? You can get journaling tools online for free. Sites like Penzu and LiveJournal provides a cool interface with easy-to-use features that are password-protected to keep away unwanted prying eyes from stumbling upon your innermost secrets.
Should you decide you do want to have a physical journal; you can easily get one for the price of a fast food value meal.
4. Find Peace of Mind
Give your 'thinking cap' an equal amount of rejuvenation and rest to keep from getting mentally fatigued. Here are some tried-and-true methods to relax your thoughts:
1) Meditation – calms your mind for greater focus and clarity. Check out YouTube channels for free video guides and meditation music.
2) Sleep – don't underestimate the power a solid forty winks. Simply getting enough will do wonders to improve focus and attention.
3) Spa treatments – A relaxing, revitalising treat no doubt, but prepare to spend a little extra, because these services don't usually come cheap. Try group buying sites to get in on attractive discounts, or if you have a credit card, be sure to look out for special promos that come with.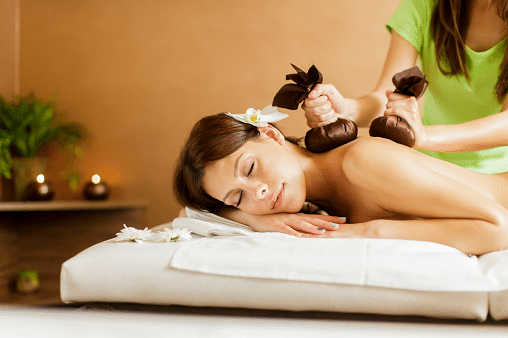 Don't have a credit card (or just longing for a better one)? You're in luck, we just happen to have the best cards in Malaysia on our comparison page for you to choose from.
Mind over Matter
Aligning your goals to a positive and constructive mindset is a strong way to start the New Year. However, it may be all too easy to fall prey to pessimistic thoughts when money in the bank is not where you want it to be.
Often times, this is the main reason for a mental burnout, especially in the beginning of the year when it becomes clear that this year may be just as financially challenging as the last.
If your money goals aren't being met, you are more likely to give in to negativity and mental barriers of success.
But in contrast, the right frame of mind places you in perfect position to identify and even create opportunities to save and make more money, which really is the name of the game in 2016.
So why not this year, instead of focusing on where you fall short, use your mind to direct all attention towards your strengths and goals. As the saying goes, "if you put your mind to it, you can accomplish anything".