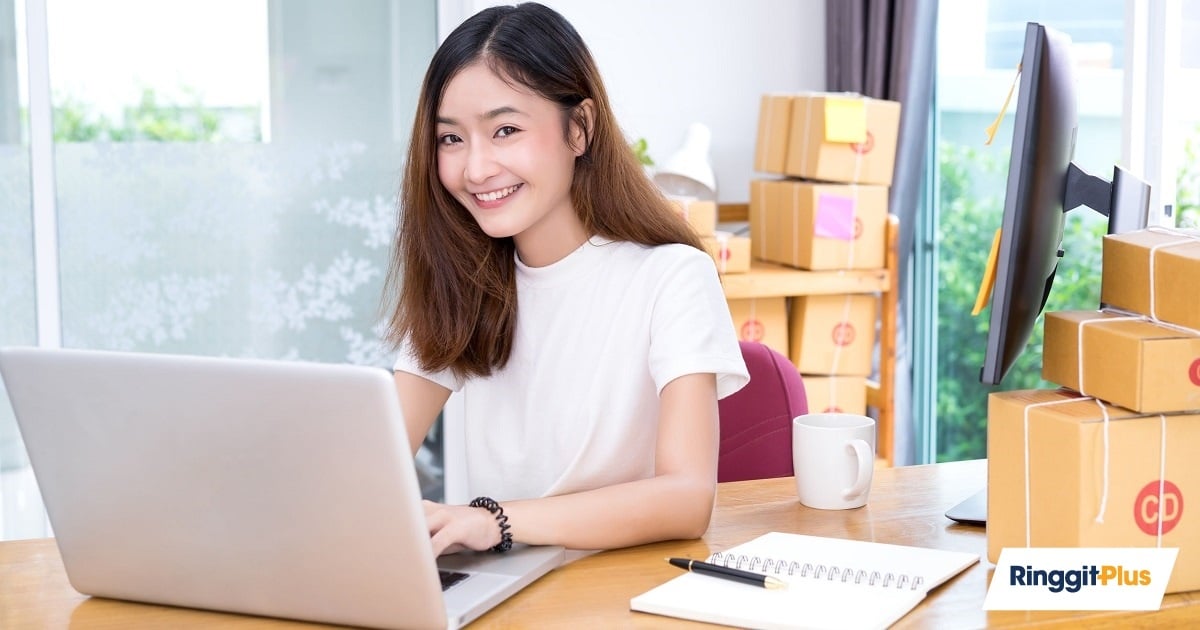 Every year, Malaysians are spending more on Singles Day, a one-day only sale popularised by Alibaba in China. But beyond the tonnes of Milo 2kg and the millions of baby diapers sold, we're positive that there are more interesting statistics to be shared. We'd love to hear more about our readers' experience from shopping on 11.11.
Help us fill the survey below, and as a token of appreciation, we're giving out one hundred RM20 Lazada vouchers to lucky participants! Recipients will be randomly selected from those who answers all questions in the survey, and adds a valid email address – we will be contacting winners via email, so do ensure it is a valid one!
Note: all entries are anonymous, and no individual personal data is shared with third parties in line with the Personal Data Protection Act (PDPA).