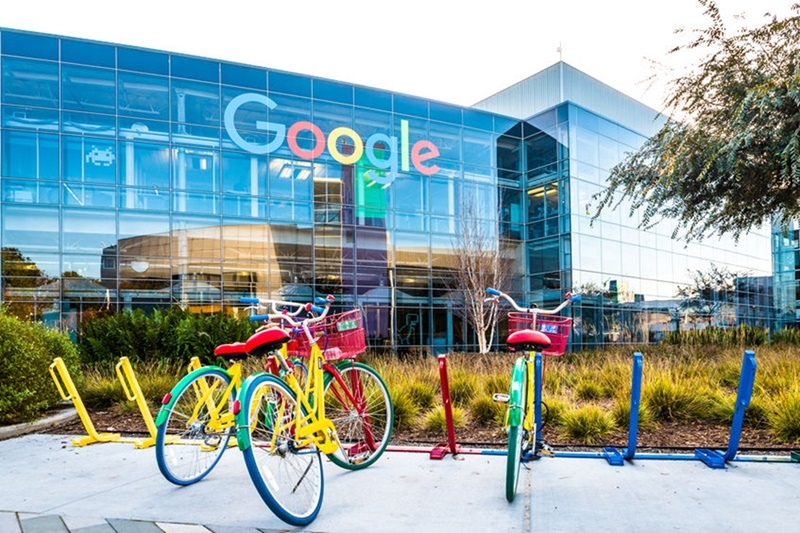 Google Malaysia has announced that it will begin charging a 6% digital tax for its paid services in Malaysia starting from 1 January 2020. This is following the recent revision of the Service Tax (Amendment) 2019 Bill, approved by Dewan Rakyat in April 2019.
For now, Google confirmed that the 6% digital tax is applicable for G Suites services, but a spokesperson says to "wait for further announcements" for other Google-owned services, such as YouTube Premium, YouTube Music, and Google Play purchases (including apps, in-app purchases, and Google Play books and movies). Any changes in pricing will be notified to users via email.
"We always comply with the tax laws in every country we operate in, and we continue doing so as tax laws evolve. To be in compliance with Malaysia's new Sales & Services Tax, we will charge a 6% Services Tax to our clients in the country, starting January 1, 2020, once the law comes into effect," said a Google spokesperson in a statement.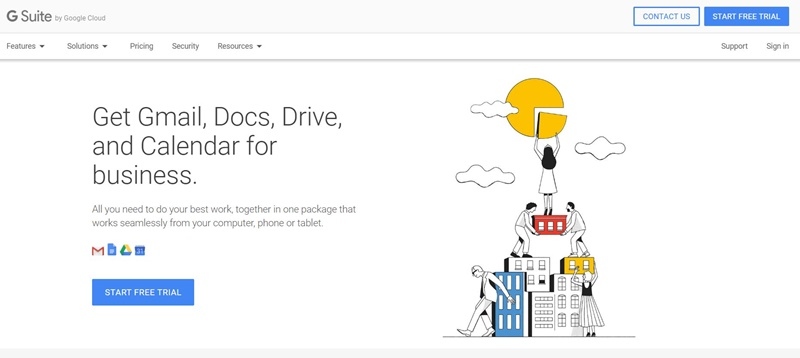 The search giant has also notified its users that the Service Tax charged on user purchases will be visible as a separate line in "Transactions" under "Billing & Payments".
The new digital tax was first raised during the Budget 2019 tabling, and was subsequently confirmed in April this year. It is imposed on all foreign digital service providers, and is expected to also affect popular streaming services, digital advertising services, as well as digital game distribution companies. This includes major names such as Netflix, Spotify, and Steam.
The amendment was done with the intention to create equal opportunities between foreign and local players, as well as to generate more revenue for the Malaysian government. It was reported that the country's tax revenue could increase by more than RM2.4 billion per year with the introduction of this digital tax.
(Source: The Star, SoyaCincau)