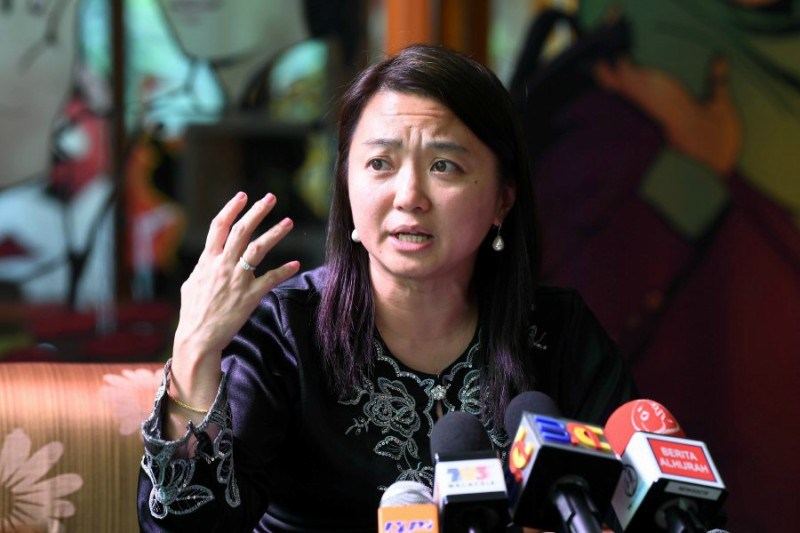 Starting next year, government servants do not need to look far and wide for a childcare centre. Deputy Women, Family and Community Development minister Hannah Yeoh recently announced that beginning 2019, all government agencies will be required to have child care centers.
According to Yeoh, only 205 offices in the government sector and 52 offices in the private sector have childcare centers. She added the ministry will start auditing all the government offices immediately and ensure that all of them are equipped with childcare centers by 1 Jan 2019.
However, the implementation of a childcare centre in offices is not limited to government agencies only. The deputy Women, Family and Community Development minister said the implementation of the childcare facilities will begin with the government sector, so that the private sector will follow suit.
The private sector will be given incentives to equip their offices with child care facilities. Hannah Yeoh added employers from the private sector who operate and maintain a child care center will be eligible for a tax incentive of a 10% deduction for the expenditure incurred for the provision and maintenance of childcare centres for the benefit of their employees.
This directive was made in lieu of the shocking death of a five-month-old baby who was found in a freezer in his babysitter's house on 3 July.
(Source: Malay Mail and LHDN)