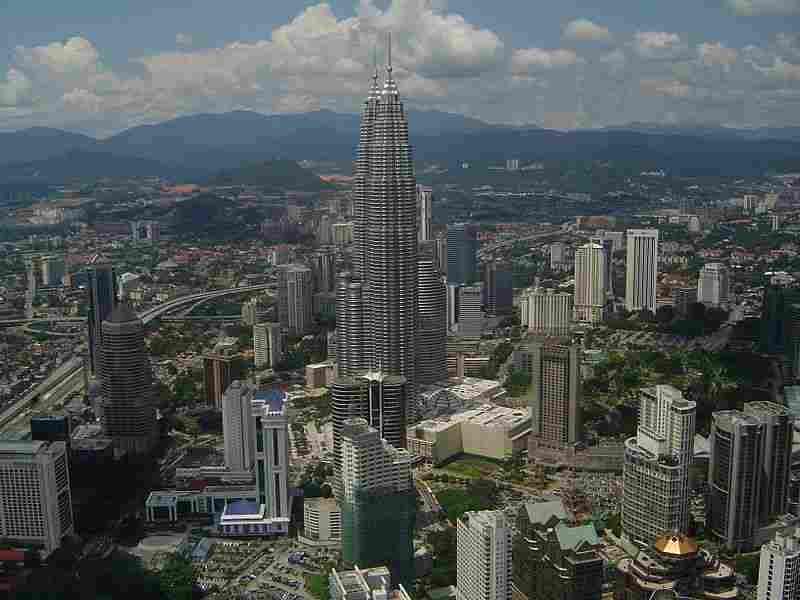 Despite protests from KL-ites and MPs alike, Kuala Lumpur City Hall has confirmed that assessment fees will go up next year. The new rates will be seen in landowner's bills next year and are said to be due to a revision of the value of the land and not a revision of rates per se. As reported by the Malaysian Insider, Kuala Lumpur mayor Datuk Seri Ahmad Phesal Talib said:
"The increase is not because there will be an increase in the rate but because of the revaluation of property that we are doing," he said.
But the distinction offers little consolation to landowners in the city who will have to pay nearly double what they used to. Yet, the mayor is quick to add that people are still welcome to express their dissatisfaction up until December 17, 2013. In a report by KiniBiz, he explained:
"After receiving all written objections on December 17, we could reconsider the quantum of the assessment with our panel of advisers. "This could mean either the lowering of the valuation of the property or the rates to ease the burden of homeowners,"
He also stressed that the change will benefit landowners as well as it would mean their properties were worth more.
"This actually benefits the property owners. Our decision will be a win-win decision for both owners and City Hall," said Tengku Adnan.
Yet this win-win situation will mean you pay more but the council will earn an extra RM400million a year in revenue.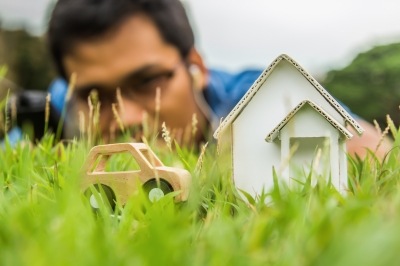 Tengku Adnan said City Hall had hoped to raise an extra RM400 million a year in revenue from the increased assessment rates as it needed money to upgrade roads, markets and other infrastructure.
Somehow, it doesn't seem much like 'winning' for one side.
The mayor also divulged that 2500 complaints had been received to date and that there may be a sliver of possibility that the 6% rate is reduced. Looks like more KL folk are going to have to survive on ten ringgit a day.