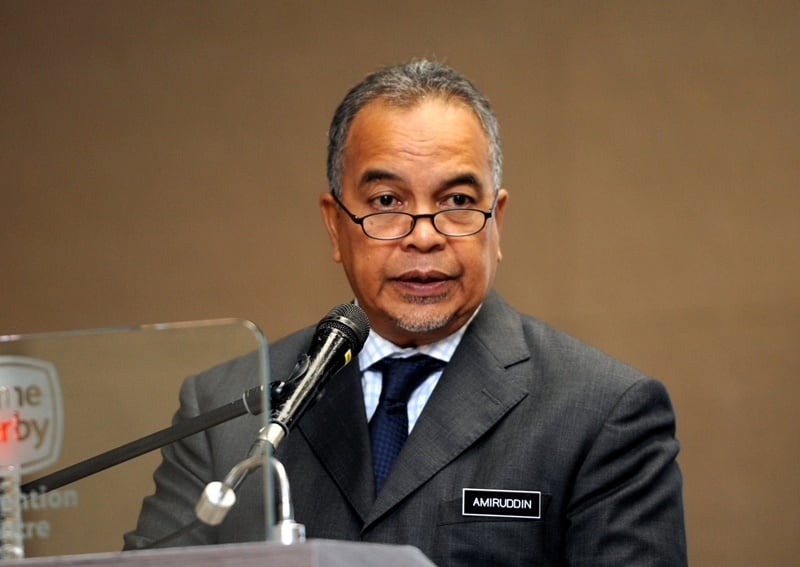 (Image: The Malaysian Reserve)
On Tuesday, five Bills were tabled by Deputy Finance Minister Datuk Amiruddin Hamzah in the Dewan Rakyat: the Goods and Services Tax (GST) (Repeal) Bill 2018, the Sales Tax Bill 2018, the Services Tax Bill 2018, and two other Bills seeking amendments to the Free Zones Act 2018 and Customs Act 2018.
The purpose of the GST Repeal Bill is to permanently abolish the Goods and Services Tax (GST) to make way for the Sales and Services Tax (SST). The Bill also considers liability and refunds on any overpaid tax and lays out details on claims and refunds.
The two SST Bills will introduce the SST as a replacement to GST. The Bills will detail the classification of taxable goods and services in Malaysia, as well as empower the Finance Minister to determine and amend the tax rate.
Meanwhile, the amendments sought to the Free Zones Act and Customs Act are to make changes to the Acts as a consequence of the proposed implementation of SST.
These five Bills will be debated during the current sitting of the Dewan Rakyat, which ends on 16 August.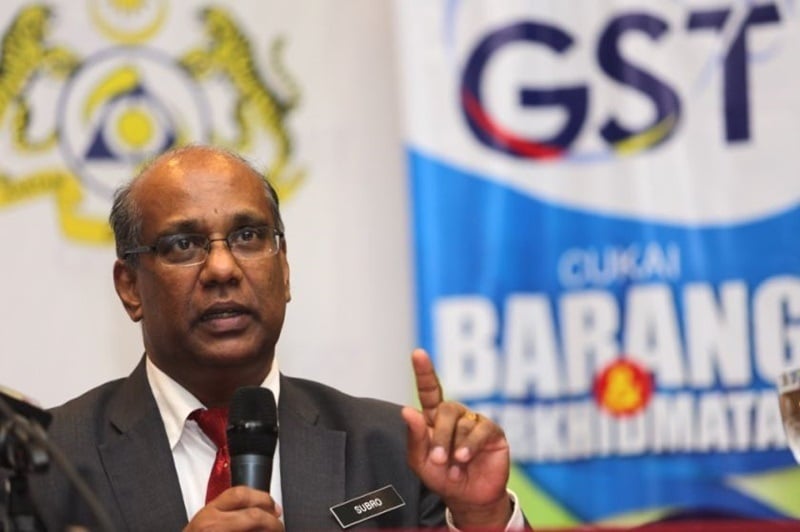 (Image: The Malay Mail)
Meanwhile, Customs Director-General Datuk Seri Subromaniam Tholasy has stated that a total of 6,400 goods will be charged under the SST compared to the 11,197 under the GST structure. Only 38% of the goods in the Consumer Price Index (CPI) basket will be taxed under SST compared to the 60% of goods under GST.
"This is based on the tariff numbers we had proposed," he told reporters after a seminar on Tuesday. He added that will be an expected 70,000–80,000 companies registered under SST, compared to the 470,000 registered under GST.
Subromaniam also said that as part of the preparation for the reintroduction of SST, Customs will begin data migration from the MyGST system to MySST from Wednesday onwards. The relevant companies, which consist of mostly manufacturers and service providers, will be duly informed via e-mail starting this week.
"We have engaged and trained 5,000 companies so far. Hopefully the rest will be completed in a month's time," he said in reference to engaging sessions and briefing sessions with traders and business owners.
(Sources: The Star, Free Malaysia Today)