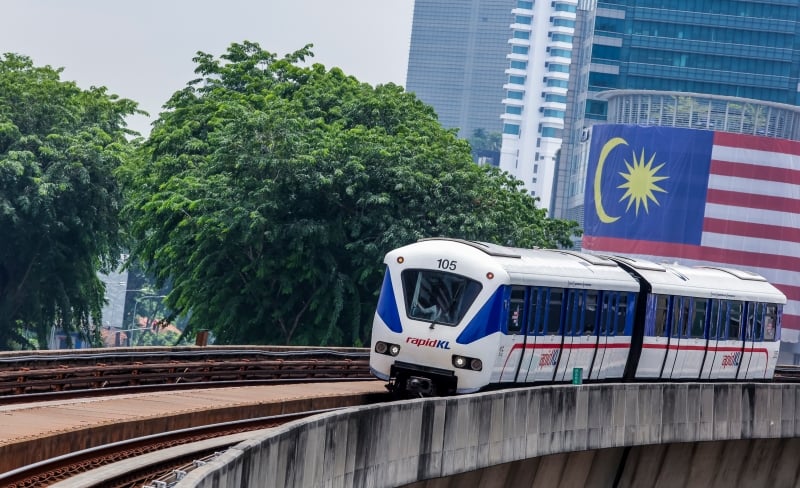 The construction of the LRT 3 project will continue with significant changes, as the government has decided to go ahead with the project after a cut of 47% in total project costs.
In a press statement, the Ministry of Finance announced that the final total project cost of the 37 km LRT3 project was reduced from RM31.65 billion to RM16.63 billion. The expenditure included in the total project cost will comprise the Work Package Contracts (WPC), land acquisition, project management, consultancy fees, operational and overhead costs, as well as interest during construction.
Besides that, Finance Minister Lim Guan Eng also disclosed in the press statement the steps taken to reduce the project cost. These include:
Reducing the order of 42 sets of 6-car trains to 22 sets of 3-car trains,
Reducing the construction size of the LRT depot,
Modelling the design of the LRT station after the Kelana Jaya Line LRT standards,
Shelving the construction of five LRT stations with low ridership,
Extending the deadline to complete the LRT project from 2020 to 2024, and
Restructuring the construction of the project from the PDP model to a fixed price model.
Lim Guan Eng maintained these steps were carefully studied in order to maintain the integrity and quality of the project. According to the finance minister, the steps above were the results of a comprehensive renegotiation and rationalization exercise undertaken with all the key stakeholders including the Land Public Transportation Commission (SPAD), Prasarana Malaysia Berhad (Prasarana) and MRCB-George Kent (M) Berhad Joint Venture (MRCB-GK JV).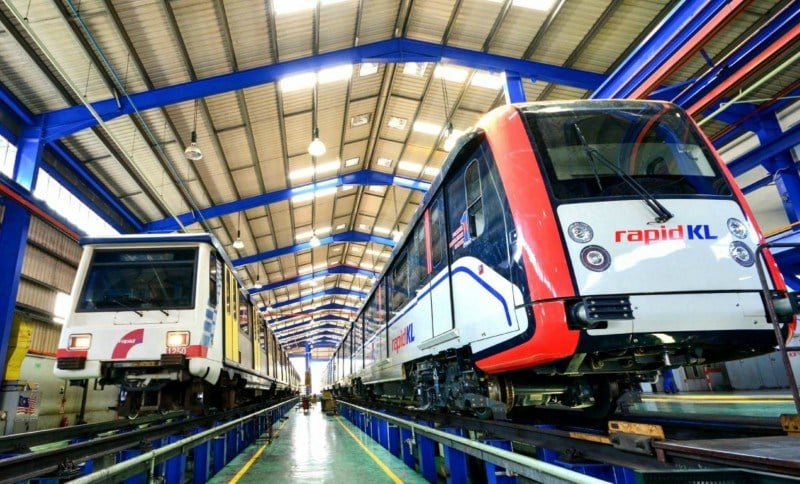 (Image: Paul Tan)
The continuation of the project was also welcome news for the Ministry of Transportation, which also lauded these steps as beneficial in lowering ticket prices. In addition, the ministry said in a statement the 22 sets of 3-car trains is sufficient to meet the project, with more trains to be purchased for demands beyond 2050. The ministry added the 22 train-sets also align with international standards, which include:
Having six to eight passengers per square meter, and
The provision of having two train-sets and one train-set on standby.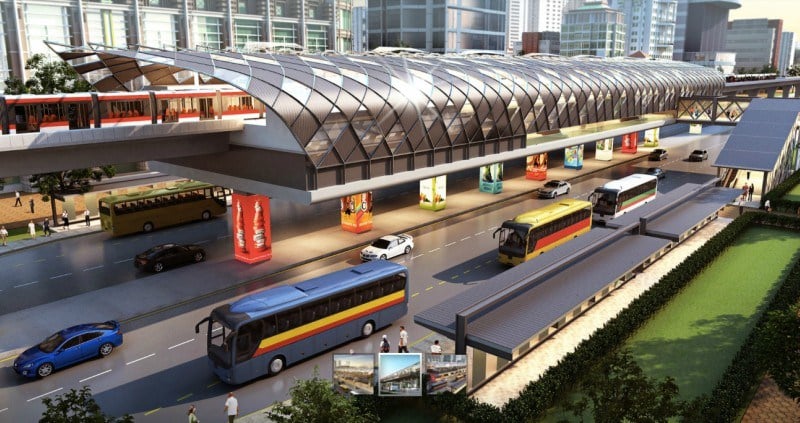 (Image: Paul Tan)
Besides that, the ministry of transportation assures the changes to the train station design will not have any negative impact. According to the ministry, the facilities and design of the LRT 3 train stations are all modelled after the Kelana Jaya line LRT stations, which the ministry deems more than capable to meet ridership demand.
(Source: The Edge, The Malay Mail and MOF)