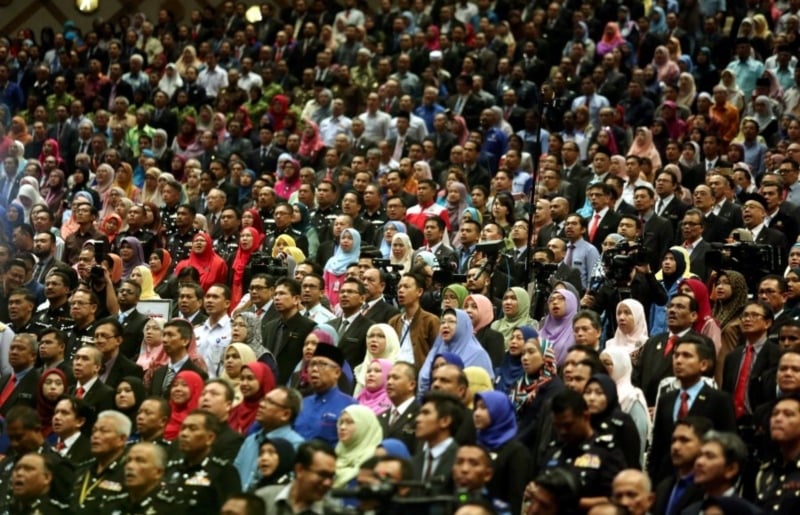 (Image: NST)
The Congress of Unions of Employees in Public And Civil Service (CUEPACS) recently announced a proposal to encourage civil servants to make a one-off contribution to the Tabung Harapan.
According to CUEPACS president Datuk Azih Muda, the proposal, which was agreed in its first congress meeting on 26 June, encourages civil servants to donate at least RM10 to the Tabung Harapan either via salary deduction in August or direct donations to their respective department heads.
Besides that, Datuk Azih Muda said he will raise this proposal to the Chief Speaker of the Government in order to extend the proposal to all government agencies. He added that CUEPACS is aiming to raise around RM10 million in contribution as there are 1.6 million civil servants in the country.