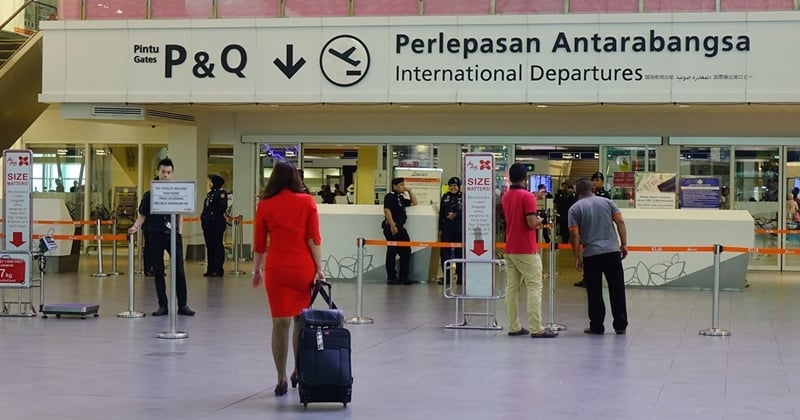 The Departure Levy Bill 2019 that proposed a departure tax for anyone flying out of the country was passed one day after its second reading in Parliament. According to Finance Minister Lim Guan Eng, it is to be imposed after Raya Haji (11 August 2019) instead of the original 1 June proposed date.
The reason behind the proposed departure levy was to encourage domestic tourism. During the tabling of Budget 2019 last November, the proposed departure levy rates were RM20 for ASEAN countries and RM40 for non-ASEAN countries. However, during the Dewan Rakyat tabling, no levy amount was mentioned —the rate may be fixed, varied, or be amended by the government.
According to the Bill, a heavy penalty will be imposed on those who avoid paying or complying with the law. Any person failing to conform is liable to a maximum penalty of RM1 million in fine and a five-year jail sentence or both upon sentencing.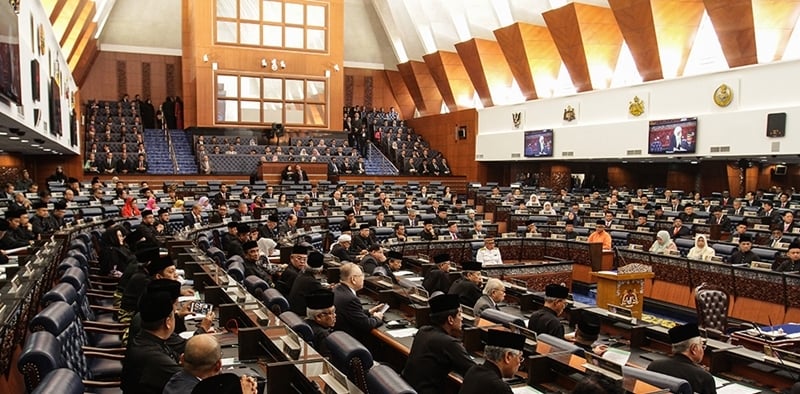 There were a few concerns raised by the opposition lawmakers during its second reading on Tuesday (9 April). One is whether the tax should be imposed on those travelling to neighbouring countries every day for work.
"We make it specific, that it is only by air, so that it cannot be abused by other people after this," Deputy Finance Minister Datuk Amiruddin Hamzah said. Therefore, travellers using other modes of transport will not have to pay the departure levy ­­­­— including those travelling to Singapore and Brunei daily to work.
Besides that, there was also concern that the levy implementation would impact Muslims performing Umrah and Hajj. Guan Eng assured first-time pilgrims going to Mecca will get an exemption from paying it.
(Source: Free Malaysia Today, The Star)