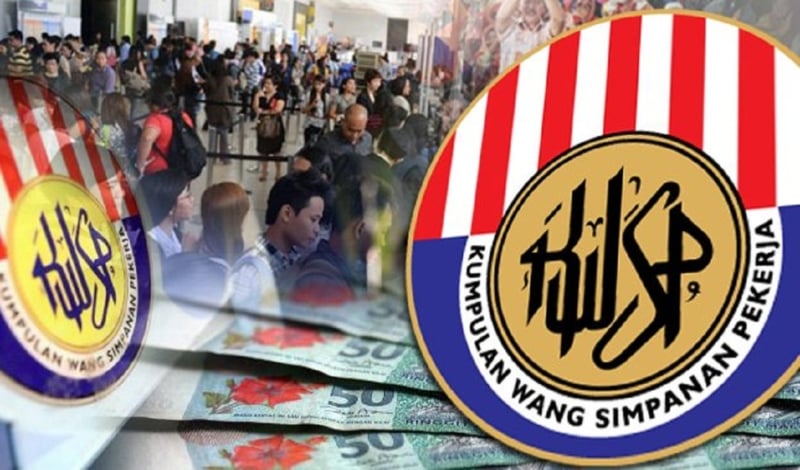 (Image: Capital Market Malaysia)
The Employees Provident Fund (EPF) has warned its members of a fake message that made rounds recently. The fake message claims that EPF members who worked between 1990 and 2018 are entitled to a RM6,000 incentive from the fund.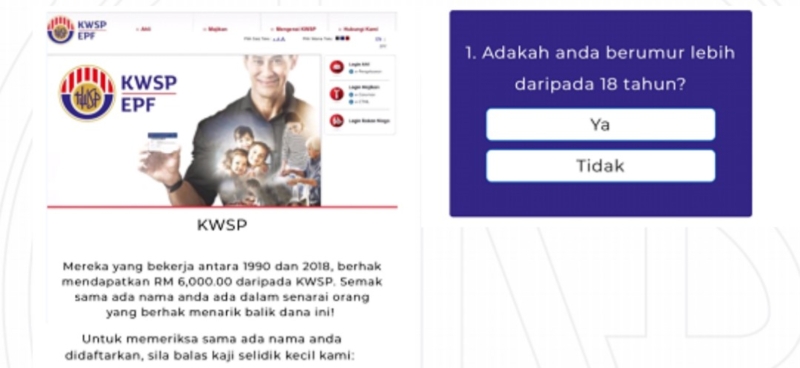 A screenshot of the fake message. (Image: EPF)
In a statement, the EPF added that the message also contained a link to a fake EPF website with a survey for members to fill to check their eligibility for the "incentive". EPF believes that the fake message and fake website is an attempt to phish for members' data for fraudulent purposes.
EPF has urged its members not to respond to such survey from any unverified third party and not to spread the fake message. EPF members are encouraged to head to the official EPF website for more information and contact the fund via email or phone (03- 89226000) should they come across any suspicious message on social media.
(Source: EPF via Malay Mail)