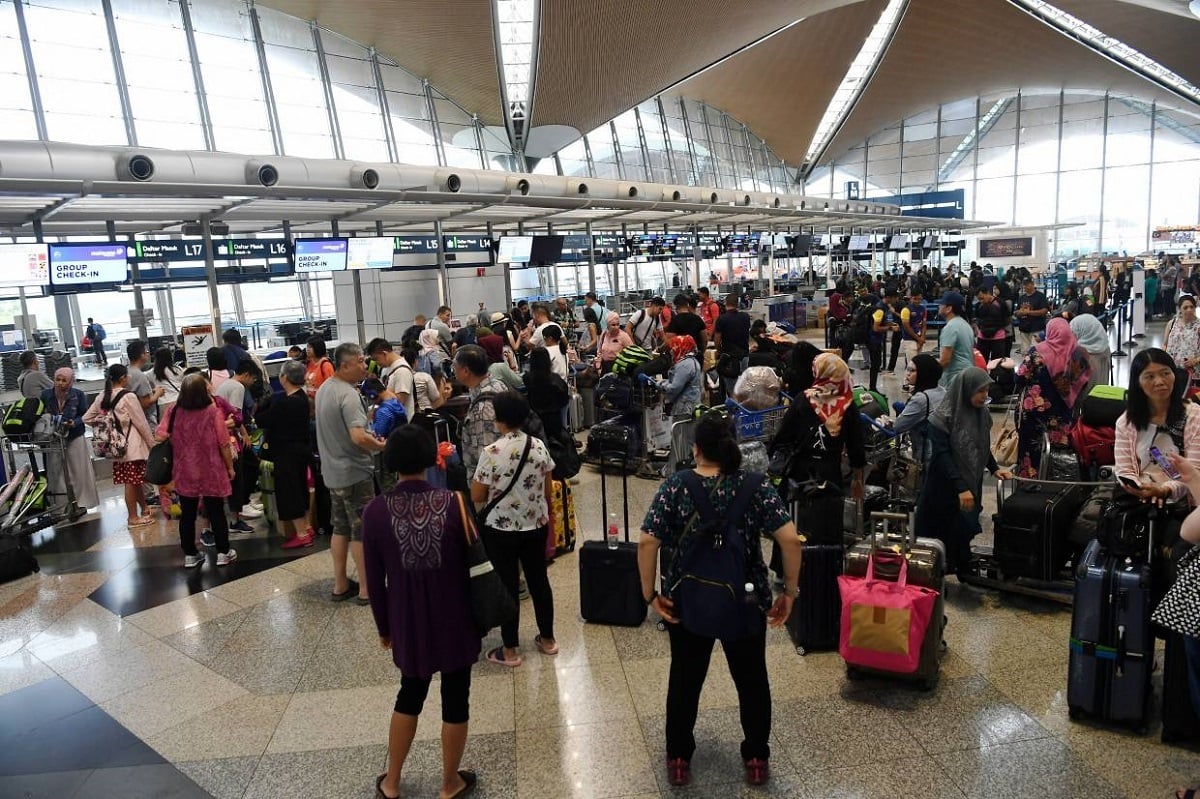 (Image: The Star)
Travellers affected by the recent flight delays at KLIA and klia2 who purchased travel insurance from Etiqa can claim for flight delay compensation based on their stipulated policies – even though delays caused by airport system disruptions are generally not covered.
Etiqa Insurance and Takaful Group CEO Kamaludin Ahmad said that the company will honour claims for the system disruption as long as the delay is longer than the stipulated duration in the travel insurance policy. Etiqa offers four travel policies (two conventional, two takaful), with travel delay benefits ranging from RM60 (Travel Ezy & i-Travel Ezy, which applies to domestic flight delays of 30mins or more) to RM5,000 (TripCare 360 & TripCare 360 Takaful, which applies to domestic and international flight delays of 2 hours or more).
"We know we are unable to resolve the delays that are occurring, but we are definitely in a position to alleviate some of the pain," he said in a statement.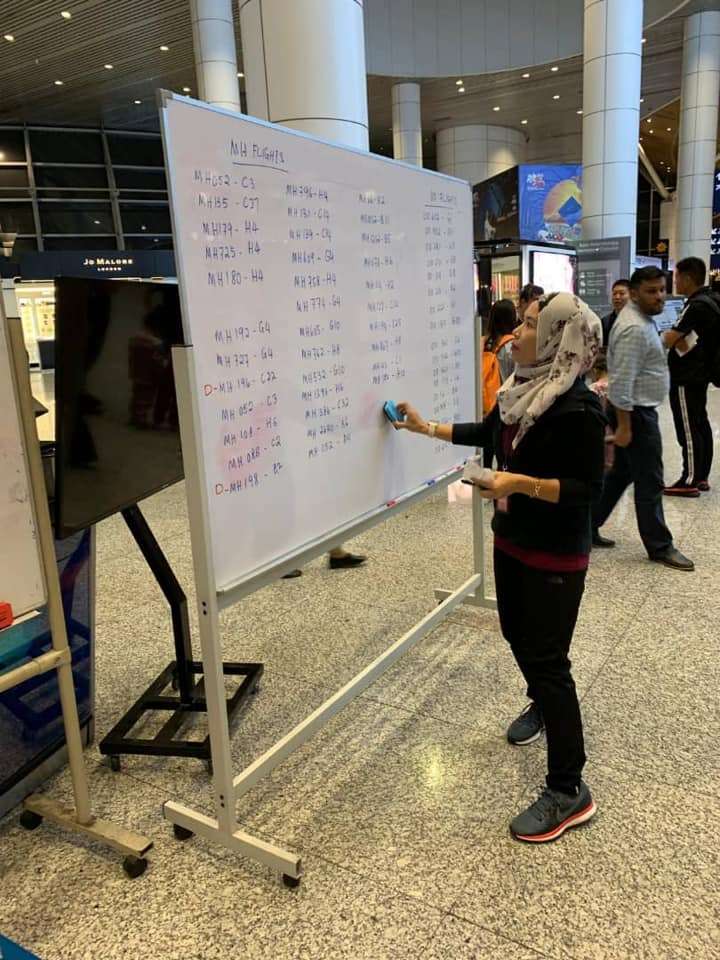 (Image: Anthony Loke (Facebook))
In most travel insurance policies, flight delay benefits only cover adverse weather conditions, strikes, and carrier-related mechanical breakdowns. System disruptions at the airport such as the one that happened at KLIA and klia2 isn't covered.
Those affected by the airport system glitch and had their flights delayed past the stipulated requirements (30mins for Travel Ezy, 2 hours for TripCare 360 and their takaful equivalents) are encouraged to submit a claim. Etiqa has multiple channels for claims, including its website, email ([email protected]), careline (1-300-88-1007), and even via WhatsApp (019-650-7931). Be sure to have the following details ready: your IC number, flight itinerary, boarding pass, and bank account details.
(Source: The Edge Markets, The Star)