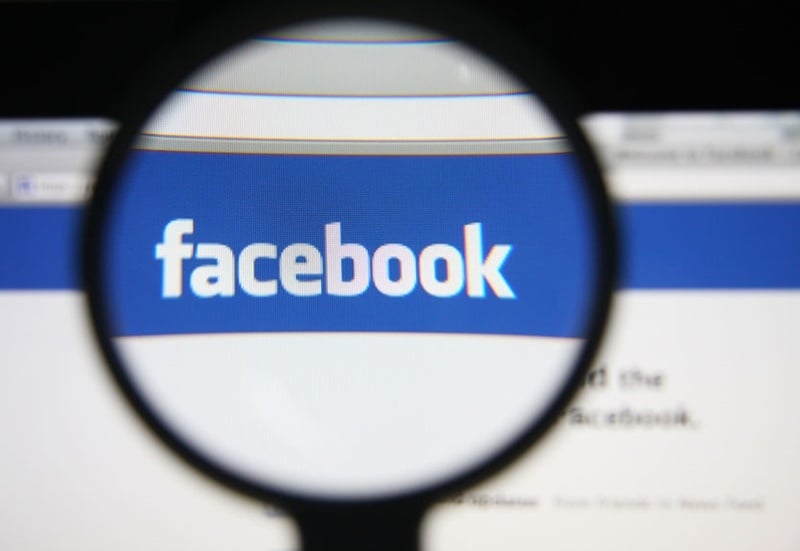 Facebook has announced that it will begin charging a 6% digital tax for advertisements on its platform in Malaysia starting from 1 January 2020. This is in compliance with the government's revised Service Tax (Amendment) 2019 Bill.
Facebook clarified that this will affect advertisers who set Malaysia as the "Sold To" country in their business or personal address. The tax is added regardless of whether the Facebook ads are purchased for business or personal purposes.
The social media giant also mentioned that if the advertisers are making manual payments for their ads, the tax will be applied when their ad account is funded.
"As an example, let's say you were recently charged $100 because you reached your $100 billing threshold. The subtotal for the charge will be for $100 in ad costs, and then a 6% service tax will be added on top of that, so you'll pay $106 in total for that charge ($100 + $6 = $106)," said Facebook.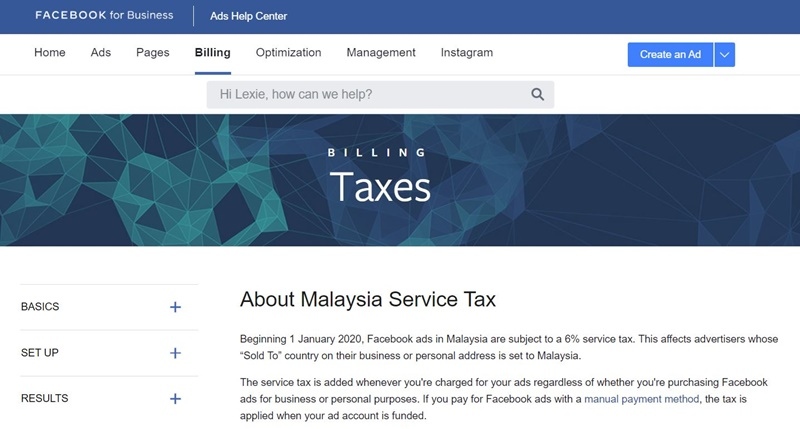 Facebook further explained that because the service tax is added on top of the charges, it means advertisers will not reach their billing threshold faster, but may incur a higher billing threshold amount instead. The billing threshold is essentially a billing system that gives the advertisers a set amount to spend on their ads before Facebook charges them for it.
Facebook's notice comes following similar announcements from Google and Amazon earlier this month.
The Malaysian government first announced the introduction of a 6% digital tax last year before approving it in April 2019. It is imposed on all foreign digital service providers, and is expected to affect streaming services, digital advertising services, and digital game distribution companies.
The tax was meant as an instrument to create equal opportunities between foreign and local players, as well as to generate more revenue for the Malaysian government.
(Source: The Star)