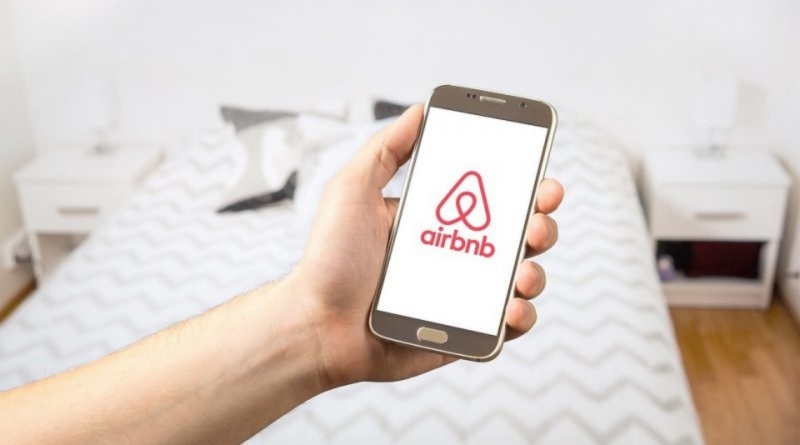 Airbnb revealed that it is in discussions with local authorities and Malaysian ministries about plans to collect Tourism Tax for guests booking for accommodations to stay in Malaysia. The possible implementation of the tax would be similar to the current Tourism Tax on booking hotel rooms.
Mich Goh, the Head of Public Policy of Airbnb Southeast Asia, said that the company has had discussions with the Royal Malaysian Customs as well as the Finance and Tourism ministries on plans to implement its Voluntary Collection Agreement (VCA) tool. The VCA tool was designed by Airbnb to help collect taxes from Airbnb home owners and guests all over the world, and remit them on their behalf.
In Malaysia, tourists staying in hotels regardless of class are charged the Malaysian Tourism Tax, which is a flat rate of RM10 per night per room for the. The tax was enforced in September 2017, and is applicable to foreigners. However, since Airbnb's services means it is not classified as a hotel, tourists staying in Airbnb accommodation do not have to pay the Tourist Tax – much to the ire of the hotel industry in Malaysia, which called for the service to be regulated.
Authorities will continue to discuss with Airbnb to solidify plans on implementing the VCA for Airbnb hosts and guests in Malaysia, and as such there are no confirmed dates as of today.
(Source: The Malay Mail)