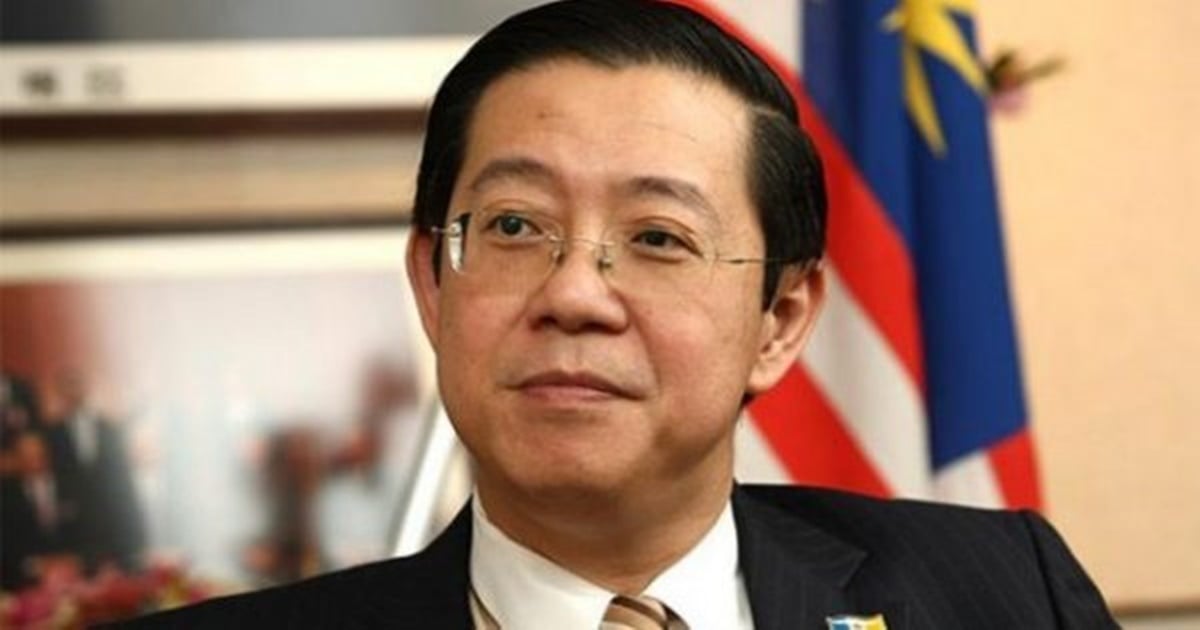 The government has officially made a RM6.2 billion bid to acquire four highway concessions from Gamuda Berhad. According to Finance Minister Lim Guan Eng, this acquisition and subsequent replacement of tolls with a congestion charge can save commuters on the four highways as much as RM180 million per annum.
"The success of this bid depends on due diligence, the support of the shareholders and creditors of the concessionaires, and the final decision of the Cabinet," said Guan Eng in a statement on 22 June. The four tolled highways in question are Lebuhraya Damansara Puchong (LDP), Sistem Penyuraian Trafik KL Barat (Sprint), Lebuhraya Shah Alam (KESAS), and the Smart Tunnel (SMART).
Should the takeover be successful, the highways will be financed by way of bond issuance through a special purpose vehicle (SPV) company wholly owned by the Ministry of Finance (Incorporated). Guan Eng states that the collection from the new congestion charge will be sufficient to service the debts and finance the operation costs of the highway without depending on allocations from the Ministry of Finance.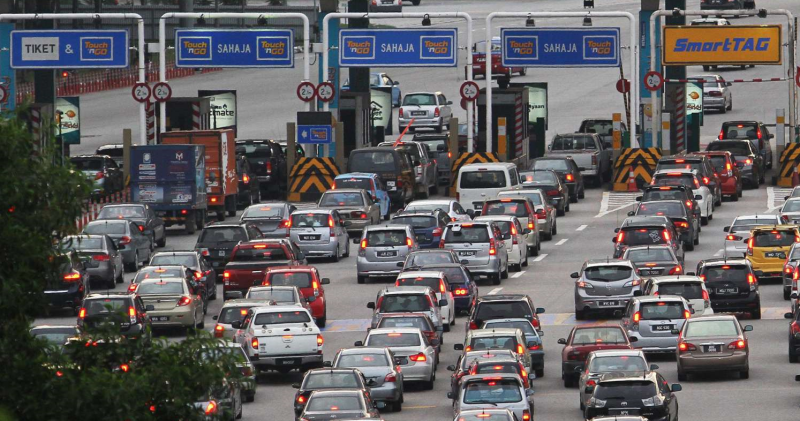 The proposal to abolish the existing toll mechanism and replace it with a new congestion charge system was first announced earlier this year in February. Under the new system, those using these four highways will be charged under a variable pricing structure that depends on the time of the day. The government is planning to offer discounts of up to 30% for hours outside of peak periods and free travel during off-peak periods.
"In addition, the maximum congestion charge will be capped at the current toll rate in order to not cause further burden to commuters," said Guan Eng. "The final structure of the congestion charge will be studied and refined in further detail before being implemented on 1 January 2020."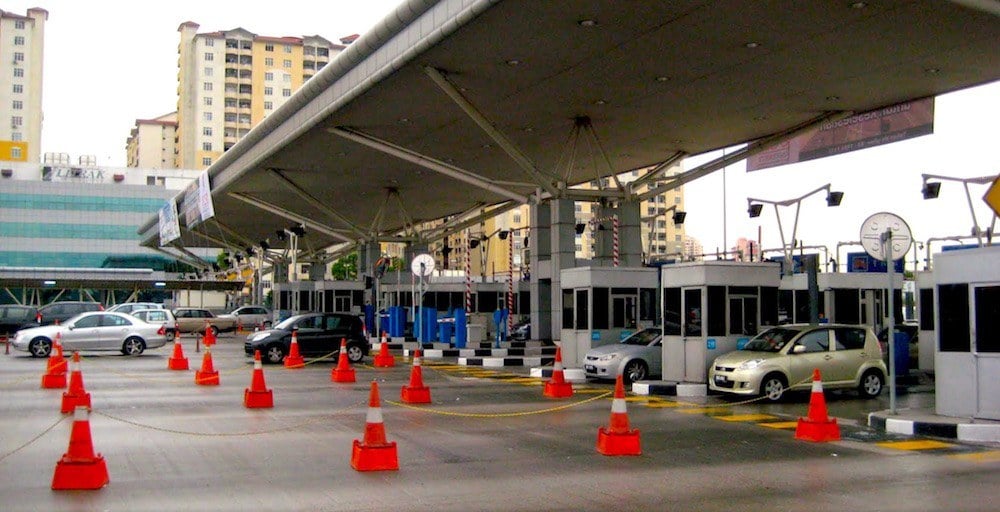 The Finance Minister further explained that the takeover would directly save taxpayers RM5.3 billion in the form of compensation to the concessionaires for freezing the toll rate hikes. After the acquisition, the government will no longer have to pay this compensation for the four highways.
"This is the first step of the government to lessen the burden of the highway users and fulfil the promises of Pakatan Harapan," said Guan Eng. He added that if the acquisition model proves successful, the government will apply it to acquire the concessions of other tolled highways in the future, including intercity highways.
(Source: The Star, Malaysiakini)