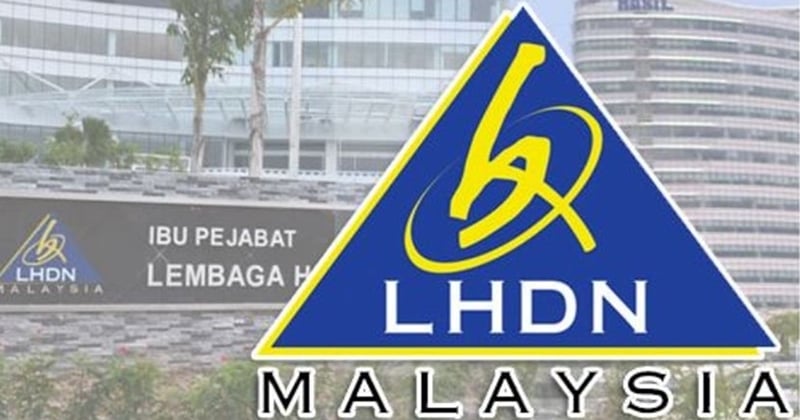 (Source: mStar) 
The government has decided to extend the Special Voluntary Disclosure Programme (SVDP) that offers a reduced penalty rate until 30 June 2019.
The current SVDP scheme offered a 10% penalty rate for those who make voluntary disclosure by 31 March 2019 and a 15% penalty for those declaring their previously unreported income from 1 April 2019 to 30 June 2019.
Due to overwhelming response from taxpayers making the voluntary disclosure, the 10% special penalty rate will be extended until 30 June, according to Finance Minister Lim Guan Eng. It will be raised to 15% for declarations made between 1 July and 30 September, followed by a 45% rate after that.
(Source: Free Malaysia Today)
Lim said that the primary focus of SVDP is on taxpayers who have a bank account(s) overseas and those with unreported income generated within Malaysia. But it also welcomes taxpayers with no bank accounts offshore to voluntarily declare their unreported income.
Under the SVDP, 381,979 taxpayers had voluntarily disclosed their previously undeclared income to the Inland Revenue Board (IRB) as of 31 March 2019. Lim added that each of the voluntary disclosures received will be treated in good faith with no audit or investigation conducted. The IRB will also issue an acknowledgement letter for each income declaration.
With the extension, the government hopes more taxpayers will take advantage of the SVDP to enjoy the low penalty rate.
(Source: The Star)