Grab has updated its commission structure in line with the new regulations set by the Ministry of Transportation. Together with this, the startup has also made some other changes aimed to benefit both driver and rider on the Grab platform.
The startup released a new entry on its driver support page to announce the changes.To adhere to the recent e-hailing regulations in Malaysia, Grab is reducing the commission charges it imposes on each ride from 25% to 20%. However, this only applies to drivers who enable the Auto-Accept (AA) feature, which automatically accepts rides that the Grab algorithm chooses the driver for. Drivers who do not enable AA will still be charged the standard 25% commission.
To further drive the adoption of AA among drivers, Grab has made another change. To be eligible for incentives offered by Grab, such as Hourly Guarantees and Flexi Incentives, drivers must enable Auto Accept. AA-enabled drivers will also receive priority allocation, as the driver-rider matching algorithm always pairs the two based on distance. Grab believes the algorithm will always pair the best driver for the job, and not having AA enabled will affect the waiting time and pick up distance for the passenger and driver respectively.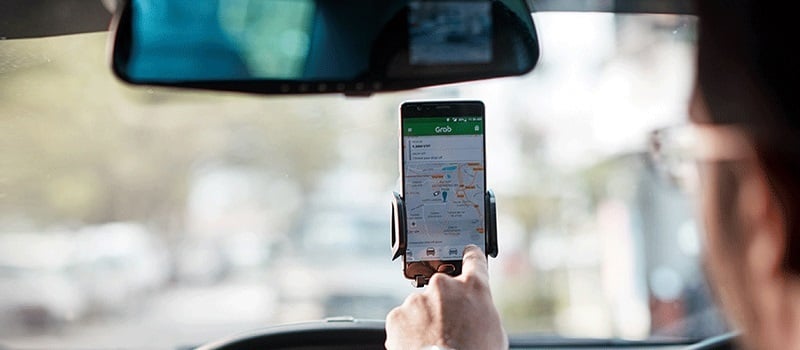 One big change that will affect riders is the introduction of higher peak hour fares for rides in the Klang Valley. Grab says that following driver feedback, the increase in peak hour fares is a way to compensate for the high volume of traffic in the morning and evening. In addition to that, Grab is also introducing a "far pick-up bonus" which guarantees a minimum RM1 for each 1KM driven when picking up the rider.
Grab is also adding more reasons for which a driver can cancel a ride without affecting their Cancellation Rate. Previously, a driver can only cancel for "passenger no show" which will not affect their Cancellation Rate. Now, a driver has two additional options: "too many passengers or luggage" or "can't pick up at this location".
These changes are not only made to adhere to the new e-hailing regulations, but likely also based on feedback by both drivers and riders. The ride-sharing platform has received plenty of criticism lately, with many questioning the quality of service provided by the company after it aggressively acquired Uber's operations in Southeast Asia.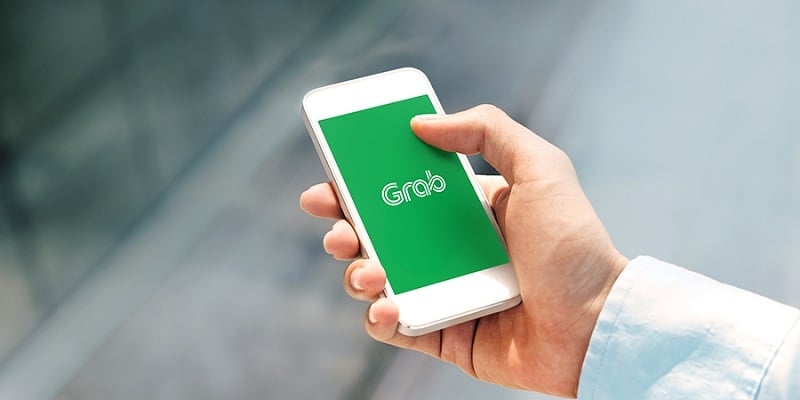 The aggressive push for AA adoption appear to be designed to protect the rider from getting poor driver matches (driver too far etc), while higher peak hour fares and far pick-up bonuses are great as compensation for drivers who burn fuel stuck in traffic jams.
On the other hand, drivers will likely not be happy with a move that forces them to accept all rides assigned to them. Grab's core feature shows the destination allows drivers to select rides that suit their routes (or preference), but this is now nullified by AA. After all, cherry-picking rides is a long-running issue with taxi drivers, resulting in the horrendous service that spawned ride-sharing solutions like Grab in the first place.