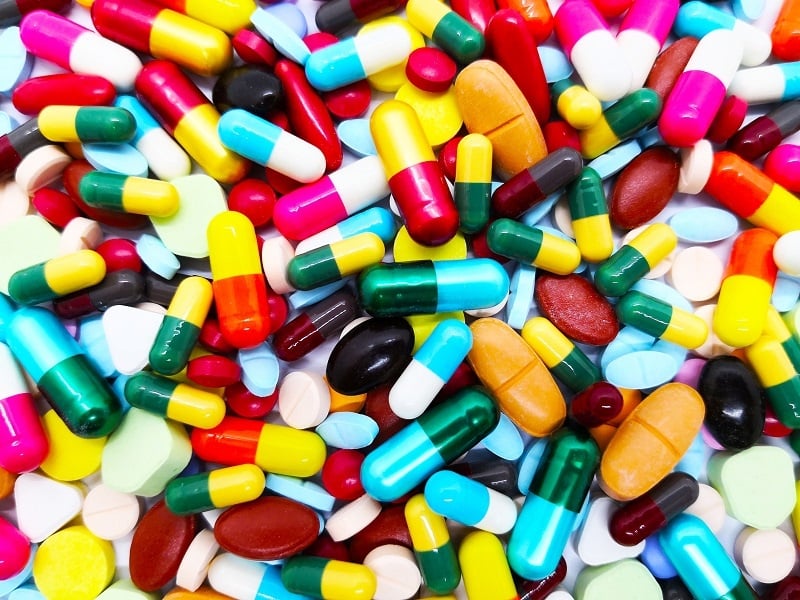 Medicines in Malaysia are not price controlled. As pointed out by Deputy Health Minister Dr Lee Boon Chye, this has led to the price of medicines increasing every year, which in turn affects the affordability of healthcare. According to Dr Lee, the Health Ministry will address this by looking into a price control mechanism for medicines.
"We will discuss this with the Ministry of Domestic Trade and Consumer Affairs for urgent attention although there are many aspects and factors that need to be considered and scrutinised beforehand," said Dr Lee, after visiting the Pharmacy Services Programme under the Pharmaceutical Services Division of the Health Ministry today.
Earlier on 6 July, Health Minister Dr Dzulkefly Ahmad also said that the Health Ministry intended to address the issue of the government not currently having any power under the law to regulate the prices of drugs supplied in the private sector.
Dr Dzulkefly was asked if the government was planning to regulate the prices of drugs following calls by the Malaysian Pharmaceutical Society (MPS) and Third World Network for the government to regulate the prices of drugs. The two bodies made the requests following claims that the prices of medical supplies were being monopolised by high-ranking parties and international pharmaceutical parties.
In response, Dr Zulkelfly said to "wait for the Pharmacy Bill." This Bill, which was first proposed by the previous government, would likely require further deliberation by the new Health Minister before it is tabled in Parliament.
(Source: New Straits Times)