Britain voted on a referendum called Brexit, to leave the EU last Friday. Because UK is a big player in the global market, a lot of panic happened around heavily fluctuating stock prices and the heavy dropping of value of the GBP(Great British Pound).
Advantages
We don't want to do an economics lesson here. Let's instead talk about how Malaysians can take advantage of Brexit. Assuming the trend of GBP going lower continues for awhile (it's very likely).
Shopping for British Products are Cheaper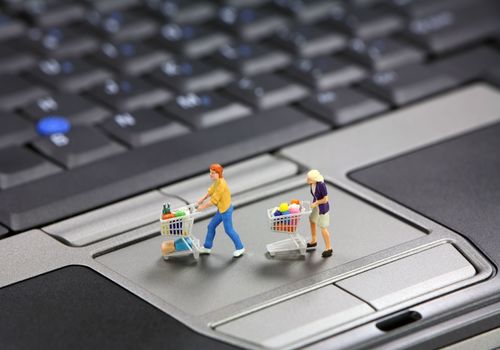 First of, there was a panic for online shoppers the day Brexit was announced. The ASOS website was down for a day, but they denied it had anything to do with the announcement of Britain's exit of the EU and was actually due to a power outage. So now that we know there was nothing to worry about, get your credit cards ready for some cheaper shopping. With the GBP rates dropping, shopping on sites that use GPB as their base will allow you to buy some products cheaper.
If fashion isn't quite your thing, maybe you would want to buy books at a bargain. Try checking out Book Depository.com which is a UK based book company which delivers to Malaysia. There a ton of these stores based in the UK, just go online and take your pick.
Vacation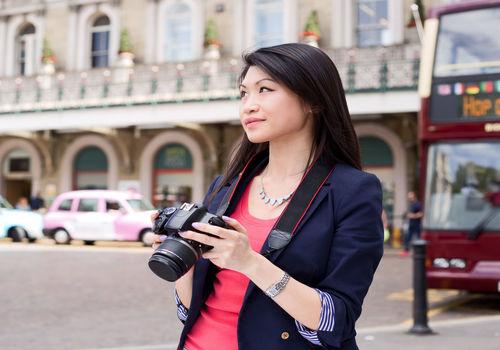 This probably is the most direct and obvious results of a drop in currency, the possibility of a cheaper holiday. Due to the drop in currency, you could get more for every GBP you convert. The current rates are at RM5.50 to 1 GBP, which used to be approximately RM6 at the begining of June.
That way, you can save on some hotel accommodation, food expenses and not to mention whatever tours and shopping you might do while you are there. Of course to enjoy all of this, you are going to need to book and plan your holidays now before it stabilizes and allows for prices to adjust due to inflation rates.
Disadvantages
With all the benefits of the British exit from the EU (European Union), there are bound to be some cons to the situation that can't be avoided. Question is, does it outweigh the benefits?
British Investments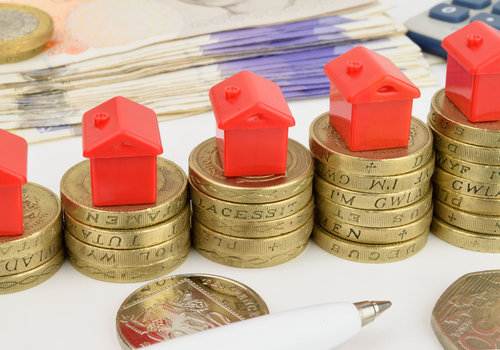 Should you wish to invest in property, the exchange rate again plays towards your advantage. Not to mention, their property market and many other industries are in disarray at the moment as people are really unsure of the full extent of how the economy is going to be affected. This could cause property prices to fall a little further in the process.
As a foreign investor aside from currency, the market sentiment isn't very promising. But despite the FTSE (Financial Times Stock Exchange) falling 8% within minutes of the Brexit announcement, some are still confident it will bounce back and believe it is time to keep investing. It is only a matter of time before the bad situation turns upwards.
However, if you already have any money or stake in the British economy, either by investments, stocks in UK companies, property, then your gains could be negatively affected at the moment. While it may be a tough ride for awhile, hang tight and be prepared for it by re-evaluating your position or consider balancing your portfolio accordingly.
Studying in the UK Might Get Complicated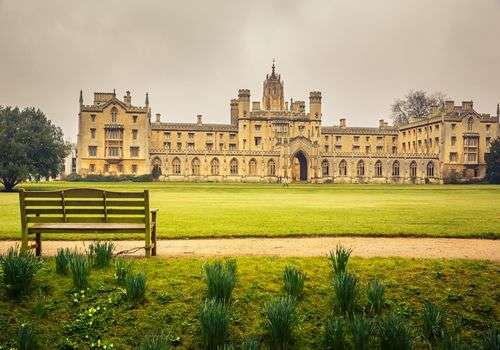 Studying in the UK is pretty popular for Malaysian students even before the sliding GBP. If you're already studying there, your fees just got a little cheaper. The cheaper currency helps ease the financial burden, but certain areas of study might not be as viable for other reasons.
Areas of study that require heavy research traditionally requires funding and support from the rest of the EU since the equipment and expertise are typically shared around the region. But the recent Brexit might affect how different countries treat shared research. This is not to mention university twinning with neighbouring countries. Depending on the agreements reached, it would be best to study up on the possible implications on your field of study if you're thinking of studying in the UK.
Enjoy the Advantages
Some may think Brexit is a great achievement while others think it was a wrong move. Now that you know how the whole Brexit ordeal gives you certain advantages, you can take advantage of them while it last. If you are intending to make purchases and use the weakening foreign exchange, be sure to maxmise every sen with a credit card that gives you some amazing rewards while you spend.
Check out our credit card comparison tool and let your needs make the right choice for your lifestyle. Tell us in the comments section on what else you think could work in favor for Malaysians due to the Brexit move.