It is Chinese New Year season, and those who are not married are filling their pockets with ang pows. If you're older than 25; you're probably also dodging those "still not married, ah?" questions like a ninja whilst still collecting your red packet.
As if one needed to be reminded of the sad moment when you looked up rent-a-boyfriend/girlfriend only to find you couldn't afford them. But hey, at least the contents of the ang pows will help to ease that pain of being single so close to Valentine's Day too.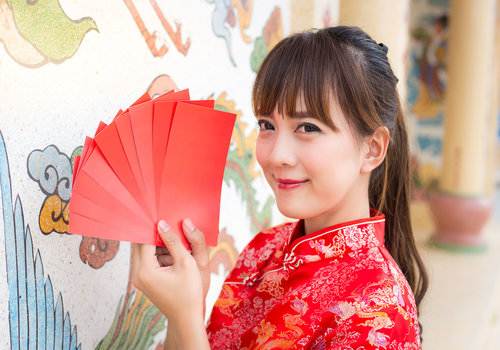 If you did collect a healthy amount, you're going to be looking to spend it. Single or coupled; what should you do with this new found wealth? Here are some ways you could choose to allocate your cash.
Debt Repayment
Buy your freedom! We do not mean that in terms of slavery (or did we?), buy yes paying down your debt will at least buy you freedom from the dreaded debt collectors.
Should you have any debt in your name, especially credit card debt, it would be advisable to clear that debt as soon as possible. The sooner you clear it up, the less of an unnecessary burden to your finances it shall turn out to be.
Let's be honest, many of you likely swiped up this debt while enjoying CNY in advance, so now it is time to pay the piper.
Rainy Day Fund
We are always uncertain of the future and the types of expenses that may occur. It would be a good time to get disciplined and start by opening a savings account to set aside an emergency fund. There are countless occasions that could use that extra money such as your car breaking down; getting a flat tyre; dropping your phone down the toilet (that counts as an emergency); or the MATTA fair coming round again. Except not the last one.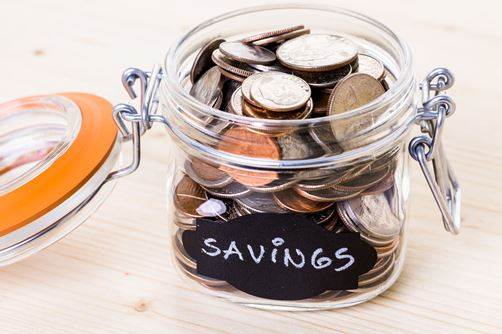 If you think you do not possess the will power to set the money aside without touching it, consider a fixed deposit instead. You may choose to break down the deposit into shorter terms (1, 3 or 6 months) and renew them periodically, instead of choosing a full year fixed deposit.
That way, if you find yourself in a situation where you require the money, you would have earned some interest on the short term deposit rather than not earn any interest at all because you didn't leave the money in for the long haul.
Charity
If you find yourself with excess cash and unsure how else to use it. You could always consider giving some of it up to charity. Helping those in need could be good for the soul. If you are going to give money to charity, please make sure you donate to a reputable and genuine organisation.
But if your soul has no more need for good karma, keep in mind that you also get tax deductions on your donations. Are you RM10 away from reducing your tax tier? Looks like a good time to support Tiny Tim (yup, we're quite sure that was more the reason for Scrooge's generosity than the possibility of visiting ghosts). If you would like some extra information on how to get the most out of your tax donations, you can check out our previous article on how to optimise your donations and save on tax.
Investing
In the most traditional sense of the word, you should invest the money in some financial products such as term insurance, unit trust, stock market if you have a knack for it,
or any other investments that could garner you some returns over time.
Depending on how much you are willing to risk the money, one must always research carefully before investing. If you are not confident to make an investment, let someone else do it for you. Buy unit trust, as the fund manager will collectively handle the investment portion for you. However, it is always recommended to fully understand the risk of such an investment before getting into it, as it is not a guaranteed money making financial tool.
If the financial markets do not peak your interest, you could invest in something that personally helps you grow. Get on a plane and set off to a new country for a quick holiday. A Forbes article revealed that employees who take time off have higher productivity levels, stronger workplace morale as well as better health.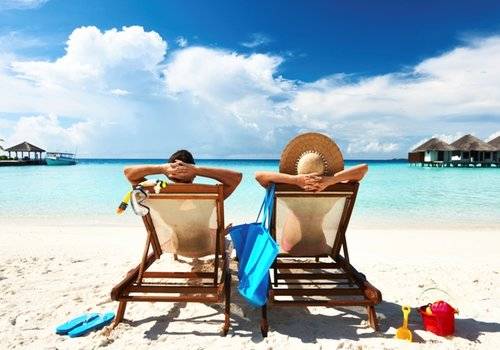 Taking a vacation not only allows you to keep your sanity at work, but it also allows you to experience and see different things. Experiencing new types of food for example, could lead you to a new business venture you would like to start up when you get back home. Travelling is not just a fun activity nor is the intangible experience a waste; it can be a proven investment for your self-growth.
Just Spend It!
Maybe, just maybe you're a super saver and investor already. Throughout the year you've been diligently paying off debt, growing your wealth and putting a chunk away for a rainy day. If so, you probably don't need us to tell you to just spend it!
An ang pow is a blessing from the people we love. But if the loved ones you got them from made you respond to an entire FAQ of questions from marriage to more babies and subjected you to all the boasts about your countless 'very successful cousins/neighbours/village cats' then you deserve it, my friend.
Spend it, in good health, preferably with a glass of champagne as you toast your awesomeness.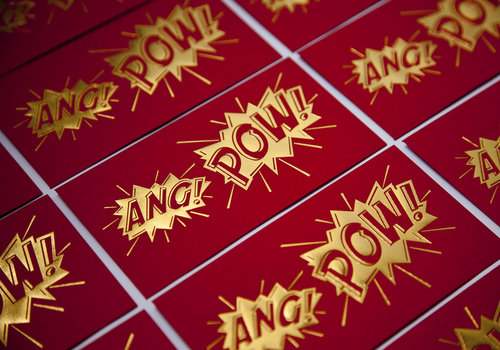 What are you going to do with all your ang pows? If you have better ideas, do tell us in the comments below.
Image Source: Image 2 from Daily Finance Options; Image 3 from TechTalk; Image 4 from Relayroom