Charity is something we Malaysians are pretty good at. In fact, according to a 2014 survey by the World Giving Index which ranks charitable behaviour in countries across the globe, we're even getting better at it, jumping to seventh place worldwide from seventy-first place the year before.
But whether you're the giving sort or not; the year end makes everyone a little more keen to share the wealth as it were as donations can reduce your tax burden. As such, we thought it'd be prudent to share with you the ways to maximise your donation output.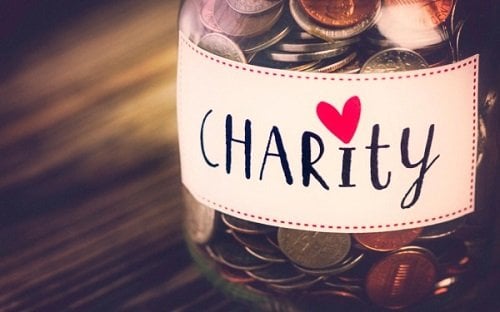 We're not talking about increasing the amount you donate, but the efficacy of the money you put into charity. Have you ever thought about where the money goes after you give it away?
It makes sense to think that at least half the money you donate will go to the right ends, accounting for organisational fees and such. However, even such assumptions aren't safe to make as it is difficult for an ordinary citizen to verify where their donation is going.
So how do you make sure your donation money is used wisely and towards maximum benefit? Here are some ways we think can help.
Do Some Homework Before You Help
Whatever cause you seek to contribute to, there are likely many organisations willing to help you make a donation. But if you're overwhelmed by the many different institutions and places to go to, you can just head over to Hati.my. Hati is a local directory that provides listings on Malaysian charities, NGOs, underprivileged communities, and non-profit organisations.
It has hundreds of different listings from all over Malaysia and you can search by location or by category to narrow down the cause or organisation that fits your intention.
Most listings also include a brief description and how they function so you can get to know more about how your donations are put to work. Hati also includes a feature where you can check whether or not an organisation is properly registered through The Registry of Societies Malaysia so you can be sure to donate only to legitimate causes.
Think Local
Another way to be sure your donations are used to their best effect is to donate locally. The great thing is, you don't even have to seek out organisations to do that (though you can, of course).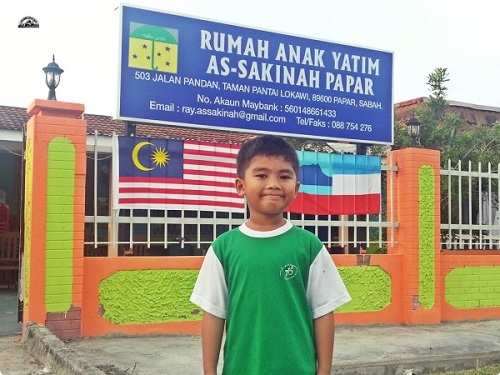 You can simply be involved with your neighbourhood's committee and find out who needs help with what the most. You'll be surprised to know what you can help out with just around the block.
There is no shortage of what you can help out with once you get involved with your neighbourhood. People in the know can point you out to households that need help, you can donate to local religious institutions, and there may even be neighbourhood charities already set up that you can directly contribute to.
Donating locally let's you see face-to-face how you're positively affecting the community. Being close to the action also allows you to be more knowledgable of what is needed and better optimise your contributions.
*Please note, however, that donations to unrecognised institutions will not be considered for tax relief.
Give More Than Money
Part of the difficulty in knowing where your money goes is that there's so many channels it can flow to. The best way to eliminate the guessing game is to put in the work yourself. Spend some time and effort to visit and contribute your energy directly to the organisations you want to help.
Charity events always need volunteers, and by doing this you may even get named to a charity's board. This would allow you greater control over how the charity manages its funds and the kinds of decisions it makes.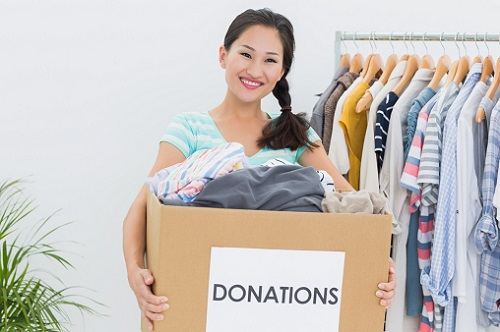 Becoming personally involved makes it clearer where your efforts are directed as well as allowing you to see and feel for yourself the impact of your contributions.
As you can see, with a little research and forethought, along with the drive to focus your resources towards the greater good, it's possible for you to add a huge amount of good to the world without letting any spare sen slip through the cracks.
Do you have any other tips on how to maximise your donations in this season of giving? Share them with us in the comments section below!
Image no. 2 via Abu Nuha Corner.