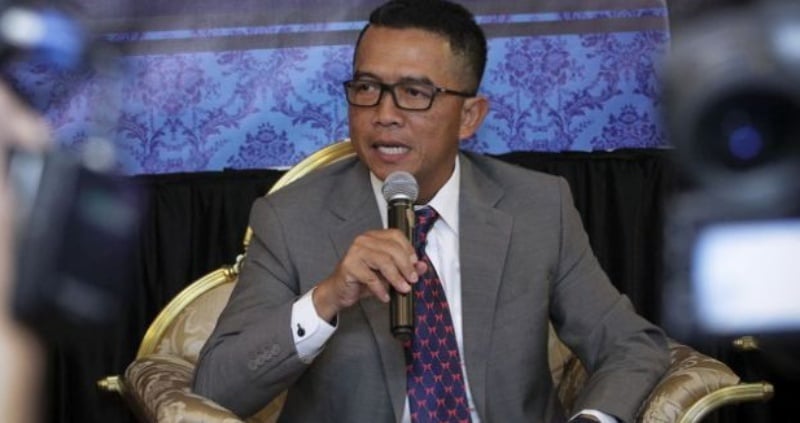 (Image: Yahoo News Singapore)
The Inland Revenue Board (IRB) of Malaysia has stated that the income tax rates in Malaysia are still competitive compared to other countries globally.
In Malaysia, employees who earn an income of RM3,000 and below are still not taxable, according to Deputy Chief Executive Officer (Taxation Operations) of Inland Revenue Board of Malaysia Datuk Mohd Nizom Sairi. He also added that it is common for developed nations' tax rates to be higher and for those earning small salaries to be taxed as well.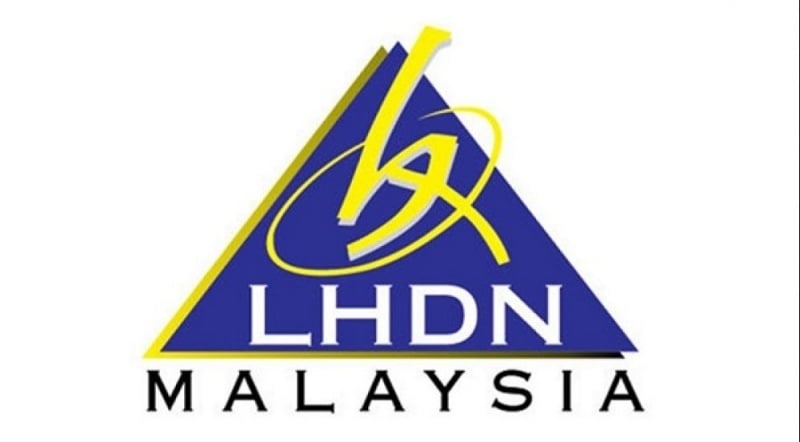 Essentially, the IRB must ensure a fair taxation system, because the income tax helps the Government to finance development programmes around the country. "Every ringgit contributed via income tax is used in the best possible manner by the Government to be returned to the people in various forms,'" he said, adding that 50% of the Malaysian income tax has already contributed to the Government's finance development programmes.
This was why it is important that everybody pays what they should be paying. Datuk Mohd Nizom shared that while 70% to 80% of taxable citizens have been obediently paying their taxes, the IRB will be detecting and pursuing those who have yet to pay up their dues.
(Source: The Edge Markets)