Have you ever wondered what would be the best way for you to climb your way up into financial freedom?
There are so many options when it comes to generating income, but still few people have made it to the millionaire ranks. Is there really a tried and true; one secret way only to make it big? Is it perhaps about finding the right job, diversifying your business or earning passive income?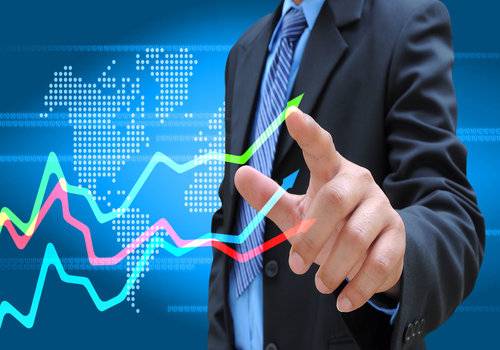 Before we sound like an MLM scheme informational sheet (and because we're not an investment advice site), let's take a look at some of the most successful people and how they did it.
Mark Zuckerberg
He is an example of how a person specialised, stuck to just one product/service and eventually flourished. According to bio.com, Mark Zuckerberg was an avid creator and programmer. He claimed when he was younger, he had friends who would draw up pictures, which he would later make into computer games.
He had a passion for computers and programming from his teenage years. He stuck with this one love throughout the years and in university, invented Facebook.
One of the youngest billionaires in the world, he proved that to be successful you do not necessarily have to be original. He contoured the idea while working with fellow Harvard students to create a friendship website called the Harvard Connection. Facebook actually mimicked a lot of features from Friendster and MySpace, which were also popular at that time. Facebook has since surpassed them and sustained itself while its competitors have slowly fallen off the grid.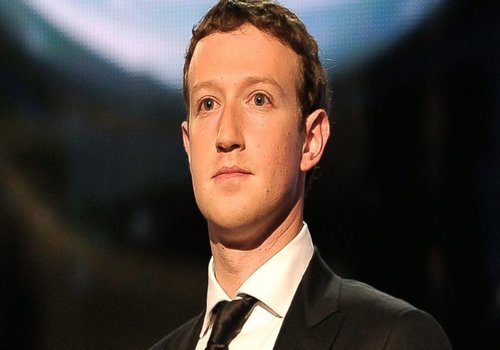 Robert Iger
Making substantial amounts of money have always been related to business owners, not employees but here is one of the examples that would prove otherwise. The CEO of Walt Disney, Robert Iger made $USD 46.5 million (RM193 million) in 2014 according to The Wall Street Journal.
Robert Iger begun his career 42 years ago, in 1974 with ABC network where over the years has overseen numerous responsibilities and senior management positions. He joined the Disney senior management team in 1996 and was given the opportunity to lead the company as CEO in 1999.
This does not put Mr Robert Iger in the billionaire groups with overwhelming bank accounts, but a RM193 million a year pay cheque would definitely still be considered an extremely sound financial position.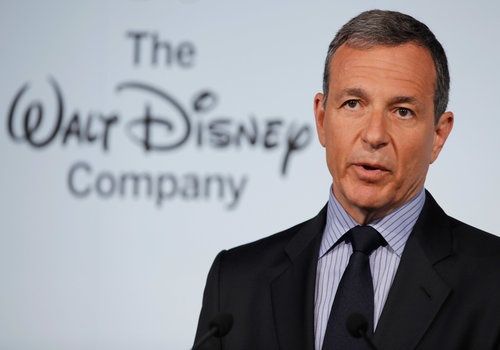 Warren Buffett
Warrent Buffet has created a reputation for being an investment guru over his life long career. According to Forbes list of billionaires, he is ranked third in the list with a whopping $USD 59.4 billion (RM246 billion) net worth.
His success formula was to diversify his income and invest in different areas rather than specialise and focus in one industry.
He started out his career at the young age of 11, when he made his first purchase of three shares. He had his father's stock brokerage company which ignited his passion and ultimately drove him towards success.
He was 14, when he filed a tax return for his business detailing cars, selling newspapers, golf balls and stamps. He used his bicycle and watch as tax deductions as it was used as his fixed expenses in his business.
He grew his talents and skills for investing and business procurement over the years and has created a largely diversified portfolio. In 1970, he took assumed the role of CEO and Chairman of the US Conglomerate Berkshire Hathaway Incorporated. Among the companies that he owns are, Dairy Queen, Fruit of the Loom, Helzberg Diamonds, Geico, NetJets. Berkshire Hathaway Incorporated also owns half of Heinz and a significant share in American Express, IBM, M&T Bank and Proctor Gamble.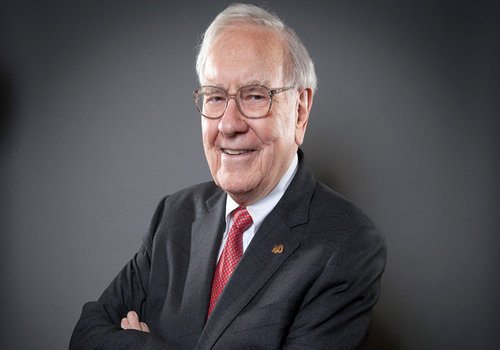 The Verdict
It is hard to make a claim that the road to success falls on either side of the spectrum. These are examples of people from different types of industries, some chose to specialise and others preferred to diversify.
It does not matter if you were to specialise or diversify, nor does it matter if you were a business owner or an employee. What these people had in common was their perseverance, determination as well as a large base of technical know-how within their respective industries.
Knowing your craft, or gathering experience takes time. The problem is that most people expect overnight success. If you analyse the careers of these people, none of their success happened overnight. It took dedication and hard work. Success happened quicker than others for some but I can assure you none of them had an easy pathway paved for them.
Image sources: Image 2 from abcnews; Image 3 from KTLA; Image 4 from The Fifth Person