Looking forward to your tax refund? Well, after reading this you might want to wait a little longer before spending it.
Tax season is upon us again! And while it's generally not the favourite time of year for taxpayers, most look for comfort in the arms of their refunds.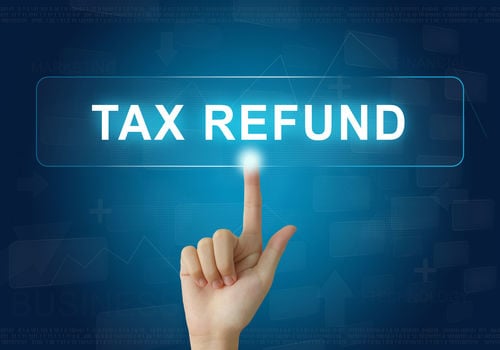 Now if you are a salaried employee that has paid your income tax through Monthly Tax Deductions, you'll most likely receive a refund which could be a nice, big amount if your tax reliefs are substantial.
Furthermore, taxpayers that use e-Filing have the advantage of receiving their tax refunds even sooner, to be exact, within 30 days of filing, with interest payable for late compensation.
But even though it may be tempting to spend your refund right away, you're better off holding on to it for just a little while longer and here's why…
Mistakes Happen
Even though you try your best to be as careful as possible when declaring taxes, mistakes do happen.
Unfortunately, even little slip-ups can have costly repercussions. For instance, if you are audited and filing errors are found, the Internal Revenue Board of Malaysia (IRBM) could impose heavy penalties and fines, even prison time (yikes!).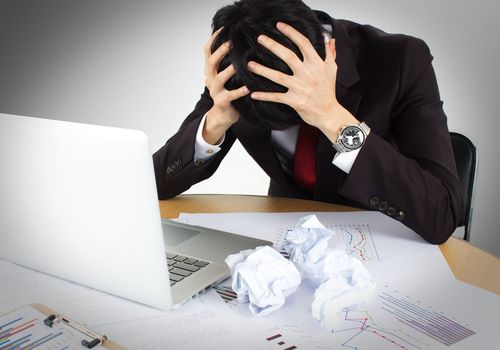 Here are a few self-declaration boo-boos that commonly occur:
Accidently putting in the wrong figures. People tend to mix up sixes and nines, and unintentionally leave out or add in zeros when filling in forms. Imagine how dramatically different a sum can appear with these mistakes.
Incorrectly declaring your income or forgetting to include some. Your income activities over the course of the year may not be fresh in your mind and errors may occur as a result. Still, this excuse is very likely unacceptable to the IRBM.
Mistakenly claiming unqualified reliefs. It takes time and effort to understand and apply taxes, but if you're a last minute kind of guy or gal, you might blaze through it even if you don't quite understand certain aspects of your taxes.
In these instances, you would be required, at the discretion of the IRBM to pay the excess and possibly incur fines as well as a prescribed percentage of the undercharged payments.
On the other hand, if you haven't been audited but have personally discovered an error, you can voluntarily inform the IRBM and make amendments. You may still need to pay an increased tax but it will certainly be a whole lot cheaper than if you are caught and fined.
So you can see why you might need to hang on to your refund for a bit. It's all too easy to make a mistake and to be penalised for it, just the same.
What to Do With Your Tax Refund in the Meantime
If you don't spend your refund immediately, what can you do with this money?
Well, one smart and safe option is to put it away in a high-interest savings account for at least 90 days. This way, you can earn interest on your refund and still have the flexibility to pull it out if the need arises.
Need help finding a high-interest savings program that is just right for you? Then check out our savings account comparison tool to discover one that fits the bill!
Will you be holding on to your tax refund when it comes in? Let us know in the comment section below!