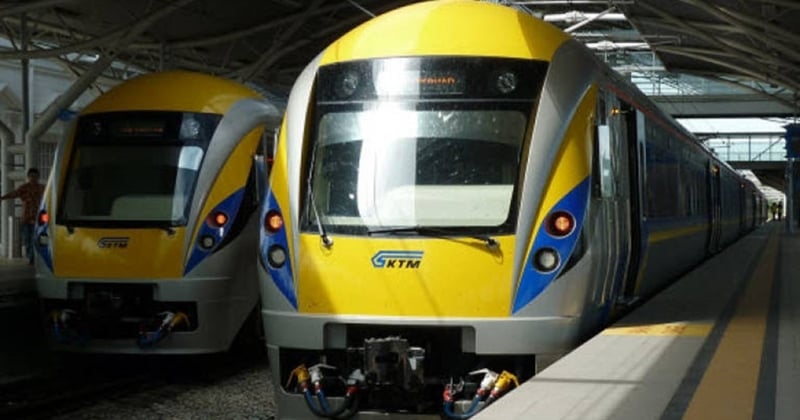 (Image: The Sun)
Starting this April, KTM Komuter fares will be reduced by 20%. The discounted fare will be reviewed after a year to determine its effectiveness, said Minister of Transport Anthony Loke.
The lower fare also applies to those already enjoying a 20% discount when they go cashless, which means they will get a total of 40% discount. However, foreigners will not be able to enjoy the 20% fare reduction and a mechanism to charge them a different rate is still in the works.
These five routes are eligible for the 20% discounted fare:
Padang Rengas – Butterworth
Butterworth – Padang Besar
Port Klang – Tanjung Malim
Seremban – Batu Caves
Sungai Gadut – Tampin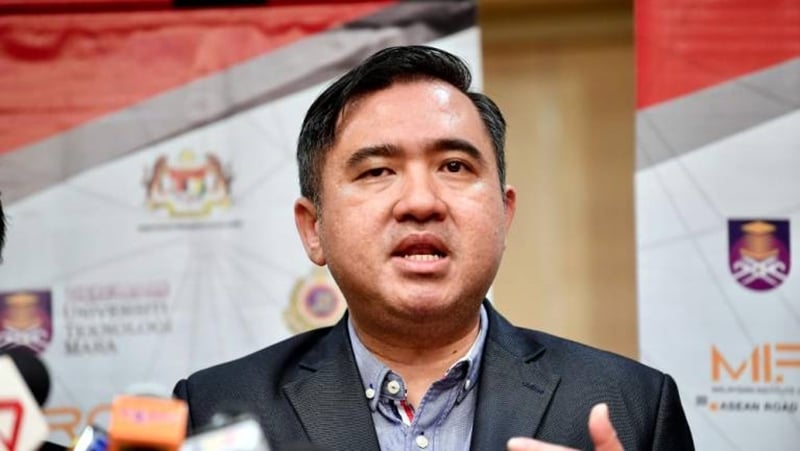 (Image: Bernama)
"The purpose of this discount is to boost ridership," said Loke. "Of late, the number of KTM Komuter users has dropped due to railway upgrading projects that have jeopardised the frequency of the trains."
The initiative is intended to benefit some 94,000 commuters and the ridership is expected to increase to 120,000 to 130,000 passengers daily. According to Loke, the government came up with the initiative because the cost of transportation is the third highest factor contributing towards the cost of living.
(Source : The Sun Daily)