Petrol prices used to be the thing every reported when it changed until the float system was implemented in December 2014. Seems an awfully long time ago. On the float system, we invariably saw prices of RM1.70 – RM1.95 for RON 95 but today, pumps will be selling this widely used fuel for just RM1.60 per litre. RON 95 was introduced in 2009 as a replacement for RON 92. Even at it's introductory price, RON 95 was sold for RM1.75.
If you're curious to see the whole rise and fall in one database, Paul Tan has an excellent store of all the announcements made regarding the contentious issue of fuel prices in Malaysia the past few years.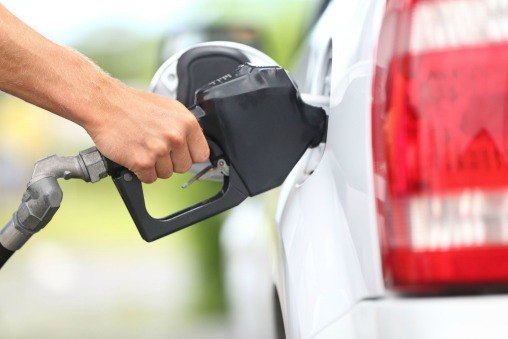 No doubt, it has been a tumultuous ride for all of us. From the massive price increases we saw post reduction of fuel subsidies to the implementation of the float system, it seems the price of petrol has always stirred much turmoil in the hearts of Malaysians. You'd believe that this new announcement would serve to make us a little happier.
But it seems just a little sad that the days of jamming gas stations before the strike of midnight is gone. It was one of those things that brought us all together – literally. Jokes aside though, more than that: it's difficult to watch one of the country's prime commodities fall so much in value.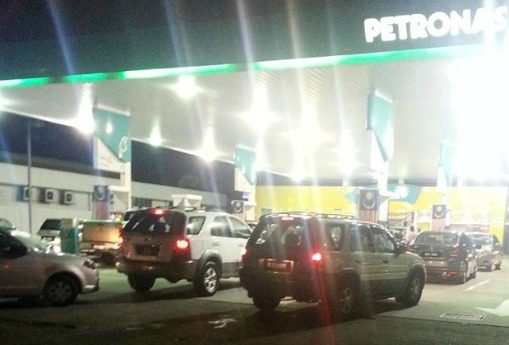 Although, lower fuel prices are good for average Malaysians in the short term – it isn't so good for the country and therefore, the rest of us in the long term. When a prime commodity is adversely affected, it also affects our currency exchange rate and influences the Malaysian stock exchange.
Prices as at 1st March 2015
As mentioned, RON 95 has hit an all time low, but here are the changes to the other fuel types:
RON 95: RM1.60
RON 97: RM1.75
Diesel: RM1.35 (unchanged)
Euro 5 Diesel: RM1.45
Just for fun, last month's prices looked like this:
RON 95: RM1.75
RON 97: RM2.05
Diesel: RM1.35
Prices have seen a steady decline since December.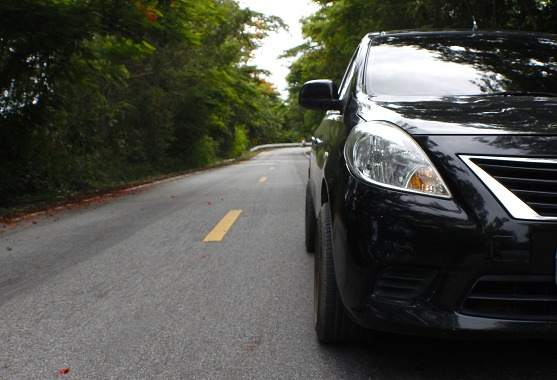 Cheaper fuel may just encourage most of us to drive more than we did before and it may make driving even cheaper (for now anyway) than some of the public transport increases we've seen to date. Perhaps we could simply look at it (until it increases), as a way to even out the affects of that massive toll hikes!