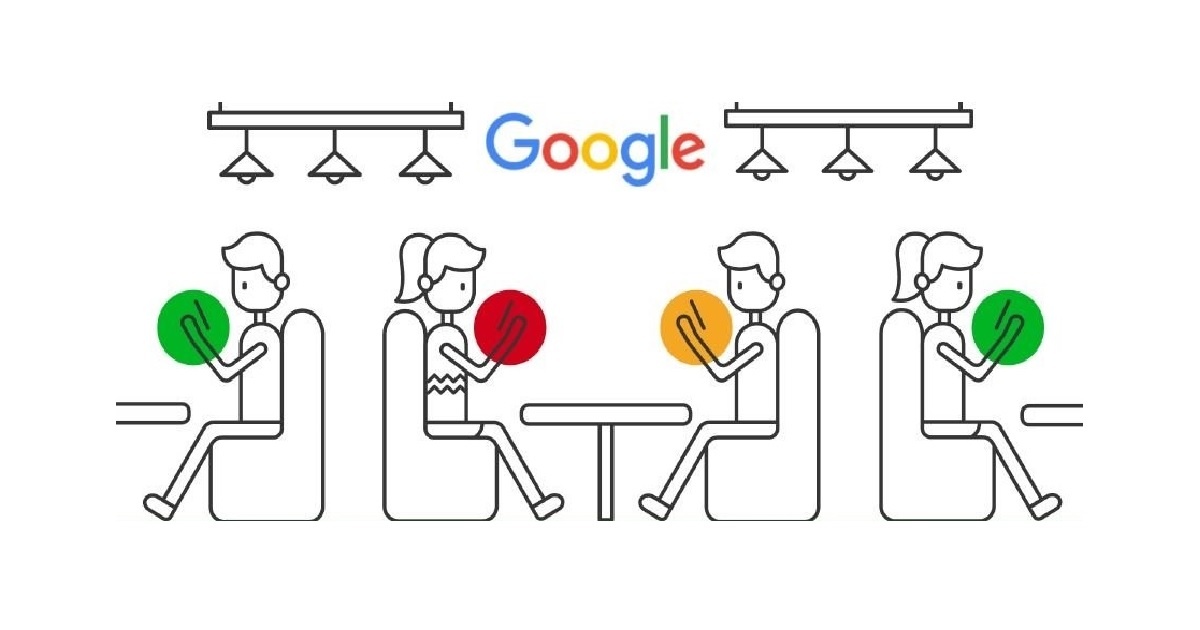 A study conducted by Google revealed that Malaysians care less about price when it comes to purchasing smartphones. Instead, they place higher emphasis on other factors such as battery life, operating system, and internal specs.
With price no longer being the determining factor smartphone purchasesMalaysians have become increasingly conscious and deliberate about their smartphone research. 46% of Malaysians fall into the "Avid Researcher" profile, with 22% considered as brand loyalists and only 10% as in-store deciders.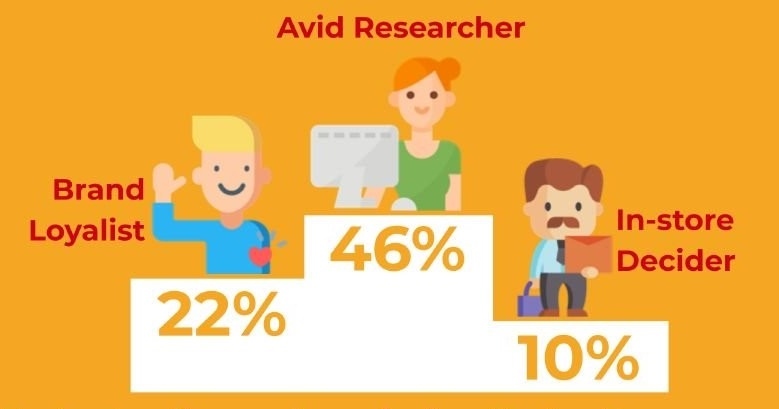 "So many smartphones are being launched every year and consumers understand what every brand stands for," said Google Malaysia Industry Head Su Ann Lim. "Online research is arguably the most important part of the purchase journey and it's where Malaysian consumers spend the most of their time on."
When it comes to doing their research, the most common activities amongst Malaysians are searching and reading online device reviews or watching YouTube product reviews, visiting brand and product sites, and comparing prices and specs on e-commerce sites.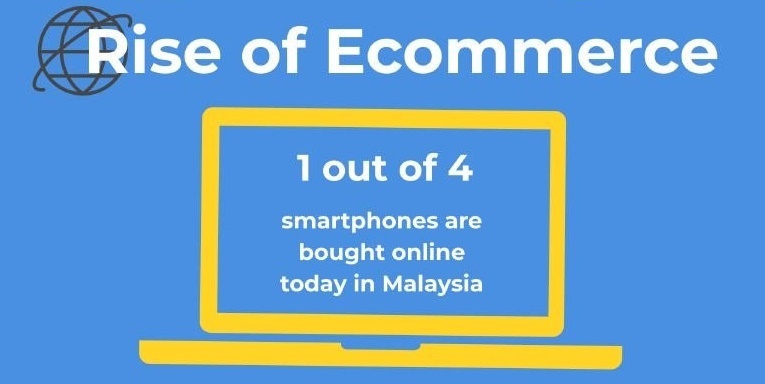 The rise of e-commerce has also contributed to the current trends in the smartphone market. "One out of four smartphones are bought online today in Malaysia," said Lim. She added that e-commerce has been increasingly empowering rural consumers in particular. "According to our study, 27% of rural dwellers bought their smartphones online in the past three months compared with 23% of urban dwellers in the same period."
It was also found that as many as 52% of Malaysians aspire to change their phones in less than two years, although most Malaysians do tend to hold on to their smartphones for longer than that.
The study was conducted on 929 respondents aged between 18 to 45 years old, with an equal mix of rural and urban consumers. Google partnered with Ipsos, a global market research company, to carry out the survey.
(Source: New Straits Times)