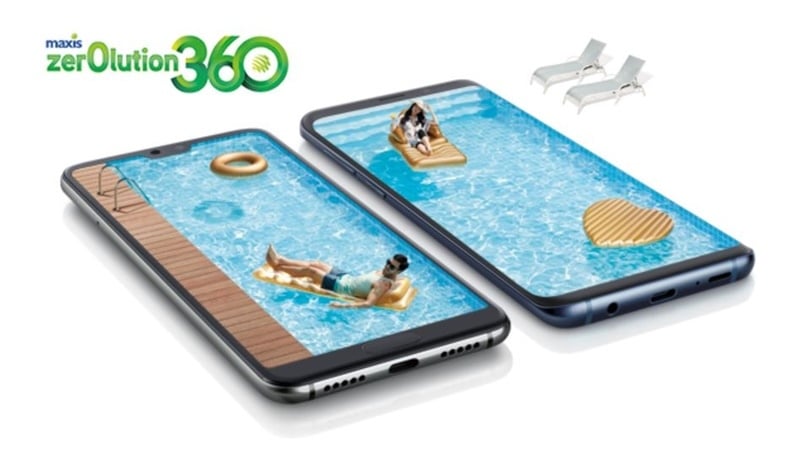 Maxis has launched Zerolution360, a phone-leasing programme with comprehensive device protection that even comes with a 1-for-1 immediate replacement. Similar to the existing Maxis Zerolution plan, you make monthly instalments alongside your MaxisONE plan, but with added comprehensive protection for peace of mind. There is also zero upfront payment and no interest rate charges; just one fixed amount paid throughout the 24 months.
The phones available under Maxis Zerolution360 are all flagship phones, such as the Samsung Galaxy S9, the Huawei P20 Pro, and even the new Samsung Galaxy Note9. However, unlike the standard Zerolution, Maxis Zerolution360 doesn't let you own the device at the end of your tenure, effectively making this a phone-leasing feature.
Maxis Zerolution360 comprehensive device protection

With Maxis Zerolution360, should your phone get stolen or sustain accidental damage beyond repair, you are entitled to a 1-for-1 immediate replacement under its comprehensive device protection. This means that if you are a victim of a theft or just your own clumsiness, you will have a replacement phone provided to you through the available pickup and delivery services.
For an additional RM10 per month, you can unlock the benefits of Maxis Zerolution360 Premium: a one-time free screen replacement for cracked screens, a backup loan phone for when your device is being serviced, and priority repair service.
Device upgrades under Maxis Zerolution360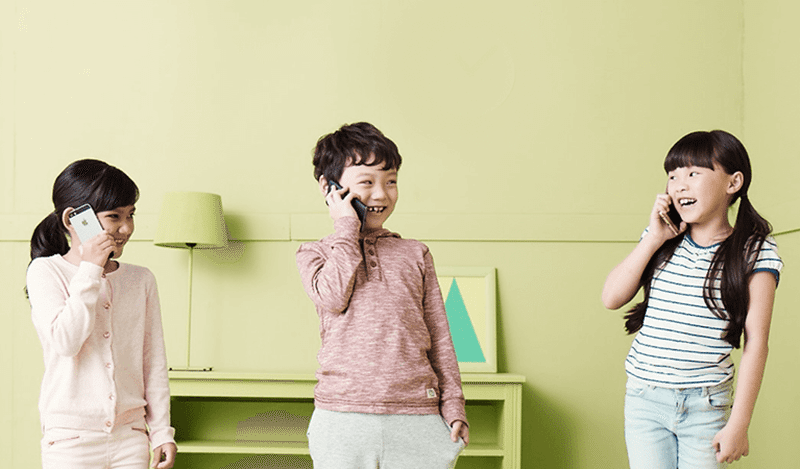 The other key feature of Maxis Zerolution360 is that it allows you to upgrade your phone a year into your contract for a one-time upgrade fee. If your device is not found to be in good working condition, you can utilise the 1-for-1 claim under your subscription to get your upgrade anyway. If you have reached your claim limit, you have the option to pay an excess fee instead of replacing the device at full price.
Once you upgrade your device, your 24-month MaxisONE contract cycle will refresh with the new device of your choice, and the monthly fee you pay from then on will match the amount for the new device. If you don't upgrade your device during your contract and reach the end of the two-year period, you have three options before you. You can decide to continue your current MaxisONE and Zerolution360 subscriptions with your existing device on a rolling month-to-month basis (i.e. no contract), or you can upgrade to another device with a waived upgrade fee (and refresh your MaxisONE contract cycle). Thirdly, you can also decide to keep the phone by paying a fee, depending on the phone model.
Maxis Zerolution360 flagship phones
The phones you can currently choose for Maxis Zerolution360 are all flagship phones due to the leasing nature of the programme; these high-end devices tend to hold their value better. You can get the Samsung Galaxy S9 at RM89 per month or the Samsung Galaxy S9+ for RM145 per month, and you also have the option to pre-order the new Galaxy Note9 for just RM99 per month.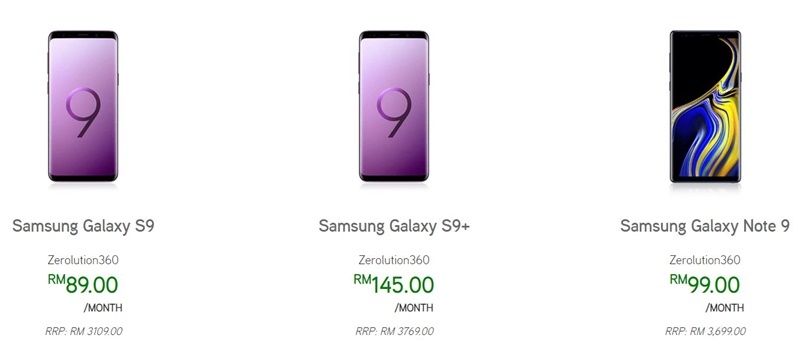 For Huawei fans, you can get the Huawai P20 from as low as RM86 per month and the Huawei P20 Pro at RM116.00 per month. Those are the five available phones on the list for now, but Maxis is likely to add more phones in the future.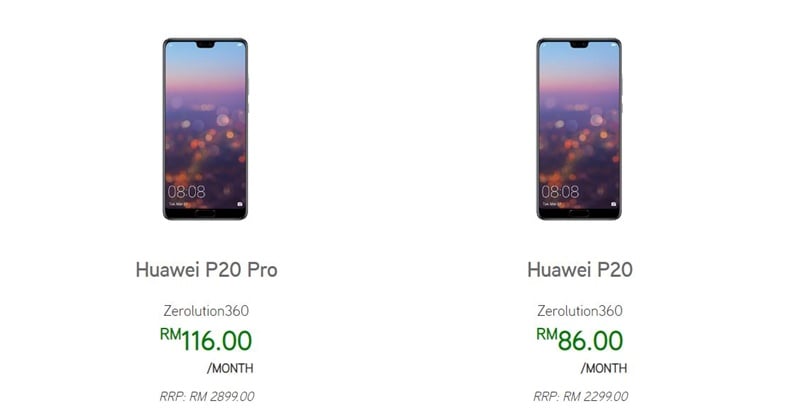 Maxis Zerolution360 and value for money
For those of you live who in fear of shelling out over RM3,000 on a new phone only to damage it beyond repair, Maxis Zerolution360 gives you a good insurance against this. Since it works on a leasing basis, it's also a good choice for those who are in the habit of changing their devices every year or so.
However, although the device upgrade is a main feature of Maxis Zerolution360, bear in mind that you will have to wait to the end of your two-year contract before you can access this feature for free; doing it between months 13–24 will incur a device upgrade fee. Upgrading your phone will refresh your 24-month MaxisONE contract cycle with the new device of your selection, and you will pay the monthly fee for the new device accordingly.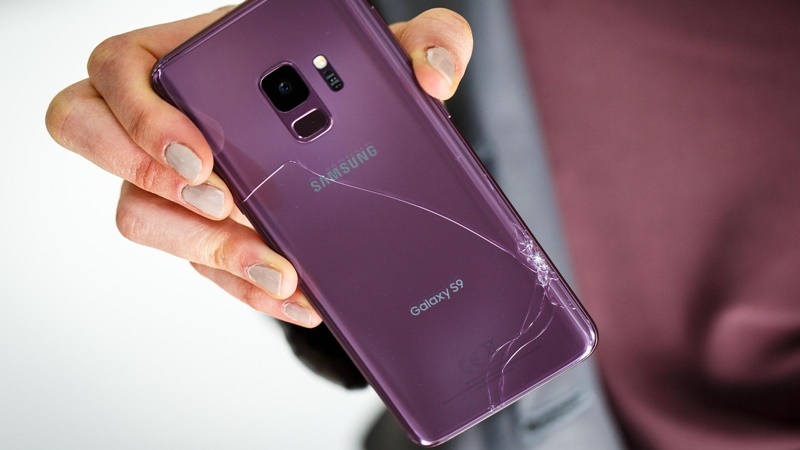 (Image: CNET)
Most importantly, at no point during this contract do you actually own the phone. Maxis Zerolution360 is a phone-leasing programme, unlike Maxis Zerolution which is a device ownership plan. At the end of your contract period for Zerolution360, you must return your device to Maxis in good working condition. Should you choose to terminate your contract before your 24 months are up, not only will you have to return the phone, you will have to pay the balance of the fees for the entire remainder of your contract.
The cost of Maxis Zerolution360's comprehensive device protection coverage is included in the monthly subscription amount that you pay. Take note also that the prices quoted are for device subscription only; you will still have to pay for your ongoing MaxisONE plan. Finally, Zerolution360 (and Zerolution) is not a standalone feature – you must subscribe to a MaxisONE postpaid plan on a 24-month contract to be eligible for them.
All things considered, the Maxis Zerolution360 is most suitable for those who favour monthly instalments and peace of mind against accidents or theft, and those who love upgrading their smartphones to the latest models every year. For more details, have a look at the information on the Maxis Zerolution360 website.