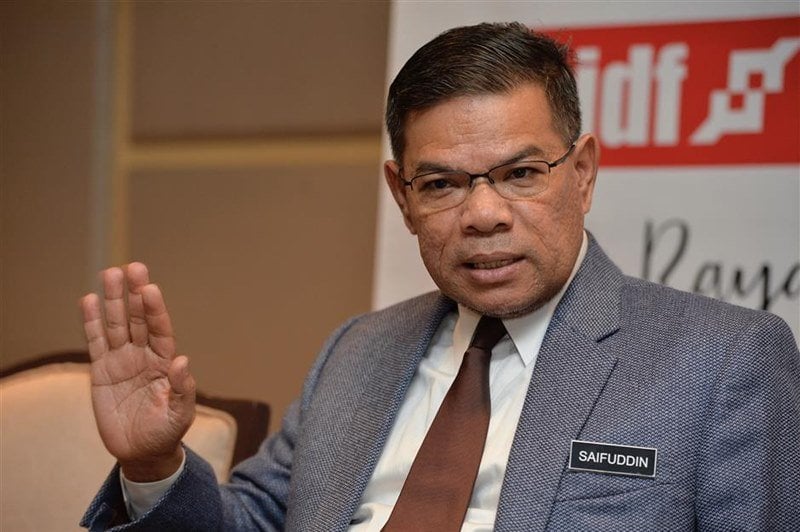 (Image: The Star)
The government's new targeted Petropetrol subsidy scheme, which was slated to commence on 1 January, has been postponed until further notice. The postponement of the new scheme was announced in a statement by Domestic Trade and Consumer Affairs Minister Saifuddin Nasution Ismail.
According to the minister, the government requires more time to inform and prepare the public for the targeted subsidy scheme. Saifuddin also added that more time was needed for the M40 group to register as subsidy recipients, a process that is being handled by the Ministry of Finance.
The postponement comes as yet another hiccup in the long-awaited implementation of the Pakatan Harapan government's targeted petrol subsidy scheme. The fuel subsidy, aimed at assisting low-income B40 Malaysians, was first announced by Lim Guan Eng in November 2018 during the tabling of Budget 2019.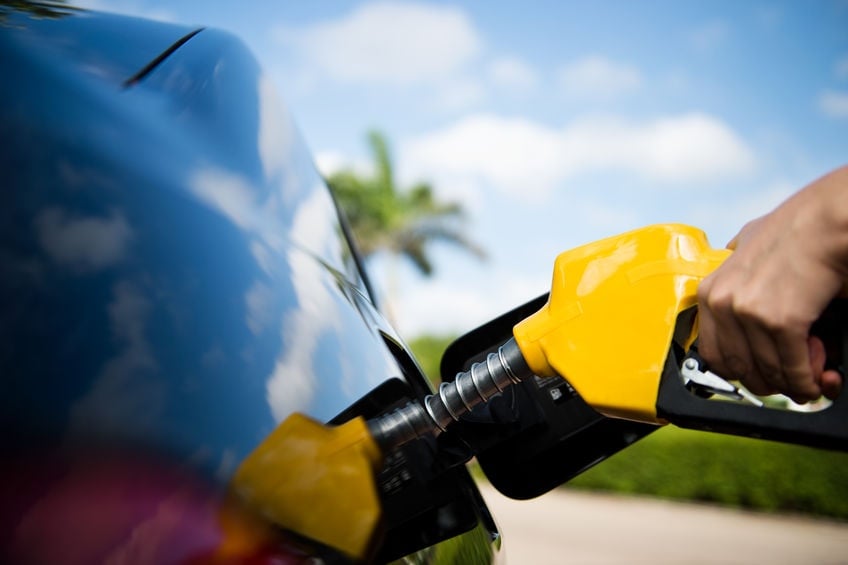 Nearly a year afterwards, the Domestic Trade and Consumer Affairs Ministry announced that the targeted subsidy was finally ready to be implemented on 1 January 2020. It was also revealed during the tabling of Budget 2020 about a week later that M40 Malaysians would get their own petrol subsidy under the new Kad95 programme, alongside the B40's targeted petrol subsidy scheme.
For now, all Malaysians will continue to enjoy the bulk petrol subsidy that is keeping the RON95 fuel price capped at RM2.08 per litre – until the government is ready to start its new petrol subsidy scheme.
(Source: Domestic Trade and Consumer Affairs Ministry)