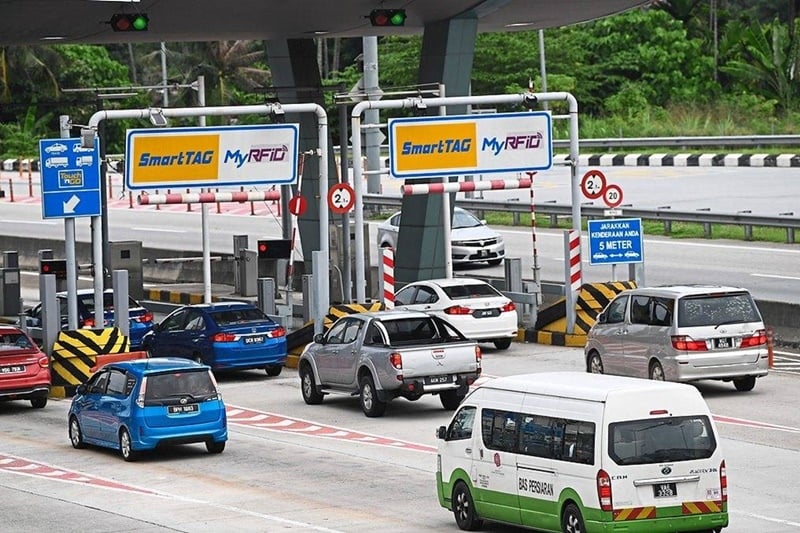 (Image: The Star)
While PLUS has announced that it will be implementing the Touch 'n Go Radio Frequency Identification (RFID) technology for selected toll plazas starting 1 January 2020, road users should take note that this is applicable to only 10 of the company's open-system toll plazas and not yet available on the 83 closed-system toll plazas, which makes up a majority of the North-South Expressway.
What it means is that you will still need to pay for most of your toll transactions this New Year and upcoming Chinese New Year with a Touch 'n Go card or the SmartTAG system when driving through PLUS-operated highways. This will continue until early April 2020 when PLUS expands the RFID payment system to the remaining closed-system toll plazas. So, do ensure your Touch 'n Go card has sufficient balance, as TNG top up lanes on PLUS highways were officially removed since 5 November this year.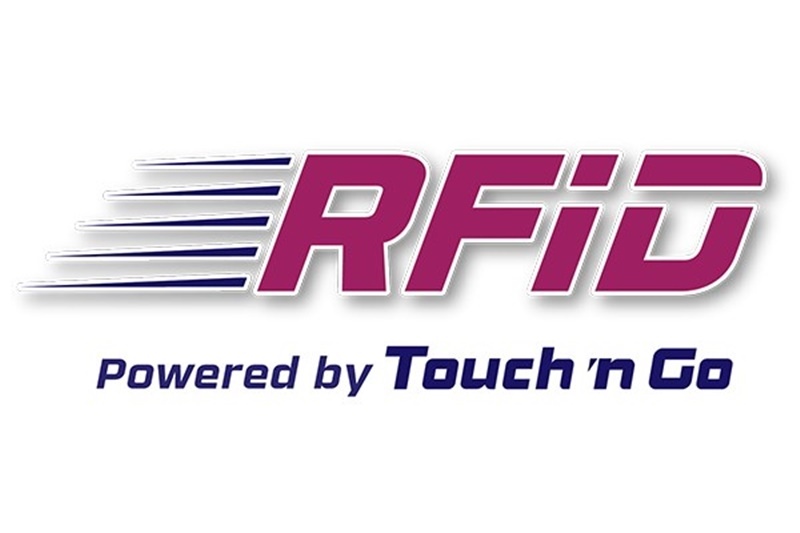 So, where can you enjoy the convenience of the RFID payment system at the 10 open-system toll plazas on PLUS-operated highways? Here are all ten:
Jitra (North-South Expressway)
Lunas (Butterworth-Kulim Expressway)
Kubang Semang (Butterworth-Kulim Expressway)
Penang Bridge
Mambau (Seremban-Port Dickson Highway)
Lukut (Seremban-Port Dickson Highway)
Kempas (North-South Expressway)
Perling (Linkedua Highway)
Lima Kedai (Linkedua Highway)
Tanjung Kupang (Linkedua Highway)
Finally, note that this service is currently extended only to Class 1 private vehicles. Class 1 vehicles encompass automobiles with two axles and three or four wheels, except for taxis.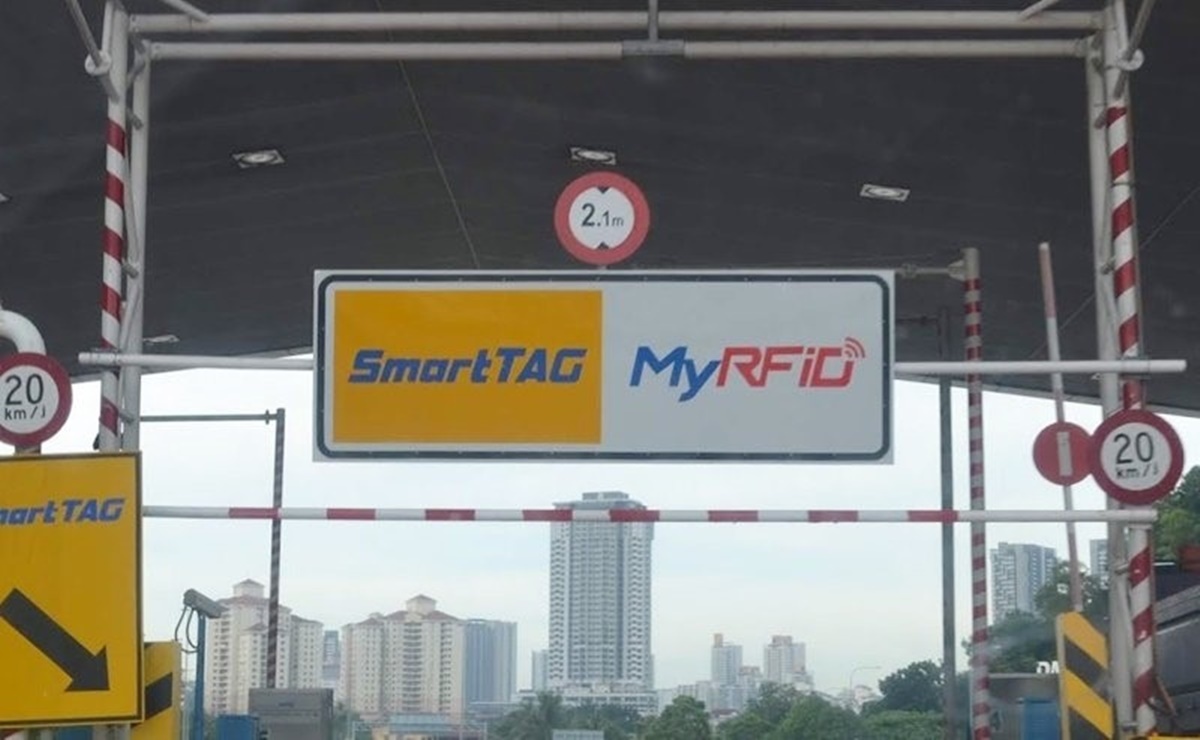 (Image: Ezna Khalili)
These ten highways operated by PLUS is part of a larger pool of 62 open-system toll plazas that supports RFID payments from 1 January 2020. Our advice? If you are unsure of your upcoming trip's exit toll plaza, just play it safe and top up your physical Touch 'n Go card beforehand. It'll be much less of a headache come April 2020 (hopefully).
The RFID payment system essentially utilises a sticker embedded with a radio frequency chip, which is linked to your Touch 'n Go eWallet. LLM sees the RFID payment system as Malaysia's first step to realising the Multi Lane Free Flow (MLFF) system, which allows free-flow high-speed tolling for highway users, thus eliminating the need for toll booth barriers. The MLFF system is expected to be carried out over the next three years.
(Source: The Star, Paul Tan's Automotive News)