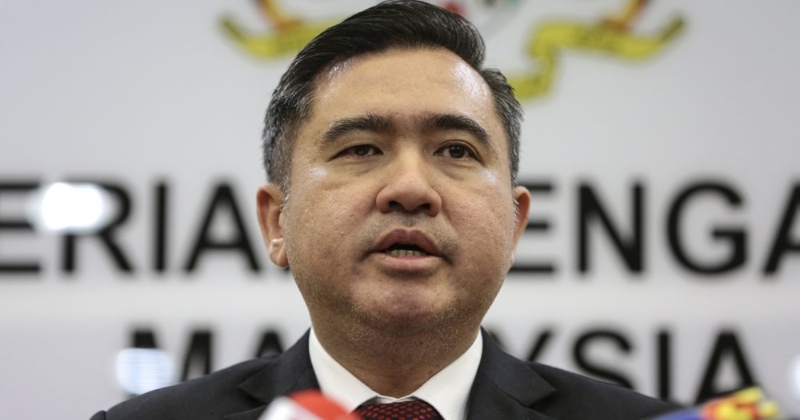 (Image: Malay Mail)
Transport Minister Anthony Loke announced the fee for online driving license test will be reduced from RM27 to RM20, which will be coming into effect on 1 January 2019. Anthony Loke also announced the ministry will study a proposal to merge car and motorcycle driving test.
Anthony Loke said the purpose of the move is to liberalise the system and avoid a monopoly.
"We do not want there to be a mindset that this service is monopolised by any particular company and have opened it to any driving institute that are graded three stars and above and fulfil certain criteria.
"It is a very basic service in which the standard question will be provided by JPJ, and the rate will also be RM7 cheaper than the current RM27 fee," he said at a recent news conference.
The transport minister added that all 103 examination centres under e-services through MyEG, KOMMS and Myspeed that are rated three stars and above will implement the directives according to the stipulated time. He added the move will also lead to the set up of around 200 examination centres that will provide the same service without affecting MyEG, KOMMS and Myspeed.
On a separate note, Anthony Loke announced the ministry is considering a proposal to merge the written driving license tests for cars (Category D) and motorcycle (Category B2).
"Right now, the written examination for license B2 and D are done separately, so the candidate would have to sit for the exam twice.
"We don't have a final decision on this yet, but we are seriously considering to merge the two soon," he said.
(Source: The Star and Malay Mail)