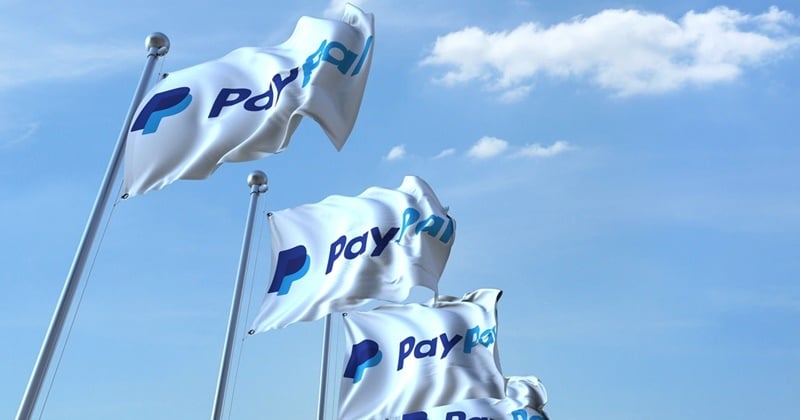 PayPal will be closing its Operations Centre in Malaysia by the end of this year. However, this internal reorganisation will not affect customers in Malaysia, who will be able to use Paypal's products and services as usual.
The news was first reported by tech portal Amanz and subsequently confirmed through a statement by PayPal. According to PayPal, the work that has been delivered in Malaysia will be gradually moved to other locations as part of an investment alignment decision. First established in 2011, the operations centre in Malaysia offered service and support to customers across the region.
"Our priority now is to do everything we can to set up our employees for future success and we are fully committed to helping them as they transition to the next step in their careers," the statement read. PayPal Malaysia has started a voluntary separation scheme (VSS) between April and August of this year for all of its local employees.
(Source: Amanz)