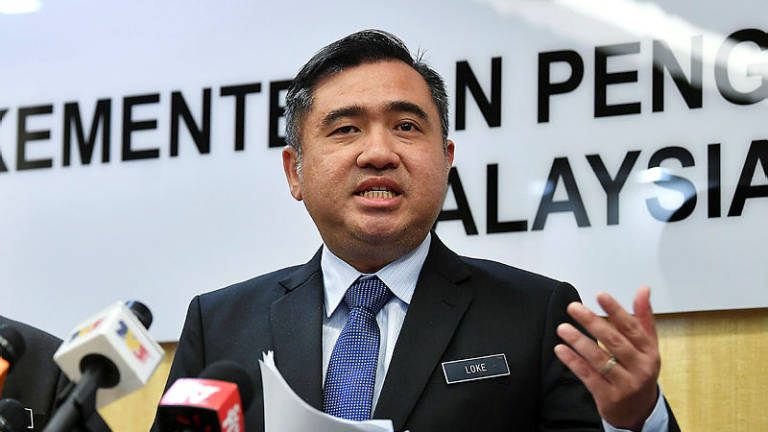 (Image: The Sun)
Starting January 2020, the Ministry of Transport will be introducing an initiative that rewards drivers who hold a clean track record. Those without a history of traffic offences will either enjoy lower motor insurance premiums or an additional discount for their No Claim Bonus (NCB).
According to Transport Minister Anthony Loke, the process of updating and sharing the information of Malaysian drivers on the databases of Mysikap by the Road Transport Department (RTD) and the Royal Malaysia Police (PDRM) is nearing completion.
"All mechanisms needed to provide discounts are in the final stage of preparation and it will be announced by the end of the year," he commented.
He also added that the General Insurance Association of Malaysia (PIAM) is on board with the new initiative to be rolled out as doing so will raise road safety.
The Ministry of Transport has been considering the implementation of this merit system since September 2018, in its aim to educate Malaysians about safe driving.
(Source: The Edge Markets)