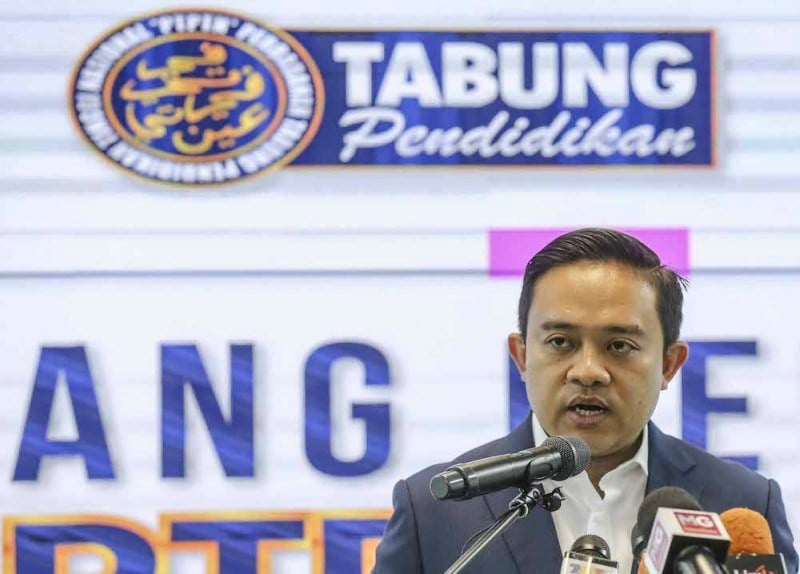 (Image: Malay Mail)
The National Higher Education Fund (PTPTN) has announced that all PTPTN loan borrowers have until 25 July to update their personal information as part of its efforts to introduce its loan deferment policy. PTPTN has also requested for assistance from the Employees Provident Fund (KWSP) and the Inland Revenue Board (LHDN) to gather more details on PTPTN borrowers.
According to PTPTN chairman Wan Saiful Wan Jan, the purpose of the information gathering exercise is to identify borrowers who earn less than RM4,000 per month, before allowing them to delay repaying their education loan. The PTPTN chairman said that borrowers have until 25 July to update their information, which includes their occupation, salary, phone number, and email address.
"If it is not done within the stipulated time, we will assume that they don't wish to delay the repayment of their loans and they will not be included in new policies with regards to the matter," he said.
Besides that, PTPTN has also enlisted the help of EPF and LHDN in gathering information on all PTPTN loan borrowers. Wan Saiful Wan Jan said this cooperation will not only enable the corporation to implement the loan deferment policy sooner but also help PTPTN to verify the information provided by borrowers.
These efforts are in line with one of Pakatan Harapan's GE14 manifesto, which was to PTPTN borrowers whose monthly income are below RM4,000 to delay their loan repayment.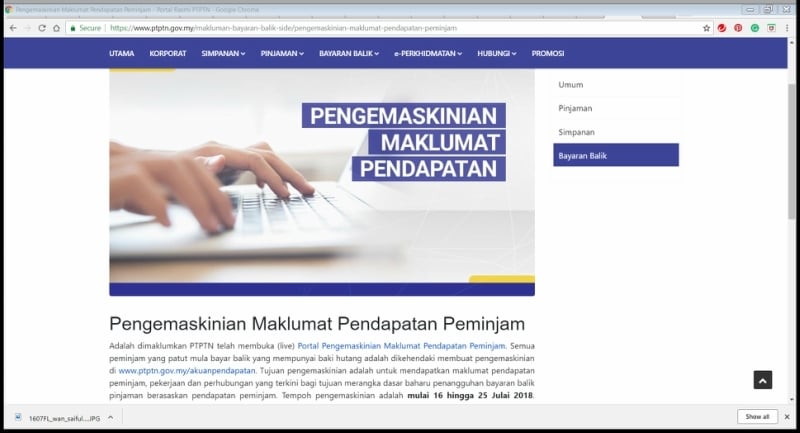 Borrowers can update their information via the dedicated PTPTN Income Information Update landing page on its website.