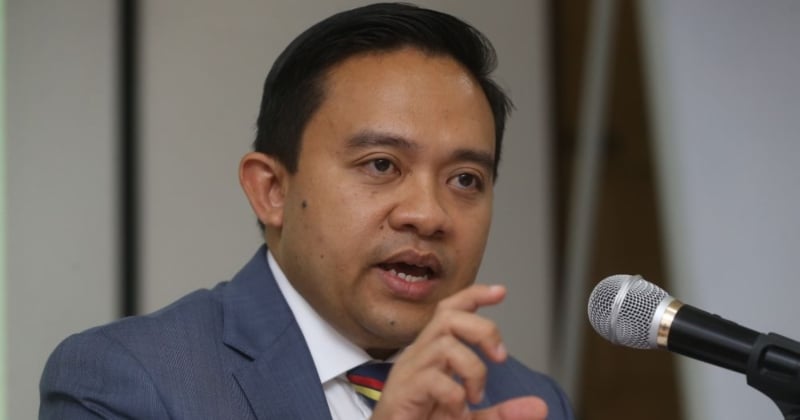 (Image: Malay Mail)
National Higher Education Fund Corporation (PTPTN) chairman Wan Saiful Wan Jan has announced that a repayment method draft will be tabled to the Cabinet in two weeks' time, as a means to firmly collect the loans that are unpaid by errant borrowers.
According to Wan Saiful Wan Jan, the higher education fund has the responsibility to assist borrowers to settle their loans, even though the arrears (money that is owed and should have been paid earlier) is very high at RM36 billion. However, he said the content of the draft cannot be disclosed to the public.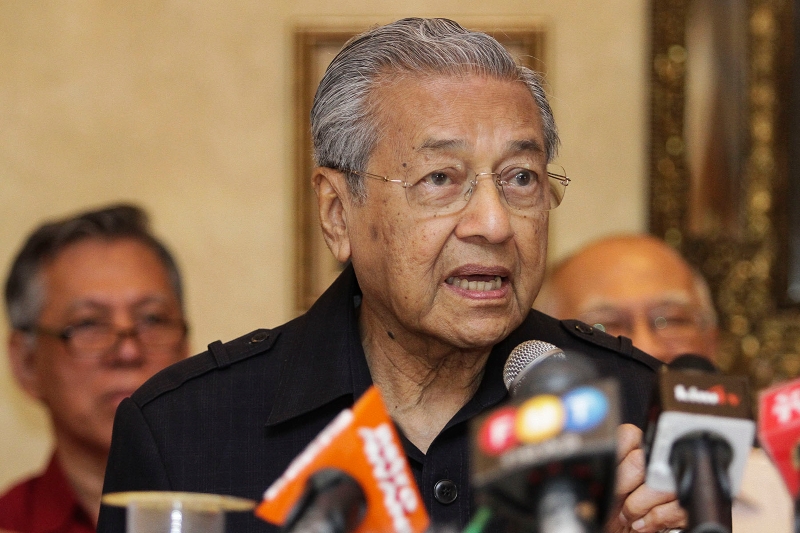 (Image: Malay Mail)
This draft is an important move to set up a new mechanism to ensure borrowers repay their loans, as the current repayment mechanisms are clearly not working. Since the new government has been in power, even Prime Minister Tun Dr Mahathir Mohammad has lambasted borrowers for not settling their loans even though some of them have the capacity to do so. "We have accumulated RM36bil in unpaid PTPTN loans. I am ashamed, but they are not… They are earning an income and can very well repay, but they don't feel like repaying the loan they had taken," he said during a guest lecture atUniversiti Teknologi Malaysia.
(Source: The Star)