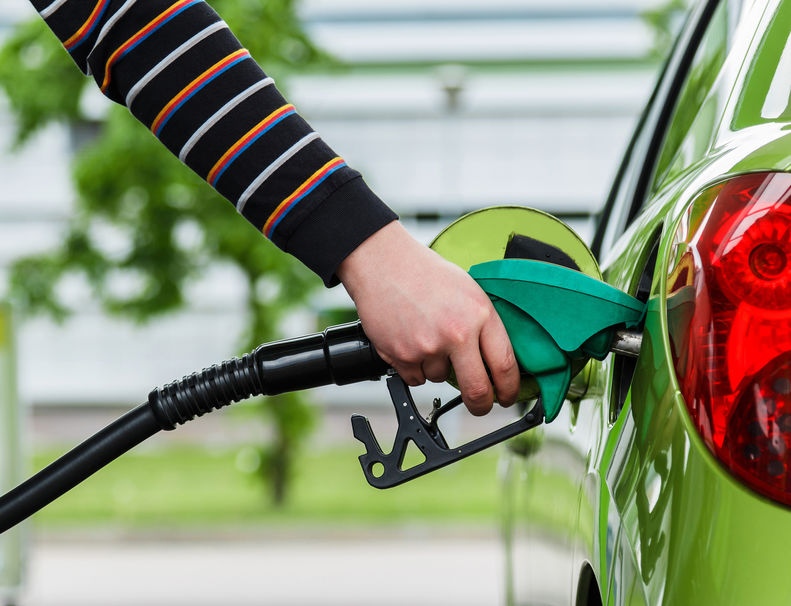 The government seems to have finally settled on the mechanism involved in the targeted fuel subsidy plan for RON 95 petrol. According to Deputy Domestic Trade and Consumer Affairs Minister Chong Chieng Jen, the proposal will be submitted to the Cabinet in October.
Chong said that only those who are in the B40 category with monthly electricity bills of between RM100 and RM200 would be eligible. "The use of electricity bills is only a reference point," the deputy minister told Sin Chew Daily in an exclusive interview.
The deputy minister further elaborated that those eligible will either enjoy a RM30 monthly subsidy, or a subsidy of 30 sen for every litre of RON95 petrol capped at 100 litres a month. Meanwhile, motorcyclists will be given a subsidy of RM12 each month.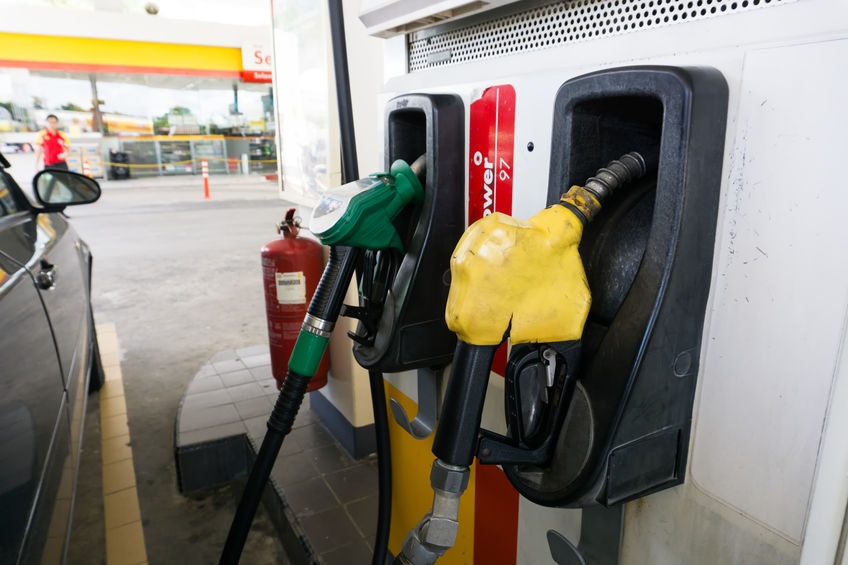 The fuel subsidy was first announced during the tabling of Budget 2019 and was expected to kick in during the second quarter of 2019, but experienced several delays in its implementation due to issues with its recipient list and distribution methods. Deputy Minister Chong has confirmed that the subsidy funds will be transferred directly into the recipient's bank account, similar to the Bantuan Sara Hidup (BSH) scheme.
The current price cap of RM2.08 per litre for RON95 petrol will be abolished once the petrol subsidy is confirmed and officially rolled out. Following this, the retail price of RON95 fuel will be subject to weekly fluctuations, just like the RON97.
(Source: The Star)